MCPE/Bedrock Bare Bones Texture Pack
Bare Bones Texture Pack
Bare Bones is a texture pack with the purpose of bringing your world and the default Minecraft textures to it's 'bare bones'. It is a simplistic and vibrant pack that is fun to use and makes your own Minecraft worlds look colourful!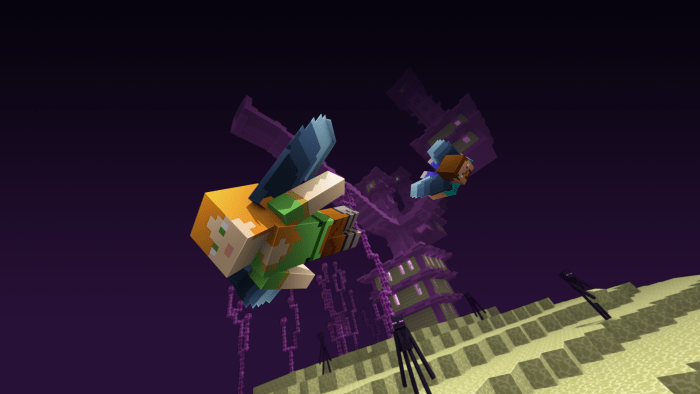 The cover images are NOT  in-game screenshots, these are 3D renders. 
All textures for 1.15 have been added.
If you find any bugs or missing textures notify me in the Official Bare Bones Discord server.
Screenshots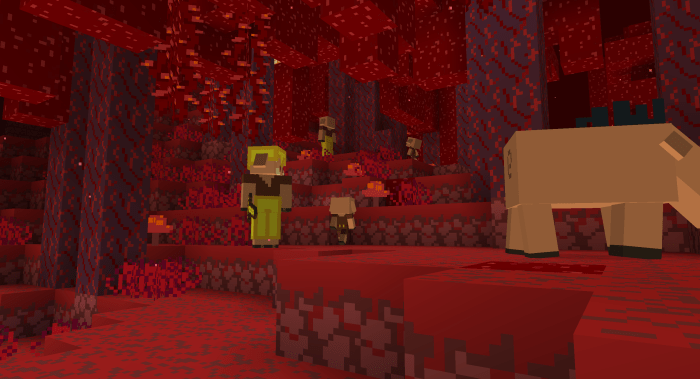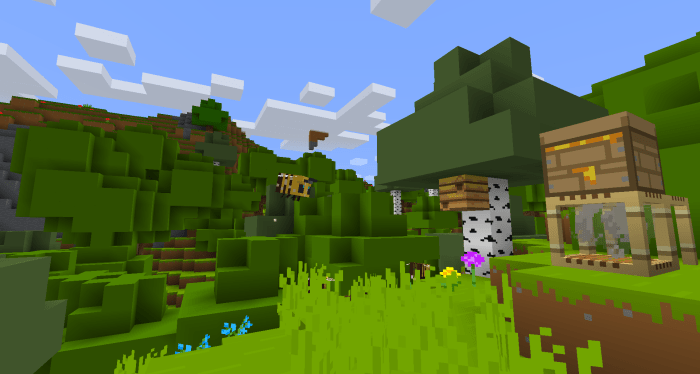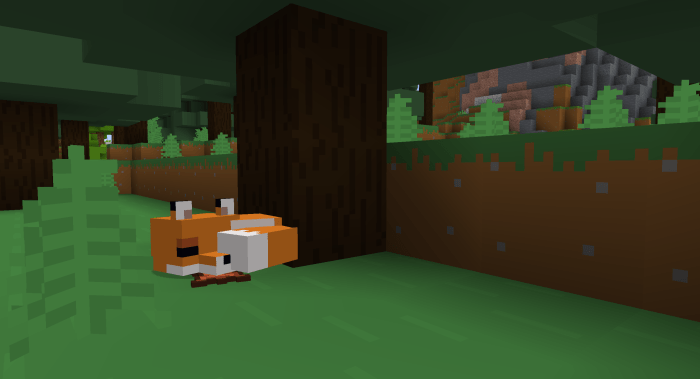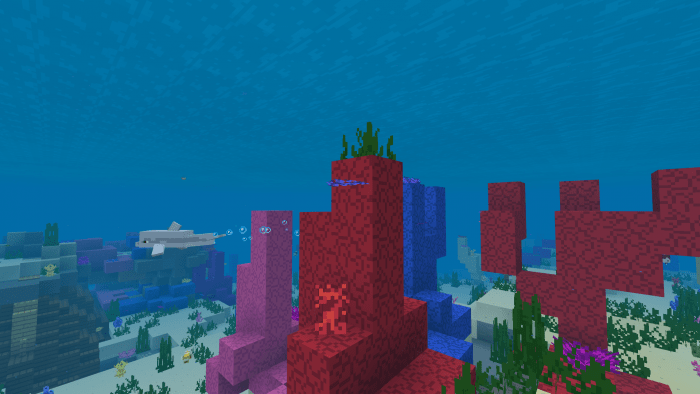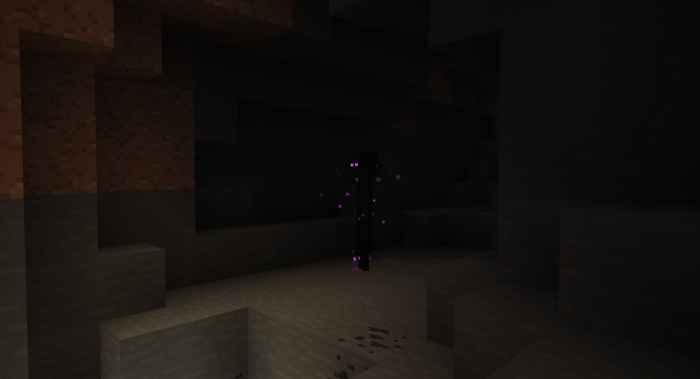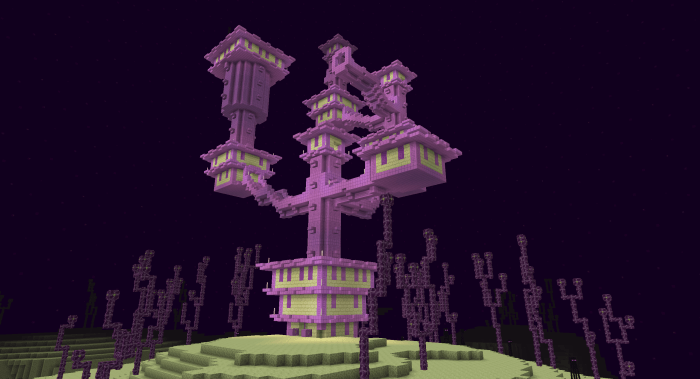 Author: RobotPantaloons
DISCLAIMER: This Minecraft texture pack is not approved by or associated with Mojang.
Changelog
Blocks:
Added all new 1.16 block textures
Changed Mossy Cobblestone
Changed Stonebricks
Changed Fletching Table
Changed Hopper
Changed Mycelium
Changed Cartography Table
Changed Obsidian
Changed Nether Wart Block
Changed Lantern
Changed Flowers
Changed Sweet Berry Bush
Changed Fire
Changed Stripped Acacia Log
Changed Acacia Log
Changed Netherquartz
Changed Netherrack
Changed Nether Wart
Changed Noteblock
Changed Jukebox
Changed Doors
Changed Trapdoors
Changed Cake
Changed Soulsand
Changed Sea Pickle
Changed Portal
Changed Bookshelf
Changed Bone Block
Changed Bricks
Changed Brewing Stand
Changed Brown Mushroom
Changed Red Mushroom
Changed Barrel
Changed Bamboo
Changed Glowstone
Changed Grindstone
Changed Hay Block
Changed Beacon
Changed Emerald Block
Changed Lectern
Changed Lapis Block
Changed Loom
Changed Tripwire Hook
Changed Torch
Changed Redstone Torch
Changed Lever
Changed Magma
Changed Furnace
Changed End Rod
Changed Itemframe
Changed End Portal Frame
Changed Comparator
Changed Cocoa
Changed Chorus
Changed Repeater
Changed Campfire
Changed Redstone Block
Changed Enchanting Table
Changed Coal Block
Changed Quartz Block
Entities:
Added all new 1.16 entities
Changed Shield
Changed Alex
Changed Bell
Changed Beds
Changed Enderman
Changed Boats
Changed Ghast
Changed Signs
Changed Wither Skeleton
Changed Fox
Changed Blaze
Changed Magma Cube
Items/Misc:
Added all 1.16 textures
Added Clouds
Added Book UI
Changed Spectral Arrow
Changed Enchantment Glint
Changed Fire Particle
Changed Lava Particle
Changed Panorama
Changed Arrow
Changed Iron Armour
Changed Gold Armour
Changed Diamond Armour
Changed Gold Ingot
Changed Iron Ingot
Changed Netherbrick
Changed Brick
Changed Rotten Flesh
Changed Music Discs
Changed Swords
Changed Bell
Changed Bow
Changed Apple
Changed Gold Apple
Changed Cookie
Fixed Leaves Outlines (If they appear still, turn off Fancy Leaves)
Installation
Download Bare Bones.mcpack
Run the MCPACK file by double-clicking on it
This will open up Minecraft Bedrock Edition and install the texture pack
(You can delete the old version that you have installed)
creator: https://twitter.com/RobotPantaloons
Downloads
Posted : 01/07/2020 6:46 pm