MCPE/Bedrock Better Menu Pack – v2.0.0
Better Menu Pack – v2.0.0
What is Better Menu Pack?
Better Menu Pack or BMP for short is a texture pack that aims to make the menu more natural and not hard on the eyes.
About the B.M.P
There's a total of 6 backgrounds you can choose from for the menu.
You can choose not to have a background so you can use the menu but use another resource pack's panorama(s)
The logo has been changed to look more simple.
most of the menus are in "nightmode" so they should not hurt your eyes
removed the feedback button
The hotbar, hearts, hunger, armor and absorption textures are more simple as well
removed the help button in the inventory for smaller devices
backgrounds now display in settings and profile
About these images
All of the backgrounds that I made, I used a certain shader pack and a little photoshop
to make the backgrounds natural and unique.
If you like one of these backgrounds you can download all the wallpapers below!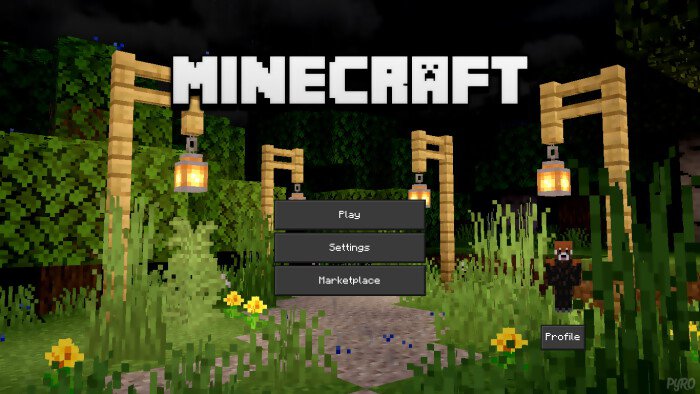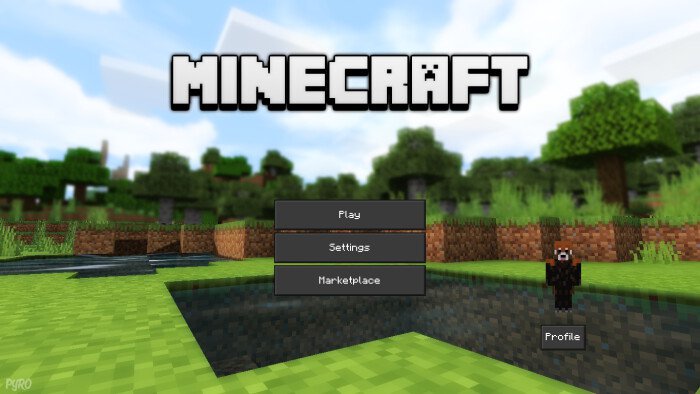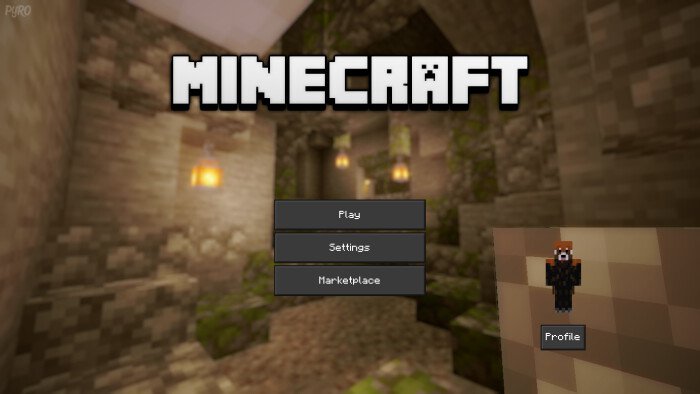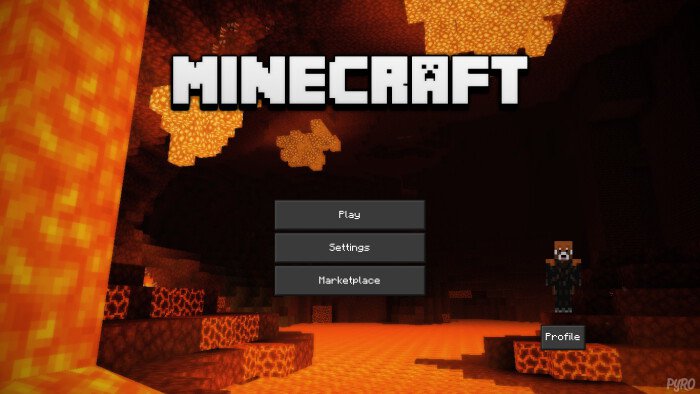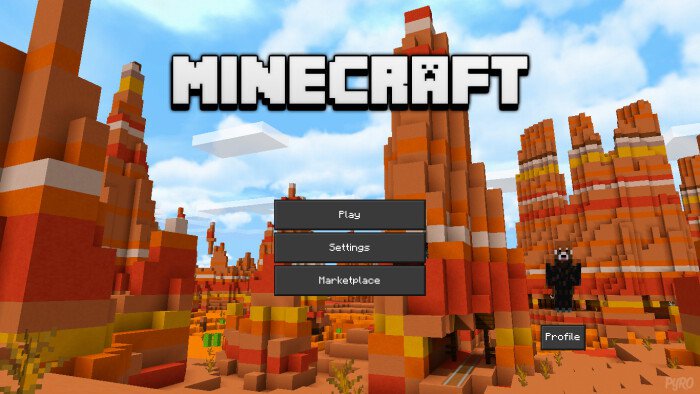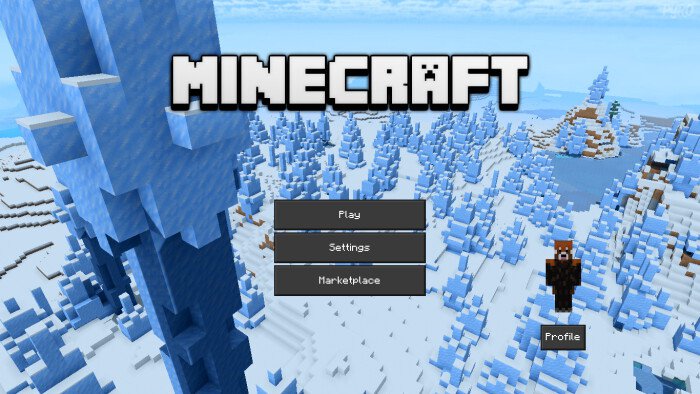 Fair Usage
You May:
Edit the contents of the pack (for personal uses)
Make YouTube videos about this pack (Must credit and only link to this page)
Make background addons for this pack
Use the pack on your own server (Must credit, If you're going to add a link then use this page)
You May Not:
Reupload this pack to this site / upload to other sites
Redistribute the code and use for your own packs (Contact me on Twitter if you wish to use the code for your pack)
CREATOR: MCPYRO (TWITTER) (YOUTUBE)
Bugs? Problems?
If you experience and issues or like to provide feedback please either tweet or message me on Twitter: @SmashPyro
Changelog
Version 2.0.0
The "Background" Update
 Fixed the backgrounds, They now display correctly rather then just a black panorama (hardest fix)
 Updated background path: [textures/ui/BMP/BMP_BG.png], (Use this path if you want to make a background addon for this pack)
 Backgrounds display in the settings and profile menus
 Pack can now be used for 1.13 and 1.14 versions of the game
 Removed Change Skin button
 Several adjustments in the json files
 Removed "New" tag above Marketplace button
 Updated Pack icon to reflect pack version
   Misc
There's no new backgrounds for this update since the main focus was to fix them and allow them to show up. So a lot of hard coding and a lot of trial and error the backgrounds are finally fixed up for 1.13+, You guys can also make addons for this pack using the path listed above. If you do make sure that BMP is selected on "No Background" option and have the addon be above BMP. If there's any issues or you like to provide feedback then contact me on Twitter.com/SmashPyro.
Downloads
Posted : 08/11/2019 8:09 pm