MCPE/Bedrock RyanMinecraft71 World
RyanMinecraft71 World
RyanMinecraft71 is back! New update free download to year 2020 update.
Previously I updated the city last 2019. And now I'm back updating RyanMinecraft71 maps after not updating for a long time. Let's download now.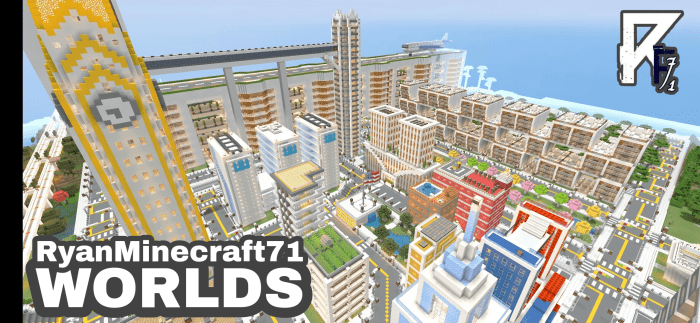 New update: we are removing old and damaged Buildings. The new RyanMinecraft71 City 2020 is the best city update and Revamp.
Do you can go to city, this is code teleport instan. RyanMinecraft71 is big world, and full adventure.
A.BlueStar city
BlueStar City this is old city, the first city and small. Location to teleport: 72 73 164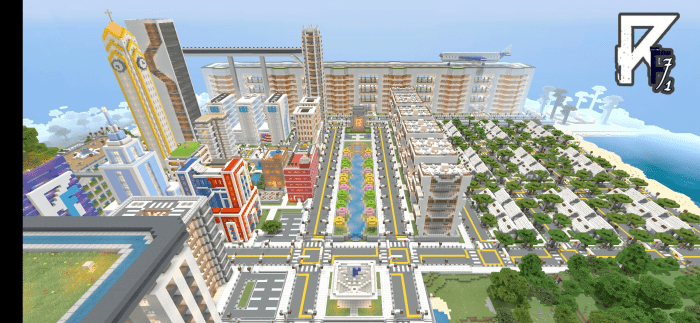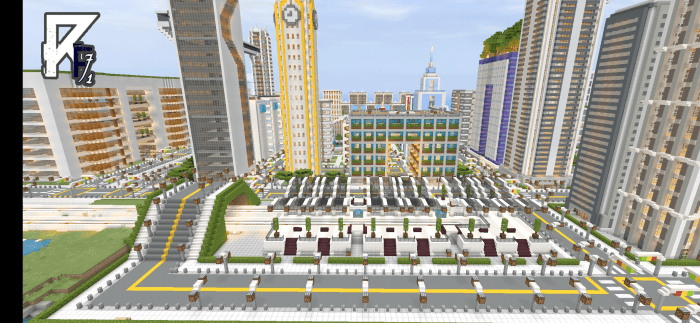 B.GoldStar City
GoldStar City this is new city and now proggres 30%. Building started from January 2020. Location to teleport: -1819 67 107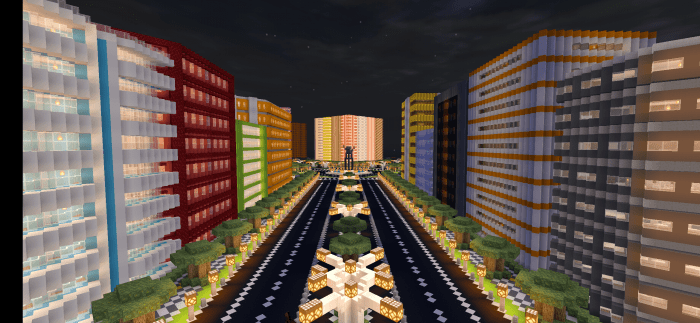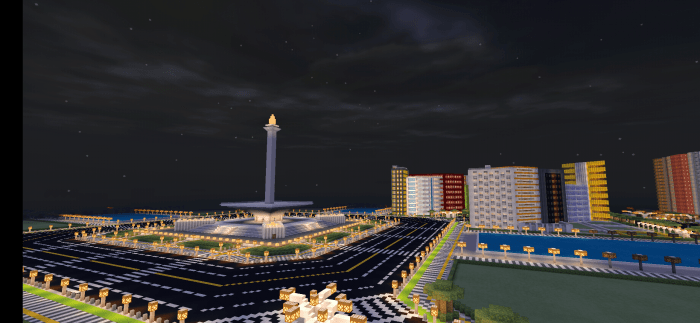 C.BrownStar Mediaval
BrownStar Mediaval is small village Theme Mediaval. Since building by 2018. Location to teleport: 1974 69 -31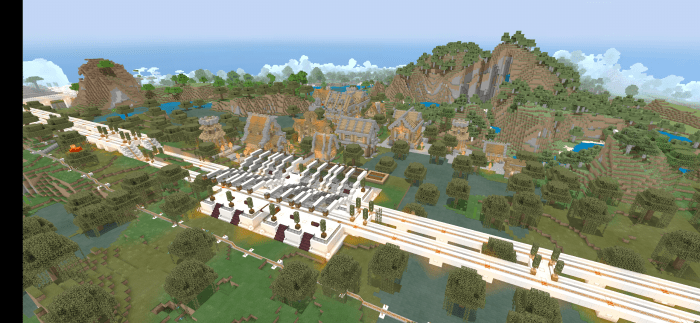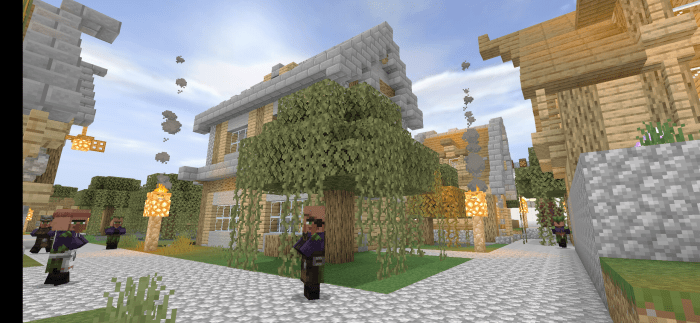 D.GreenStars Village
GreenStar is big building village. Since Building by 2018. Location to teleport: 2299 75 122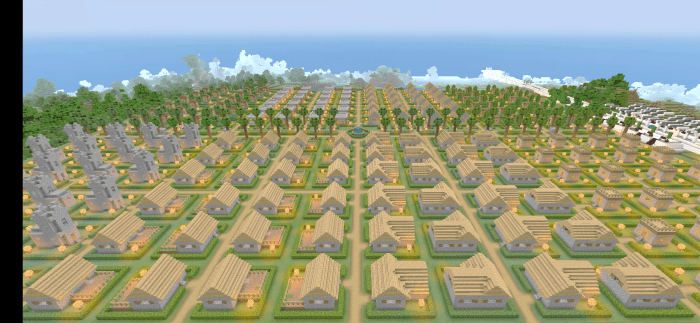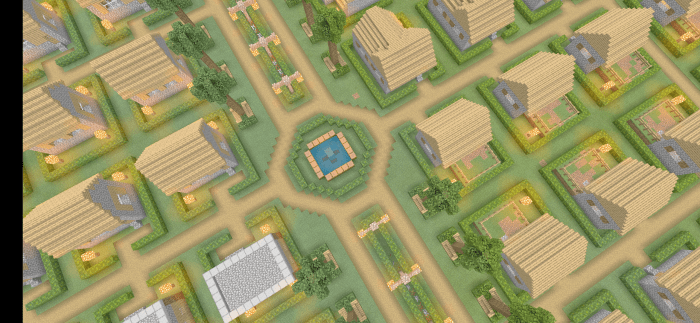 E.RedStar Modern Village
RedStar is small village. Building since by 2015, and Revamp to years 2018. Location to teleport: 3938 70 124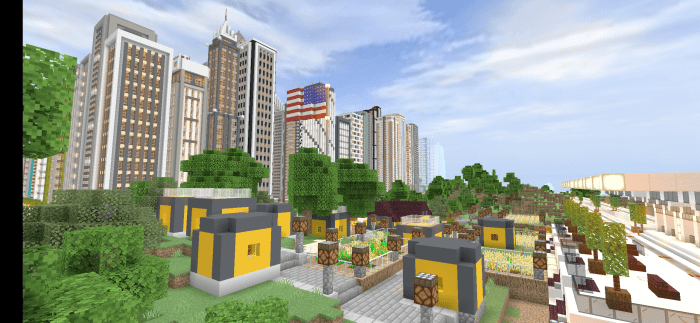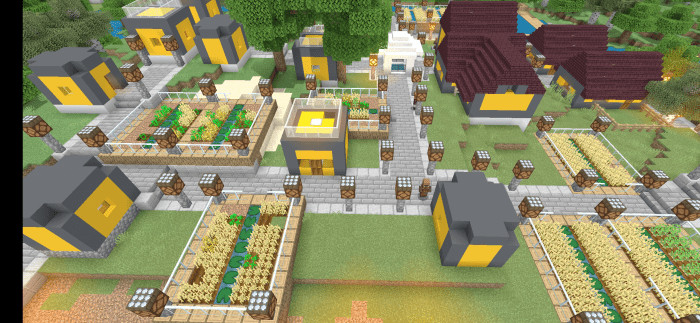 F.BlackStar City
BlackStar this old Maps since 2018. The largest update RyanMinecraft71 to since 2018 update. The building not real 50% RyanMinecraft71. And Location to teleport: 4139 68 72.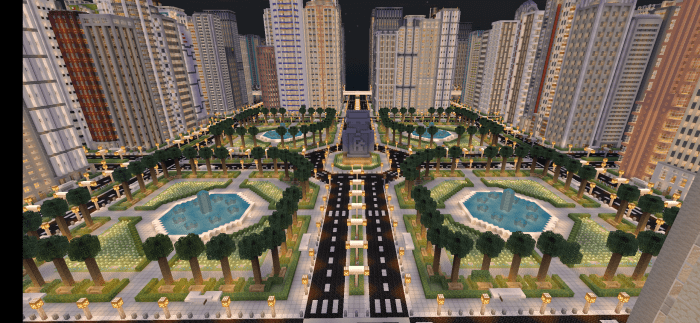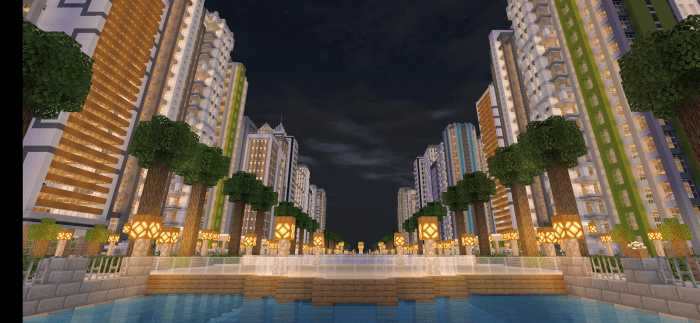 The next update release to 2021. See you next time..!
Follow my Instagram : @RyanFerdiansyah71_Ig
Download for. mcworld
Download for. zip
Changelog
-Clear bug Maps BrownStar city
-Revamp Road BlueStar City
-Revamp GreenStar City
Installation
How to download?
-You can download .MCWORLD for instant install world.
-or you can download Zip for compress manual install.
DOWNLOAD FOR .zip
DOWNLOAD FOR .mcworld
creator: https://www.youtube.com/channel/UCruQVtlbKYrZEHKfWPR8OFQ
Downloads
Topic starter
Posted : 02/12/2020 10:34 pm