MCPE/Bedrock Bedrock inSanity – Ores Expansion
Bedrock inSanity – Ores Expansion
A Stand-Alone Add-On for your Survival World! We have everything! And so on….
Enjoy foods, items,… battle new mobs, bosses,….. just try it to feel it. And also, Experimental Gameplay is required.
This Add-On was created by me, with the help of HaxTheCharizard, maker of the Tinkers' Legacy Add-On; Zahf22, maker of Dragon Add-On. And the cool people on my Discord. 
Join my discord here. ( )
Cool Features Added:
– Tree Feller!!!!! ( Sneak when choppin' woods break the whole tree down, I will nerf this )
– All Emerald Trades have been changed to Coins Trades.
– New Ores spawn at unloaded chunks. Copper and Mythril are commons, while Ruby and Amethyst isn't.
More Foods Added:
Sadly, there was no food added in this update. All the past ones are still there.
( Join the Discord for surprise and I will listen to your ideas and improvement! Link is above )
New Storage System:
– Rubies can be made into Ruby Block. And vice versa. Just put them in the crafting table.
More Recipes?!
– Copper was added. So of course, Copper Sword. Made like every other sword, try to put it in the middle though.
– Mythril was added. And can be made into a battleaxe.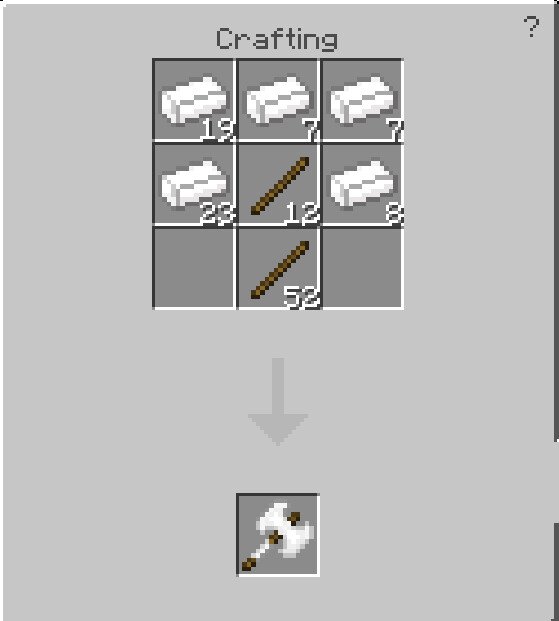 – Binocular ( used to zoom )…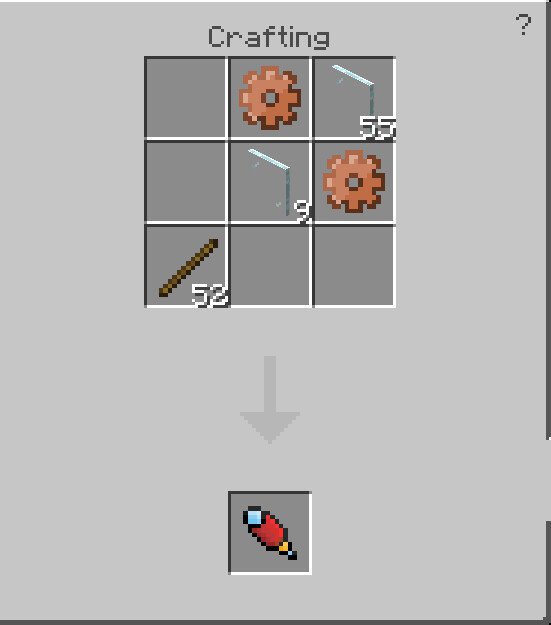 and more…. discover them yourself in Survival or by Creative! 
Use /give @s bs:(item_name) to find out 
New Mobs?!
– Contained all previous mobs in this update.
– Archaeologist ( found in cave maybe?? ). Trade you some coins in exchange for gems. Also he will trade you the Carmine Katana, which is pretty OP :/
New Weapons?!
– Copper Sword. 3 Damages.
– Mythril Battleaxe. 11 Damages. Slows you down.
– Carmine Katana. 16 Damages?! Wither you slowly as you hold it.
Screenshot of me and everything new: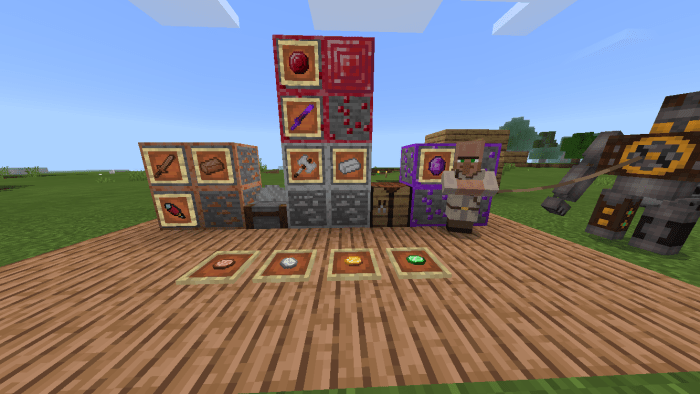 New UI: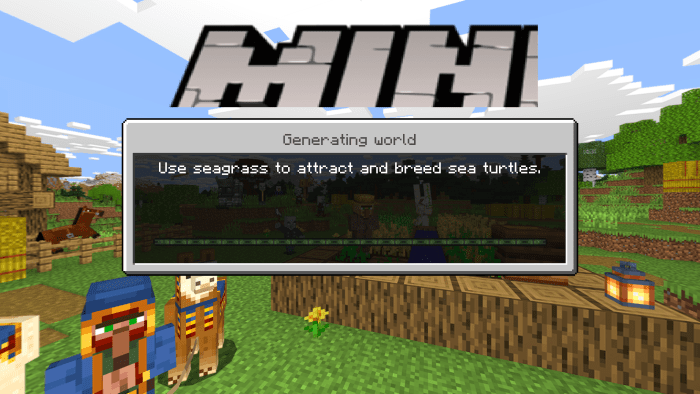 This usually happens when you first start the world.
IT WILL LOOK LIKE THIS LATER: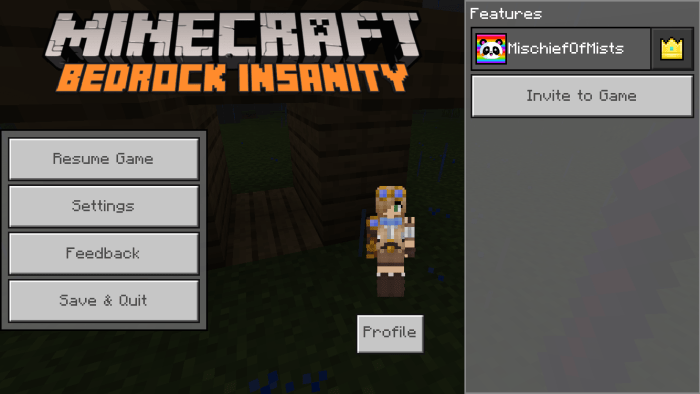 More will comes! Thank you for downloading!
Changelog
- A lot of stuff for ores.
- Few weapons.
- One mob :v
Installation
Xbox: To get through AdF.ly, open this file through your phone or tablet, get through AdF.ly, and to the MediaFire link. Copy that link to Xbox's browser to download it. The file is in .mcpack and you may need to change it to .zip. This can also be done with your phone or tablet through some simple file manager.
TO BE FAIR, XBOX PLAYERS WILL BE ABLE TO DOWNLOAD .ZIP WITHOUT GOING TO ADF.LY. But please visit AdF.ly and click the ad, then just straight up delete the pop-up. This support me very much, Thank you!
Phone or Tablet ( iOS and Android ): Simple, simply get through AdF.ly, by waiting 5 seconds and tap "Skip Ads", you will be taken to MediaFire. There, just download it and open it in Minecraft! I'm sorry guys, please support this Add-On by going through AdF.ly. 
EXPERIMENTAL GAMEPLAY MUST BE ENABLED AND THIS ADD-ON MUST BE PLACED ALONE OR ON TOP OF MOST OTHER ADD-ONS TO WORK.
CREATOR: SOUL KNIGHT VIETNAM
Downloads
Posted : 03/12/2019 2:45 pm