MCPE/Bedrock Dusty [SMP] [Whitelist] [18+]
Dusty [SMP] [Whitelist] [18+]
What is this? well, if you are looking to share your creations, play with other players, make friends, this is the place.
You must apply in order to join the server. sorry, yes.. you must apply, do so by going to the website:
dustyhub.net ( https://dustyhub.net)
heard of Hermitcraft, Mindcrack, or SourceBlock.. thats somewhat what we are trying to be but more public.
*Minecraft: now with a group of people you'd never want to be caught with in real life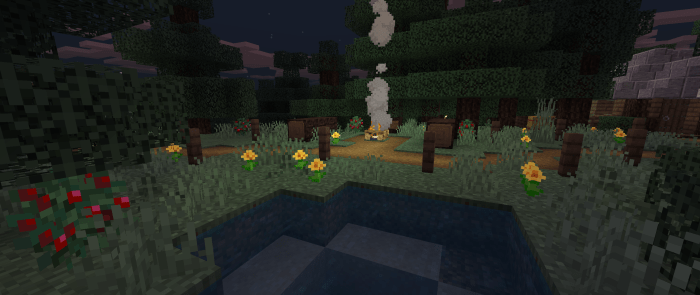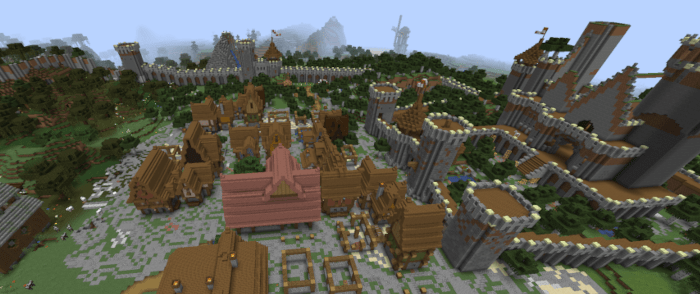 PC players(bedrock edition),
Xbox players,
Switch players,
Ps4 players,
you are all able to join.. more on that on our discord.
some features:
ingame chat to discord chat and vice versa(chat from anywhere, you can still see ingame chat without having to be in world)
teleportation book(simple book that lets teleport to spawn, home, and last death..)
bottle xp(you are able to bottle your xp for later use. tp book uses xp)
some rules:
 
Be respectful
No stealing
No pvp

 

without consent
No hacking
more rules on the discord and website.
(the images here are from players through out the seasons)
if you'd like to see more creations or even download past seasons head over to: dustyhub.net ( https://dustyhub.net) and head over to worlds.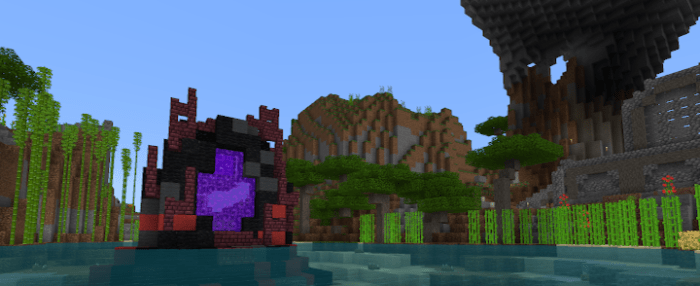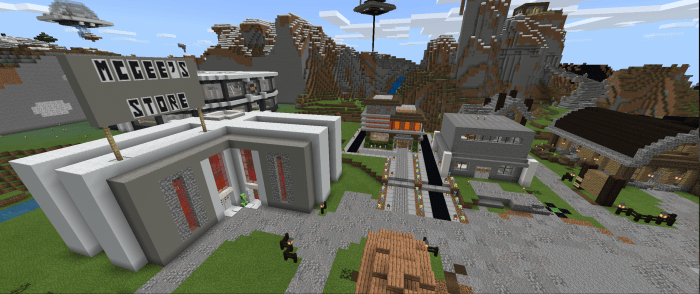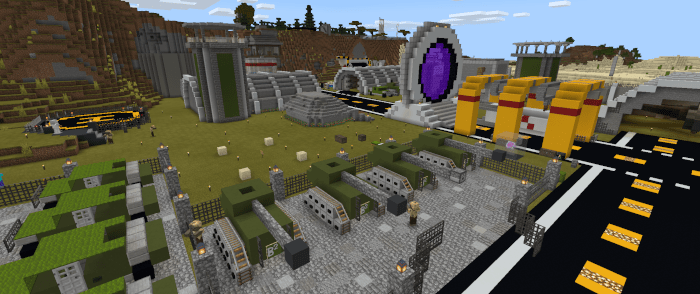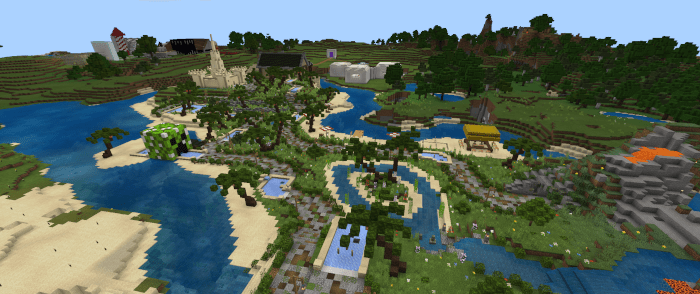 Website:  https://dustyhub.net
Changelog
-ps4 players should now be able to join with the use of bedrocktogether, can be found on the appstore.
-added the features section.
Server Name: Dusty
Map: Bedrock level
This topic was modified 3 days ago by
McBedrock
Topic starter
Posted : 15/10/2020 4:55 pm
Topic starter
Posted : 08/04/2021 2:46 pm