MCPE/Bedrock Command Block Showcase: Timers
Command Block Showcase: Timers
When map making, you may want the player to have a time constraint, to add some tension or alarm for whoever is playing your map. You can do this just by adding timers!
This command block showcase shows six different timers, all involving command blocks. Some include more command blocks than others, but all are easy to replicate.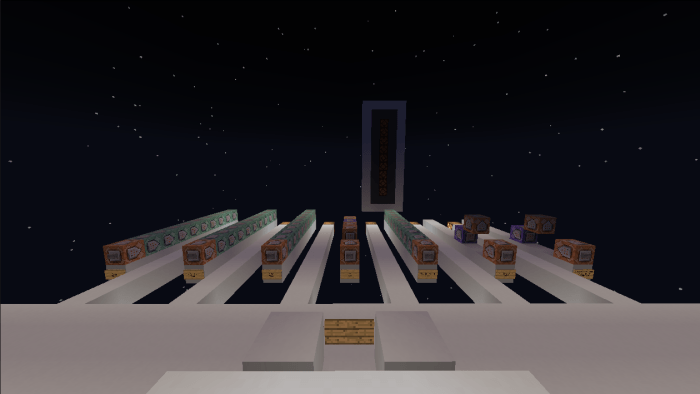 All timers shown in the map are 10 seconds long, and some notes are given in the map on what you need to know to use them.
All of our showcase maps are displayed on the Bedrock Map Makers Discord server, which you can access by following this link.
(This is our first though, but we plan to release more soon!)
CREATOR: FELHAX
Downloads
Topic starter
Posted : 01/11/2019 8:18 pm