MCPE/Bedrock Superland 2.0 Realm Christmas Update 2020 [Minigame] [PvP]
Superland 2.0 Realm Christmas Update 2020 [Minigame] [PvP]
Welcome to Superland 2.0 this realm has had so many changes over the last 4 years we love making new games and much more for all you to enjoy keep a eye out in 2020 on our realm and we want to make more content for you on here.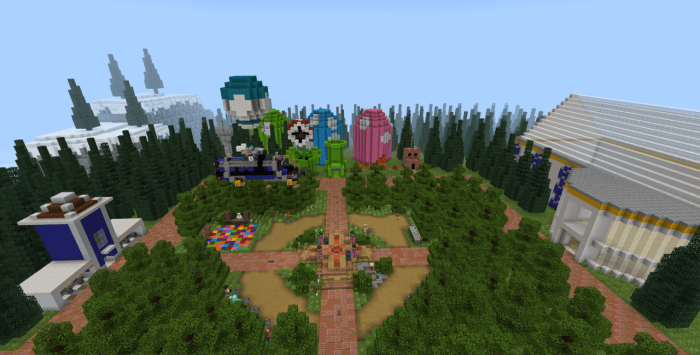 This map consists of several different minigames combined in one single map. It is best suited for Realms or for local multiplayer as most games are for two players or more. By playing this map you will be able to enjoy PvP games, parkour, Block Party, Bedwars, Speedrun, Drop and Jump, Total Wipeout and much more.
Creator: Scuppy12, Twitter Account, YouTube Channel, Realms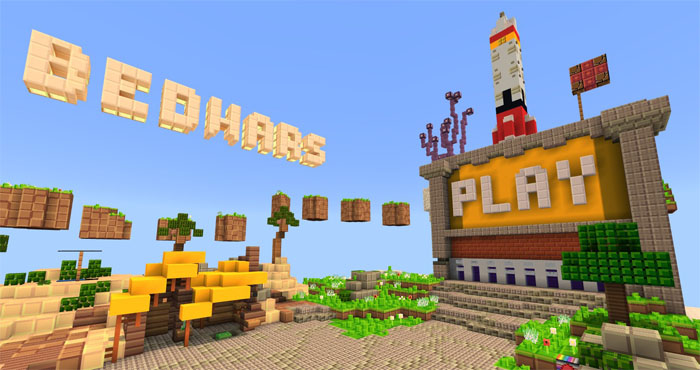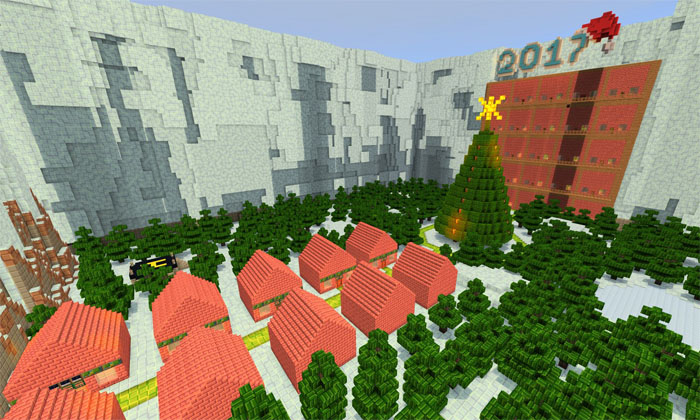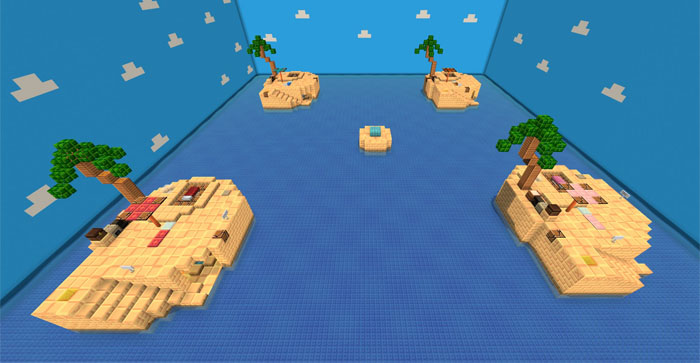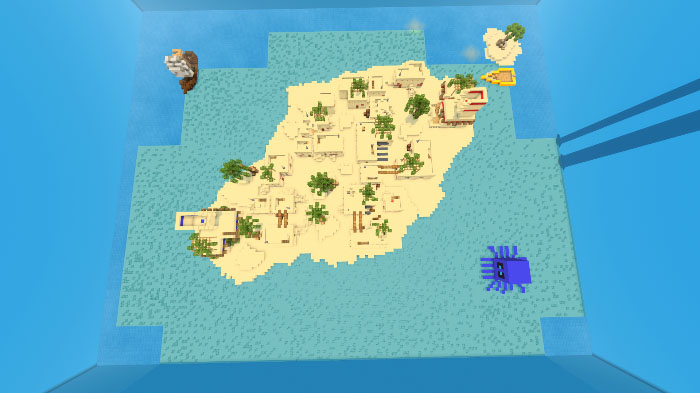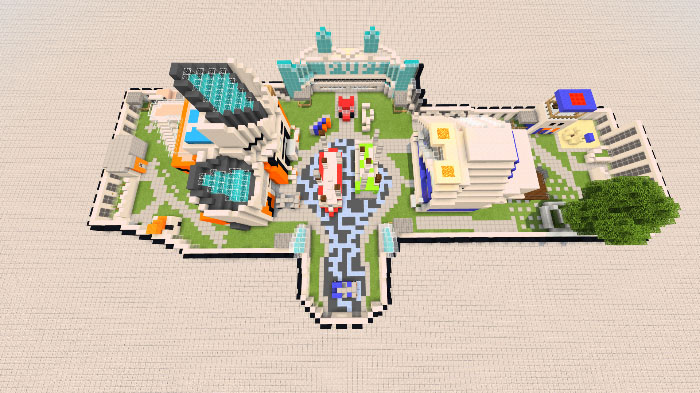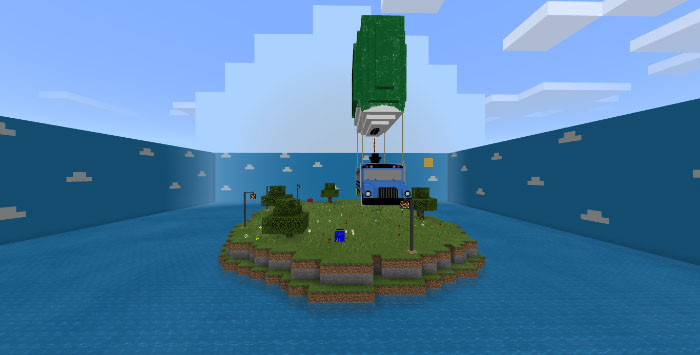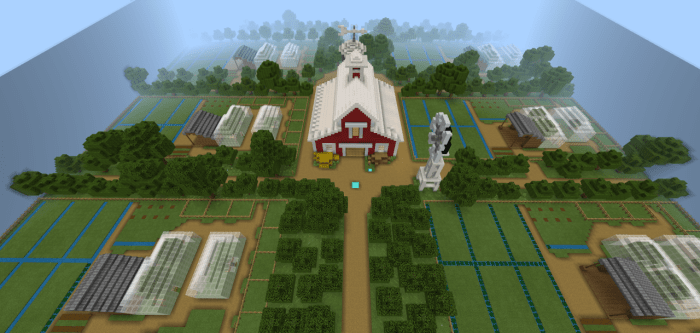 You can join the Realms here:  https://realms.gg/ocMJepHPerg
What's On The Realm 
PvP
Parkour
skywars
Speedrun
Drop and Jump
Total Wipeout
Pokemon Go
Block Party
Kit PVP
Mario
Prisons-Updated New Mines
Capture The Flag
Elytra Parkour
Zombies Survival
Hide & Seek
Elytra Parkour
Zombies
One Punch
TNT RUN
City Role Play-Upadted,Plots
Sumo
Farming Simulator Role-Play
Theme Park/Zoo
Murder Mystery-New
Free Build-New
Among Us(Coming Soon)
Minecraft Dungeons(Coming Soon)
Changelog
Added Plots
Updated city
Added Christmas Spawn
Fixed Bugs
.
Installation
Go Ahead And Download This Map From The Link And It Will Take You Direct To Minecraft Then The Map Will Be On Your Device 
creator: https://twitter.com/scuppy114
Downloads
Topic starter
Posted : 02/12/2020 10:57 pm