MCPE/Bedrock The Non-Stop Parkour
The Non-Stop Parkour
The best parkour map to test your skills! You can't stop at all, you must parkour from the start to the end without stopping!
Normal parkour maps are too easy for you? Try this out!
The Non-Stop Parkour is a timed parkour map where you can't have any stop from beginning to the end! The map is made for PC players since its quite hard to do turns in mobile without stopping, but if you think you are skilled enough, challenge the map on your mobile device too! (I'm a mobile player and didn't find it that hard 
right now there is only 1 level, but updates will come really soon with much more levels and even difficulty, stay tuned 
This is also the first map I created, so feel free to give me any feedback.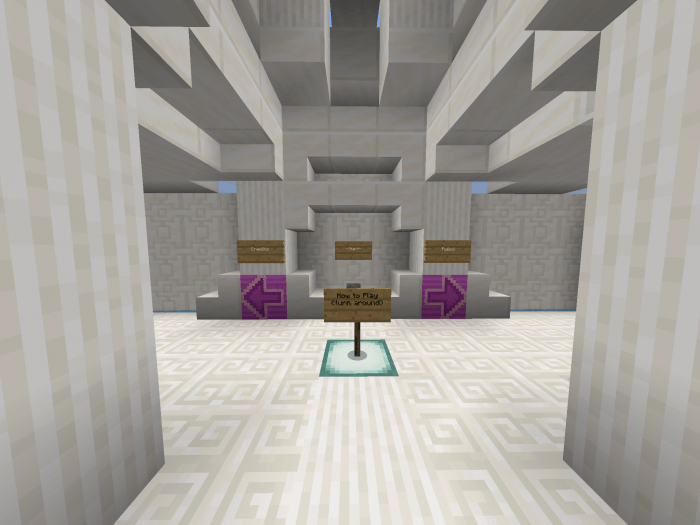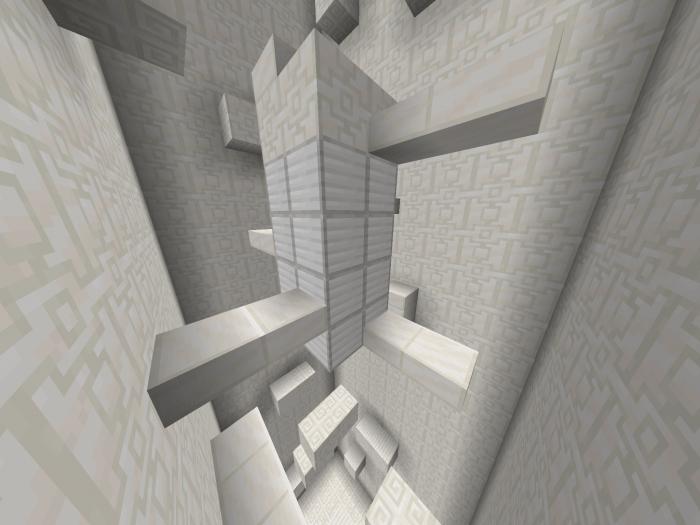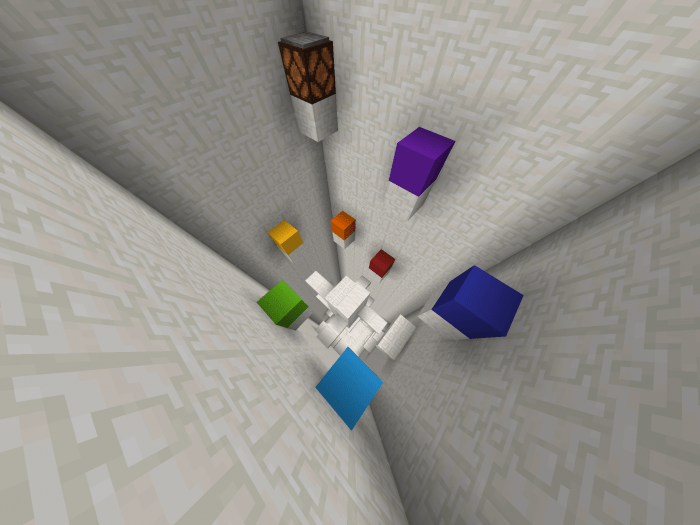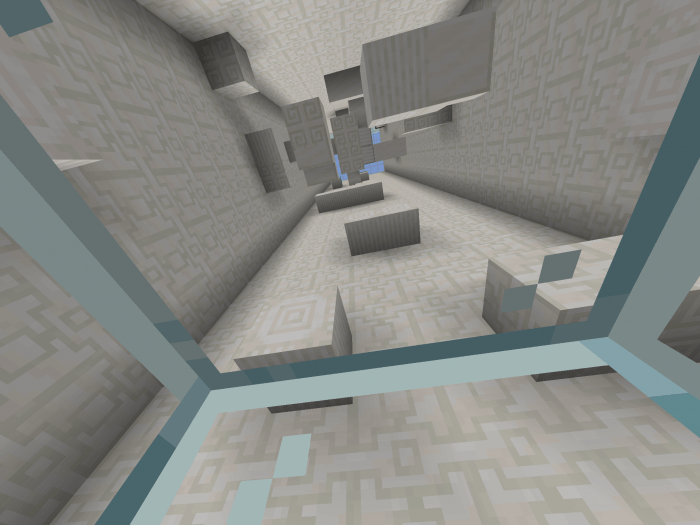 Installation
Press the download link
Wait for a while 
Download the map
Import to Minecraft and start playing!
CREATOR: BJSK (YOUTUBE)
Downloads
Posted : 11/10/2019 3:38 pm