MCPE/Bedrock Haptic Shaders
Haptic Shaders
Created in Mobile for Mobile. Haptic Shaders aims to improve the lightings of your world with true vibrant colours, waving plants, water, beautiful skies, moon and sun. It's made for you, made for Low-end devices with a minimal to lag-free experience!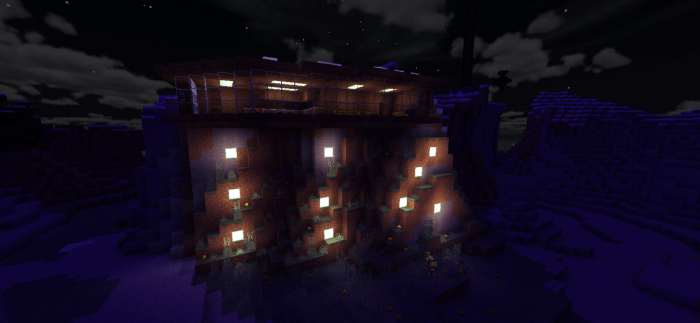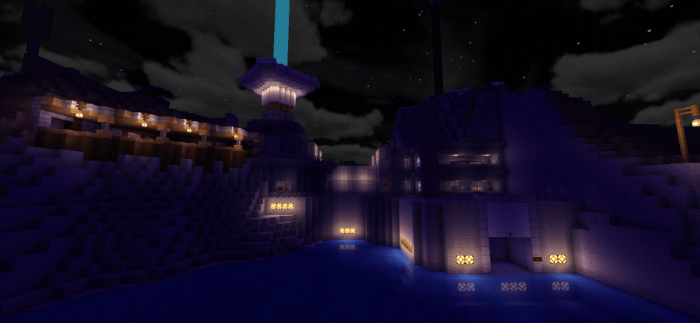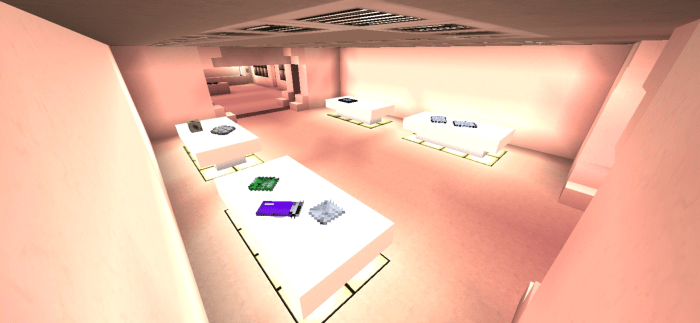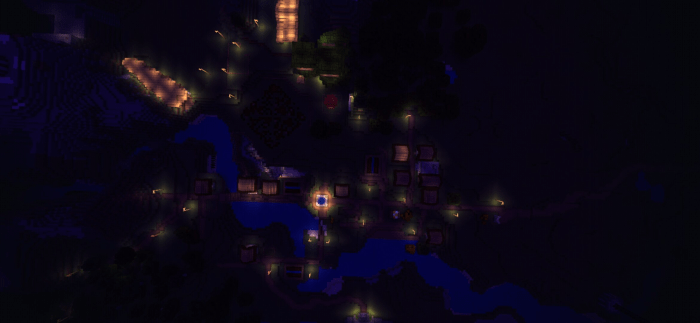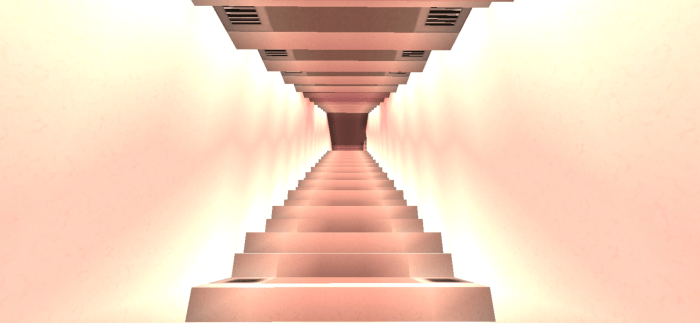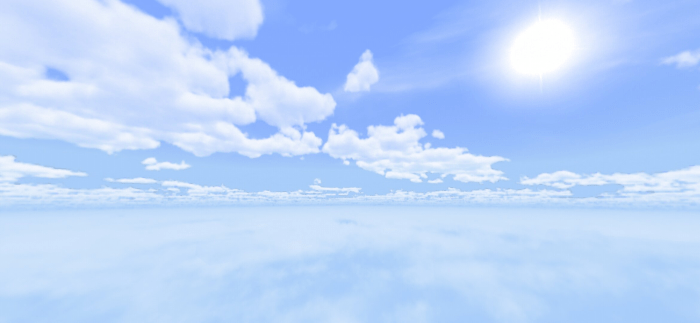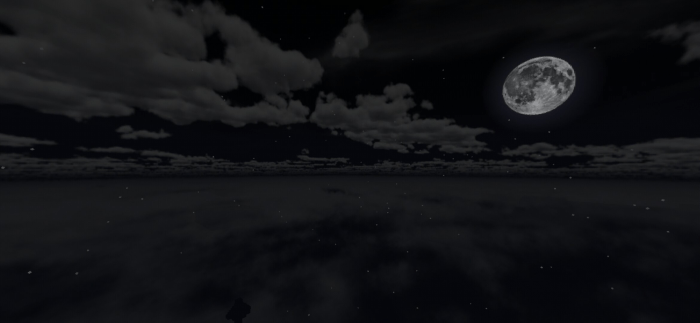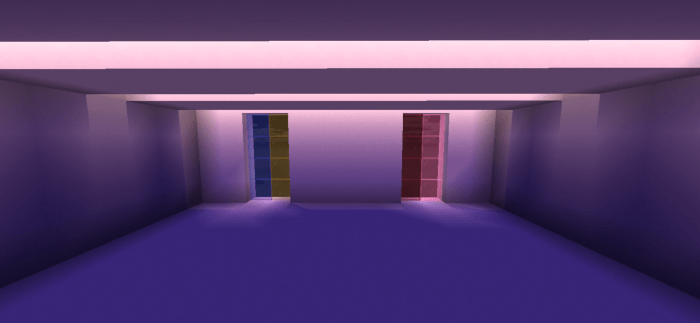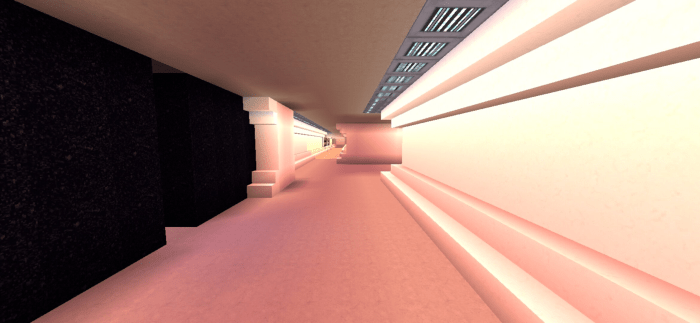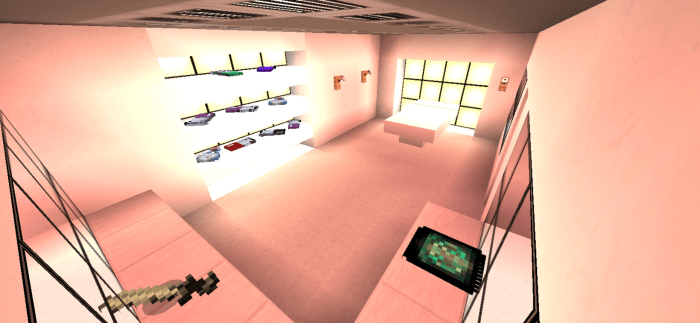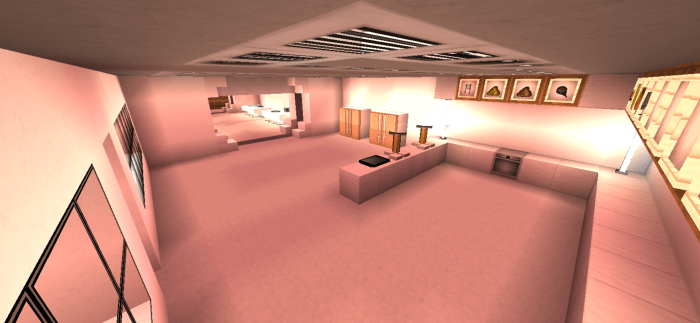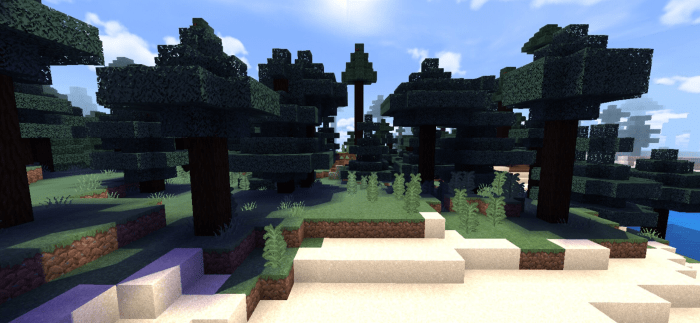 FEATURES:
✓ Plant and Leaves Animation
✓ Water Animation (New)
✓ Beautiful Skies, Moon & Sun (Lag-free)
✓ HD Font and Rain (New)
✓ Vibrant Lightings
✓ Classic and Haptic+ textures (New)
Recommended Brightness: 50%
For improved results and lighting purity, set your brightness to 0.
SUPPORTED PLATFORMS:
✓ Android — works on most of your mobile devices
✓ iOS
Tested on Galaxy J7 Pro, Honor 9 Lite, Honor 8X, Huawei Nova 3i, Galaxy S8+, Vivo Y9, and iPhone 5s
Help and Support
If you find any bugs, errors or if you experience any lag issues, report it immediately at our Discord Server.
Join the Beta Program
Try out new features before they're officially released and give your feedback to the developer.
LICENSE
You are allowed to modify this shader in your personal use.
You are prohibited to distribute it with or without any modification.
See LICENSE.txt for more.
Changelog
Update: RX170
✓ Haptic can now be used alongside CLSP (Colored Lights Shaders)
✓ New Subpacks!
✓ Classic Textures — old Minecraft texture from before the Village and Pillage update
✓ Haptic Plus — new and enhanced texture features including HD Rain and Font!
✓ Bug and precision fixes
Note: We've update the link error in version 1.0.3
creator: https://twitter.com/BLC_STUDIO?s=09
Downloads
Posted : 12/05/2020 5:32 pm