MCPE/Bedrock Mr Fishy's Wonderful Shader!
Mr Fishy's Wonderful Shader!
Ever just look at Minecraft and think "this is pretty nice but I want it to look better"? Well you've come to the right MCBedrock page! this shader features multiple new graphics techniques including mild global illumination which makes inside areas with light access more of a realistic feel instead of a shadow just being placed over it!
.Screenshots of some scenery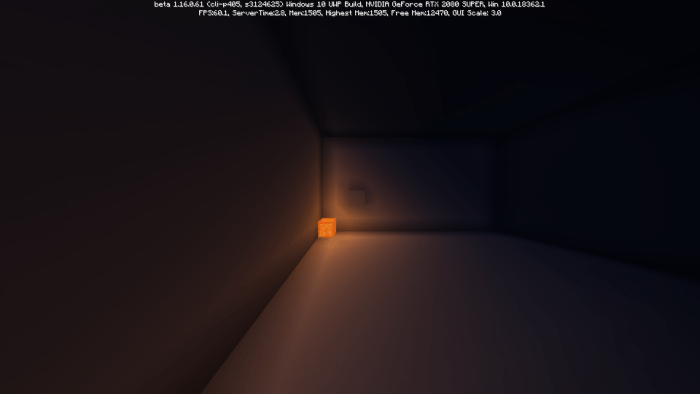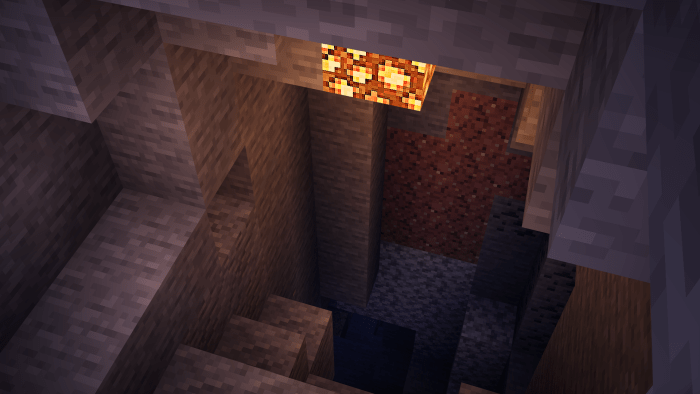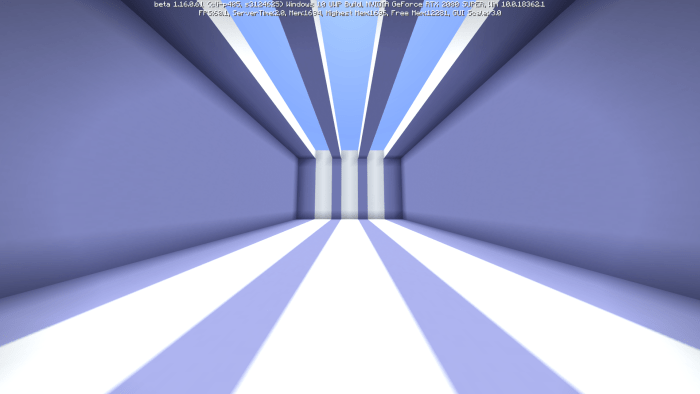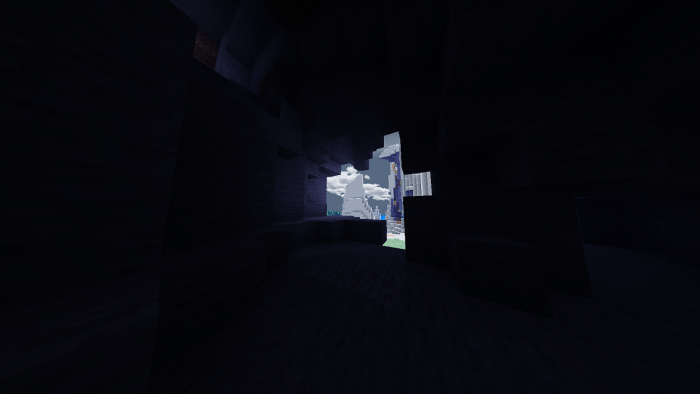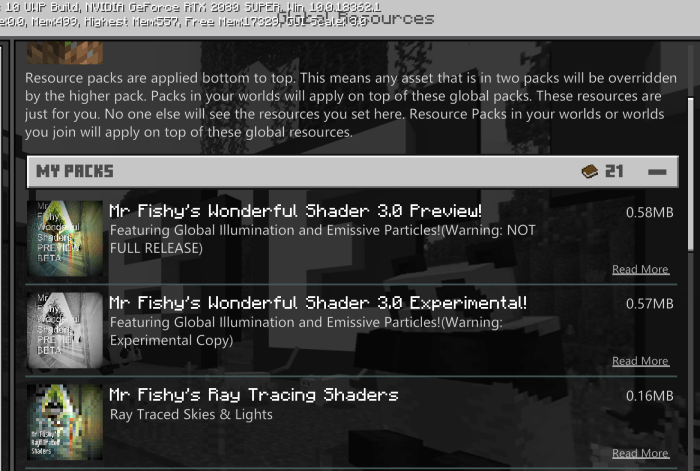 Proof I haven't given up on the shader – the rt shaders is a placeholder for a version for high end devices
This pack features:
-Global Illumination
-Block Based Shading
-Well Coloured colormaps
-Clouds with variations in thickness
-and so much more!
NOTE: THE RENDERDRAGON IS NOW AVAILABLE ON WINDOWS 10 AND AS EXPECTED THE SHADERS DO NOT WORK BUT I WILL BE REMAKING IT ONCE ALL DEVICES RUN ON RENDERDRAGON AND IT WILL LOOK MUCH BETTER.
SECOND NOTE: Yes Console will be supported once the renderdragon version is out!
AND ANOTHER NOTE: Some features work on all devices like the SC textures and colormaps

Changelog
3.5 Changelog-
-Added new grass and dirt textures
-Added mobile support(only in 3.5 for now)
-New end sky and end portal colours
-Tweaked Global Illumination
-Added new water textures
-Added new moon textures
-Added new background for the menus
-Tweaked rain textures
Installation
Windows:
1. Click on Mediafire link
2.Download file
3.Open the mcpack
4.Wait and let the game add it to the resource packs
5.Enjoy 🙂
creator: https://twitter.com/are_onions
Downloads
Posted : 01/06/2020 12:18 pm