Dark Mode Texture Pack for Minecraft PE
Trend or real comfort for the eyes, the Dark Mode is becoming more and more present on the Internet in general. In concrete terms, this mode is not just to look "classier", since it reduces eye fatigue and the energy consumption of your device, but also improves readability. A mode that benefits both the user and the planet. Today, it lands on the game through the Minecraft texture pack with dark mode.
Usually a slightly light gray, Minecraft's buttons and menus are given a darker alternative to the vanilla interface with Minecraft Dark Mode. Even the hearts and the hunger bar automatically switch to this mode when the package is installed.
An option that the community seems to appreciate, since the texture pack has already been downloaded more than ten thousand times after it was shared on Reddit by its creator. This success is explained by the presence of two downloadable versions depending on the platform on which you play. Of course, Minecraft Dark Mode remains an add-on to your gaming experience, as it doesn't add new textures for blocks or objects. Initially designed for Minecraft Bedrock versions. The pack also works well for older versions.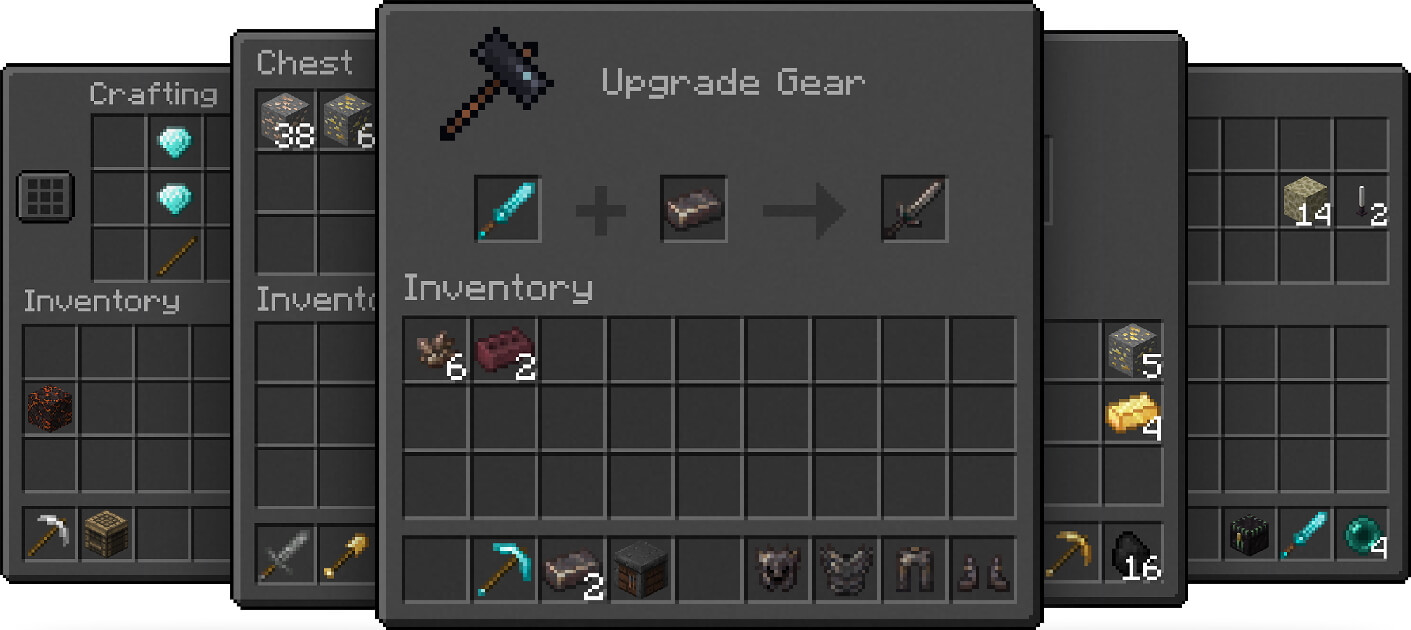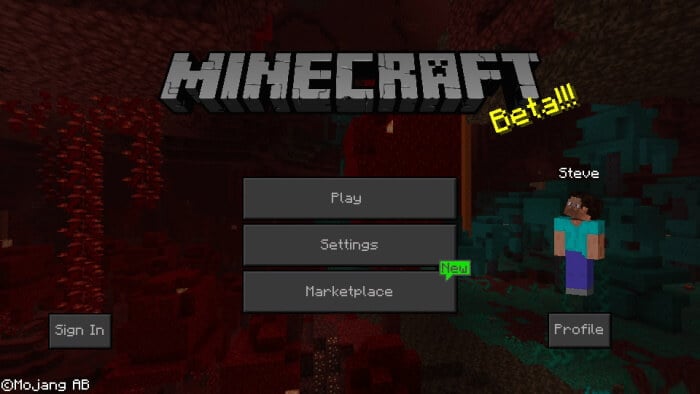 I hope you enjoy my project.
This topic was modified 2 years ago 3 times by
Kbblabo4c
Topic starter
Posted : 09/03/2022 3:21 pm