MCPE/Bedrock Shrek the Saviour!
Shrek the Saviour!
Do you love Shrek? Want him to T-pose you away from death?
This is just the right pack for you!
Shrek comes to Minecraft, just to save your soul from death!
Presenting, Shrek the Saviour!
This pack retextures totem of undying to a T-posing Shrek, whose purpose is to save you from death!
Just see for yourself!
Gasp at his Godly Beauty!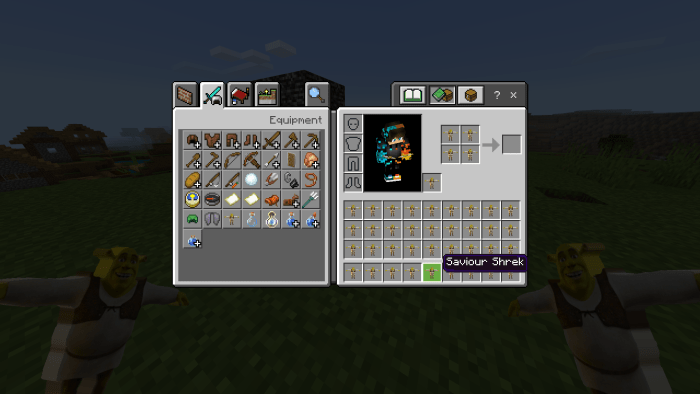 Have an Inventory full of SHREK!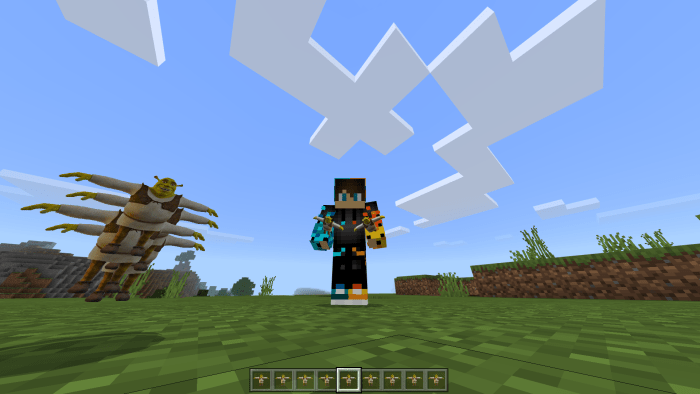 Or just hang out with an ogre!
Works on servers too!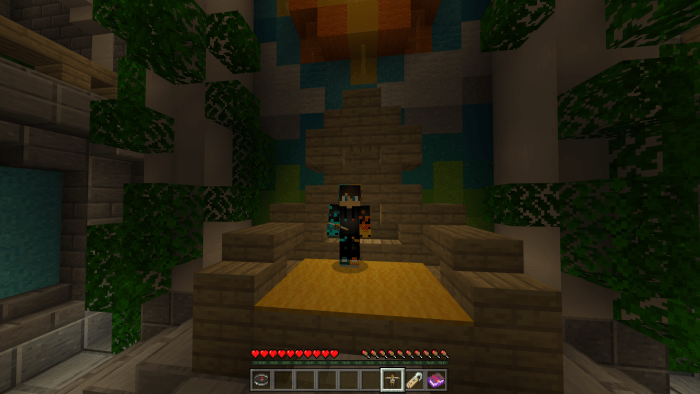 Have Shrek in your hands while on your favorite servers!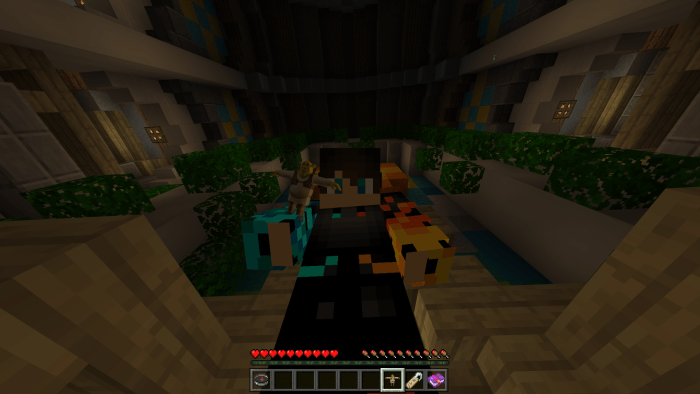 Take Shrek with you, wherever you are!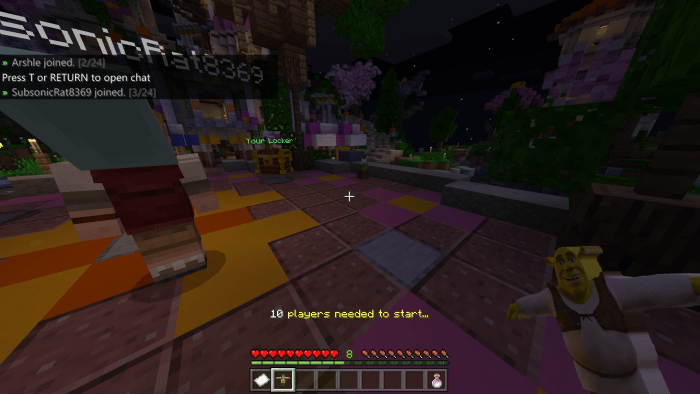 Even works in games!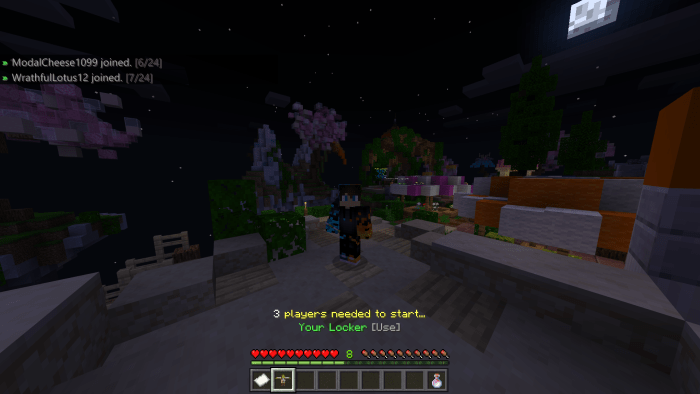 Hit a Snag? Found out bugs/errors?
you can contact me here:
Discord: Arshle#5519
Instagram: arshle_
Twitter: arshle_
Xbox GamerTag: Arshle
YouTube: Arshle
Installation
Click on the link.
Wait 5 seconds and click "Skip ads"
If the page that pops up says "allow notifications", don't allow it and just wait it out. it should eventually redirect to MediaFire
After reaching the MediaFire, click "Download"
creator: https://twitter.com/Arshle_
Downloads
Posted : 07/07/2020 7:26 pm