MCPE/Bedrock Stark's Vanilla Texture Tweaks
Stark's Vanilla Texture Tweaks
This texture pack tweaks some of the vanilla Minecraft texture to make them looks better. This pack was originally made only for me, but I decide to share it with you guys! I hope you like my very first texture pack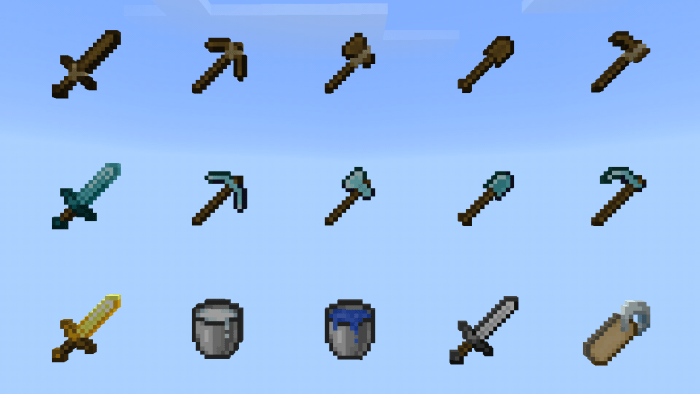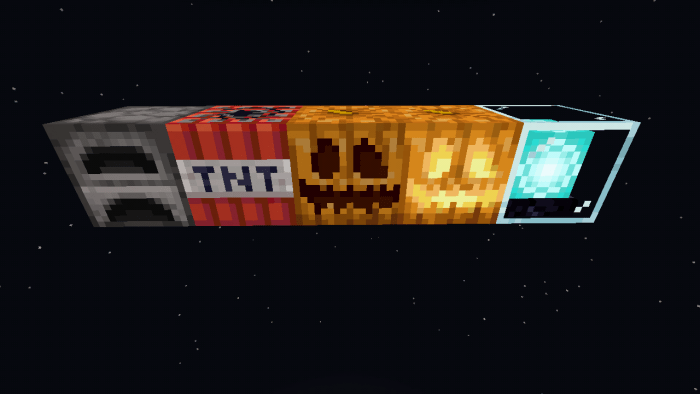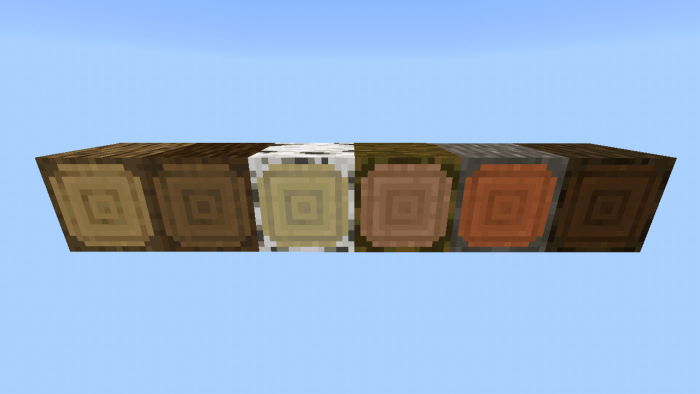 List of Items changed :
◆ Nametag – (Removed the text thing) 
◆ Bucket of milk – (The milk is milkier) 
◆ Bucket of water – (the water is dropping)
◆ Diamond Tools – (All diamond tools have different look) 
◆ Wooden Tools – (All wooden tools looks more realistic and makes sense) 
◆ Golden Sword – (Golden sword get shinier)
◆ Iron Sword – (Iron sword get shinier too)
◆ Slime – (The slime is slimier than before) 
List of Blocks changed :
◆ Furnace 
◆ TNT
◆ Carved pumpkin 
◆ Jack o Lantern
◆ Beacon
◆ All types of wood logs 
Installation
1. Download the texture pack
2. Open the texture pack file (mcpack)
3. After you open the file Minecraft should automatically open and import the texture pack into the game
4. Go to the settings and activate the pack! 
CREATOR: STARKZ (YOUTUBE)
Downloads
Posted : 11/10/2019 3:36 pm