MCPE/Bedrock TrueBasic 16x Beta
TrueBasic 16x Beta
Are you looking for a basic MCPE texture pack?
Then you went to the right texture pack post!
Welcome to the TrueBasic 16x Beta!
Some items may be untextured, this pack is still in beta.
This pack was inspired by Scopes' Blocc 16x pack for MCPE and AreUMadLol's Hypermad FPS pack for MC.
A tiny introduction to the pack:
So, here's the thing before we start the screenshots. As I said before, this pack is still in beta, some items may be untextured. Also, I noticed that when I was playing Survival Minecraft on this pack, I noticed that.. There was a snow biome near me, but I noticed the grass that was covered with snow.. Was just black! Also for the normal grass, on the side I just noticed it wasn't textured.
Anyways, enough chit chatting. Let's get right into the screenshots!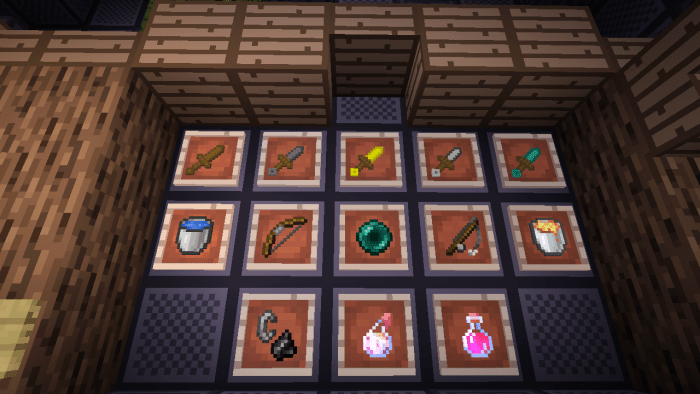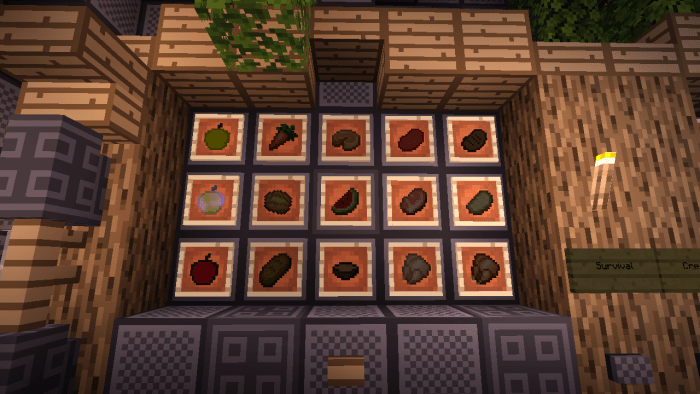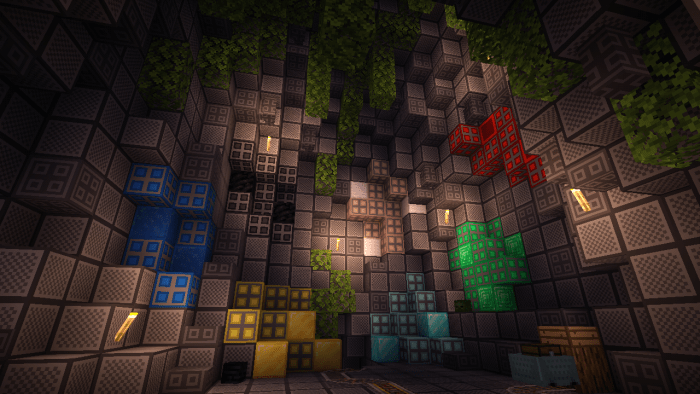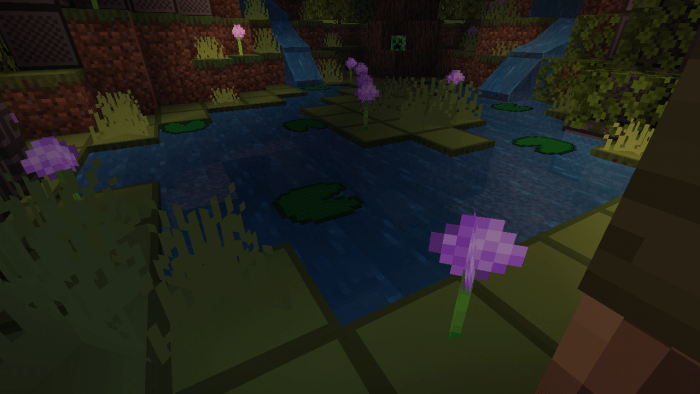 Now, let's get right into the download link!
Changelog
-Added more textures!
-Crafting table texture!
-Bamboo and bamboo sapling textures!
Installation
This link has ads to support

my creation!
      TO DOWNLOAD THIS PACK, YOU NEED TO DO THE
                                     FOLLOWING:
 

1. DENY NOTIFICATIONS.
           2. WAIT 5 SECONDS AND PRESS "SKIP AD"
        3. DON'T CLICK ADS AND DENY NOTIFICATIONS
  4. YOU WILL BE REDIRECTED TO THE MEDIAFIRE PAGE!
How to apply to MCPE:
 USING ES FILE EXPLORER, (ANY FILE MANAGER WILL DO!)
EXTRACT THE FILE TO GAMES => COM.MOJANG (COM ON
   IOS) => RESOURCE_PACKS => CREATE A NEW FOLDER
   CALLED "TRUEBASIC16X" AND PASTE THE EXTRACTED
    FILE IN THE FOLDER YOU JUST CREATED. NOW ENJOY
                      MCPE WITH THIS PACK!
creator: https://www.youtube.com/channel/UCTcCBY7r7ObNEFVp8VIKJZA?view_as=subscriber
Downloads
Topic starter
Posted : 18/05/2020 1:24 pm