MCPE/Bedrock Firskenstein's Medieval
Firskenstein's Medieval
Realistic Medieval texture-pack!
WIP (very early) version right now,
but will update frequently! 
The idea is to create a realistic & medieval feel to Bedrock edition,
been looking around but never found anything that's realistic enough.
All textures are made by me.
Future ideas:
Re-texture every single thing!
Replace skulls (pointless details) with new models.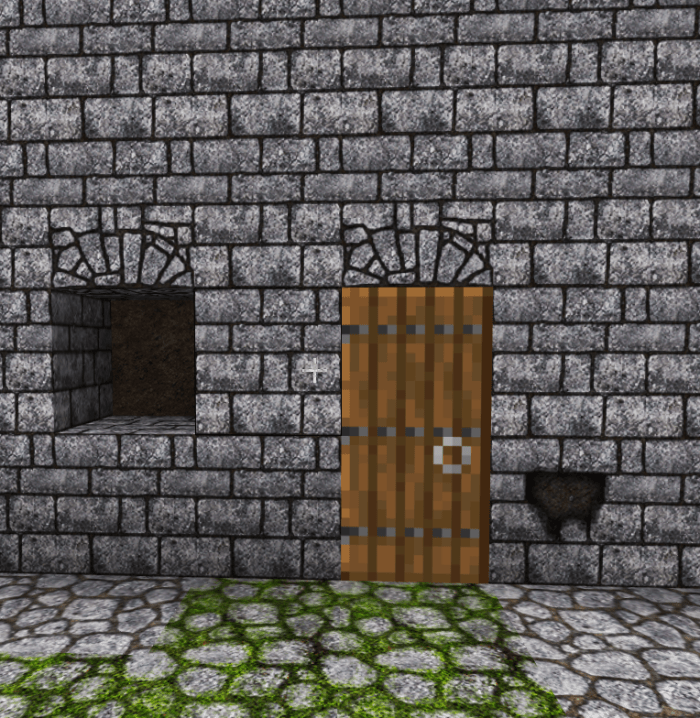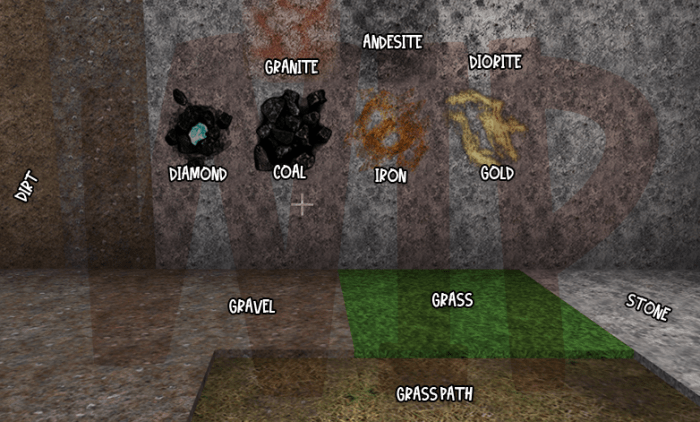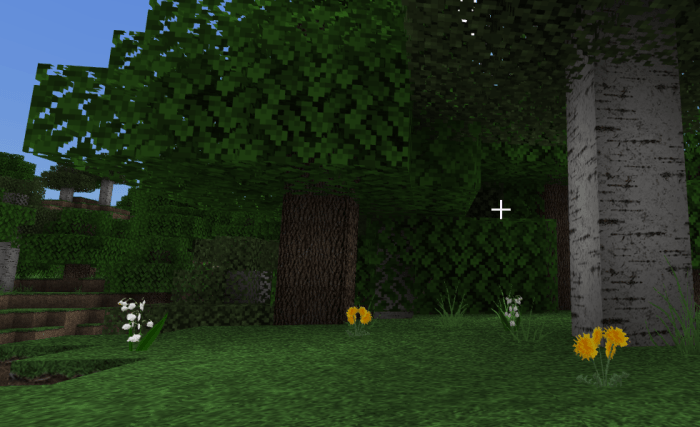 Changelog
Yellow bed is now straw bed.
Oak door.
Chest.
Slight change on water numbers.
Next update will have more content.
 CREATOR: FIRSK
Downloads
Posted : 08/11/2019 8:10 pm