MCPE/Bedrock Genesis Sci-Fi / Alien Pack
Genesis Sci-Fi / Alien Pack
The Genesis resource pack is an unique scifi /alien themed pack.  The textures are made with passion and incredible looking details.  You can get the pack in resolutions from 64×64 and all the way up to 512×512.
Do you want to experience a Sci-Fi / alien pack with stunning textures? Genesis pack offers you that and more.  A growing world of texture packs, builds and maps that will soon be available to you all.  It is indeed unique and you can be part of this adventure and journey that this is.  New content every month and the world will grow with you.
The64×64 version will be freewhile the higher resolutions will be part of the Patreon tiers that also include the Java versions and other unique content G3N3ZIS is creating.
CLICK HERE FOR THE FREE VERSION!
IMPORTANT:  Please read the "About" page so you fully understand the philosophy behind the pack, limitations and what it is and what you are getting and not getting
Craven Tuber made this video about the pack.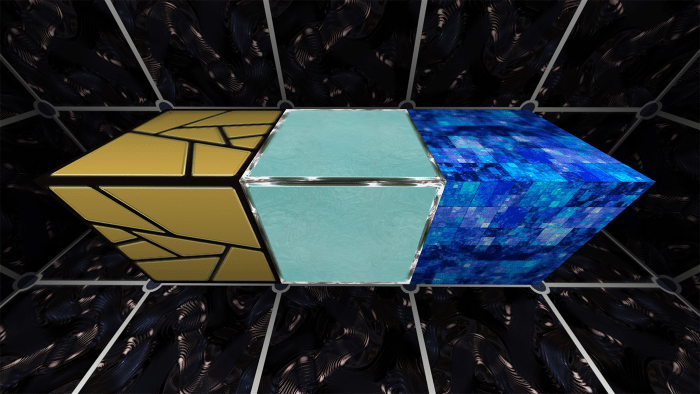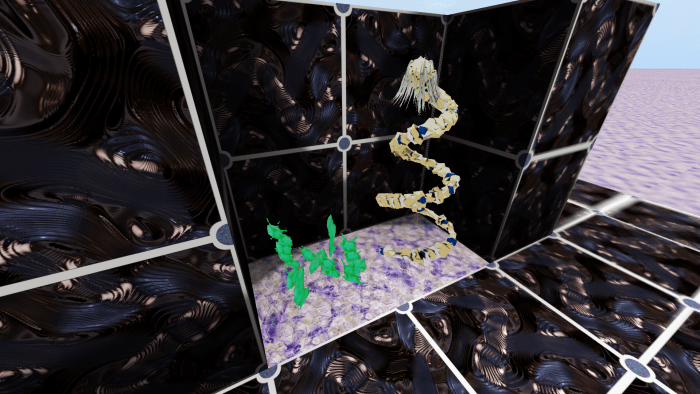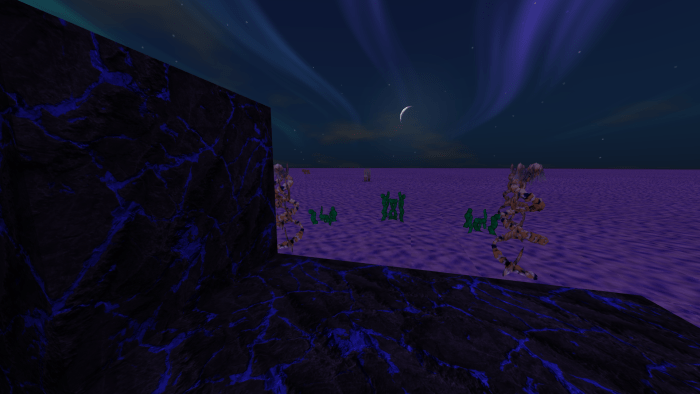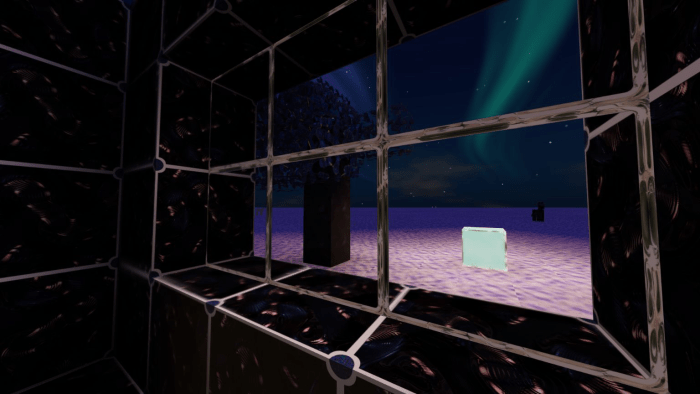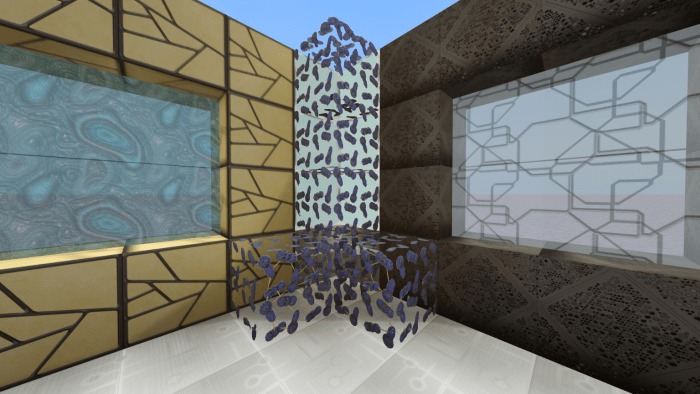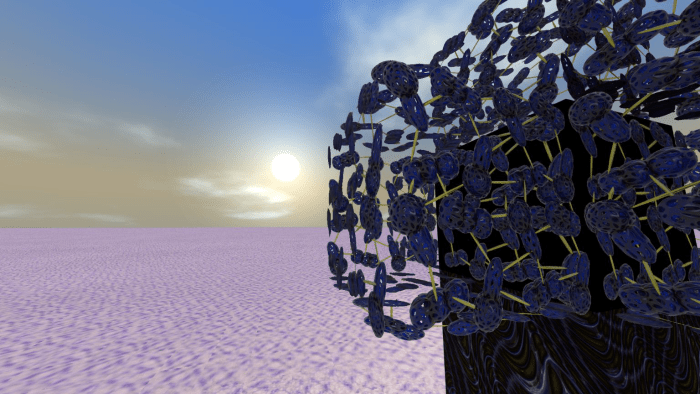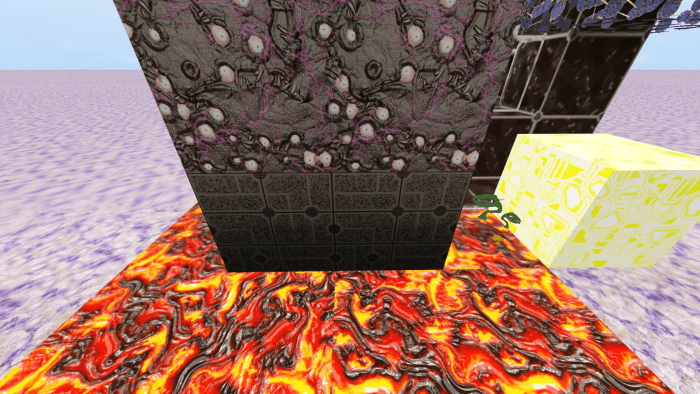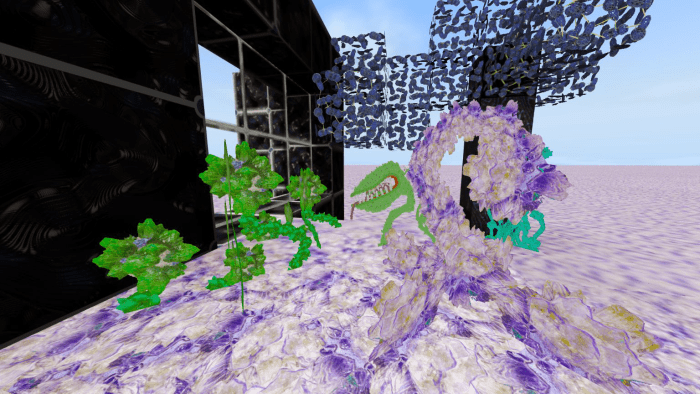 Changelog
Version 1.5 is here with 5 new blocks, Lapis ore, bedrock, birch planks and 2 cool alien plants
creator: https://twitter.com/G3N3ZISmc
Posted : 06/04/2020 3:17 pm