MCPE/Bedrock It Lurks (Chapter 5) (Horror)
It Lurks (Chapter 5) (Horror)
This is a singleplayer-adventure horror map based on a Roblox Horror game called "It Lurks" by Terribleblox. In this map, player have to go through the story to know what is happening.                       
Like the Roblox version, you lived in a house with a family. Grim as your brother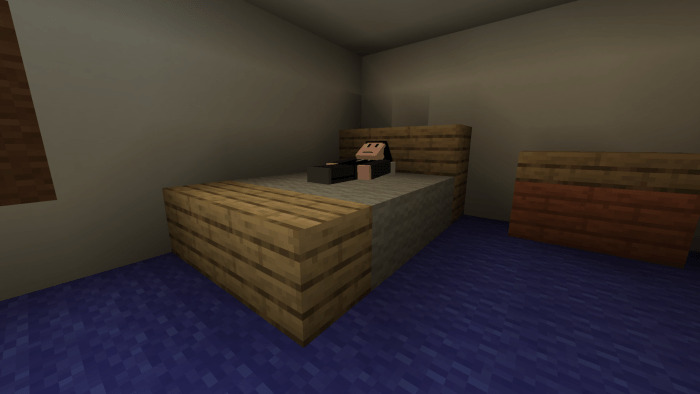 Your father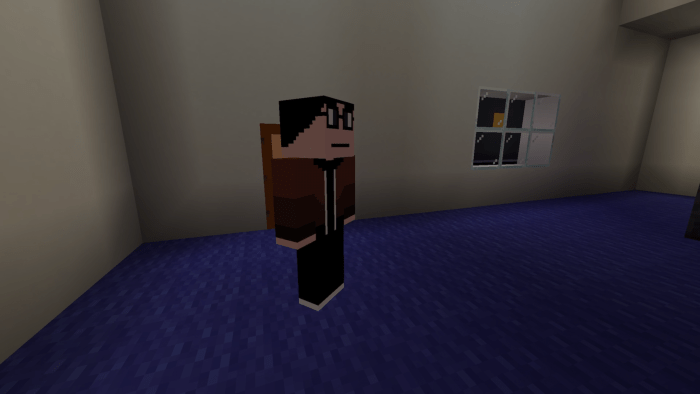 In Chapter 1 – Your father told you that he have to go buy some groceries and recommended you to go to bed at 10 PM.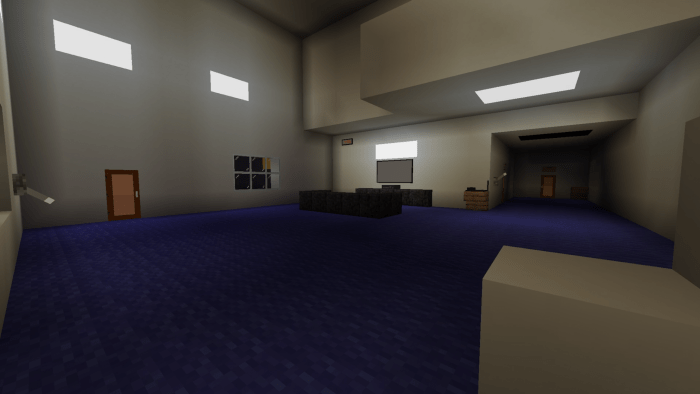 At midnight, you hear something under the basement as your father told you not allowed into the basement. But the curious had let you to find out what is happening under the basement.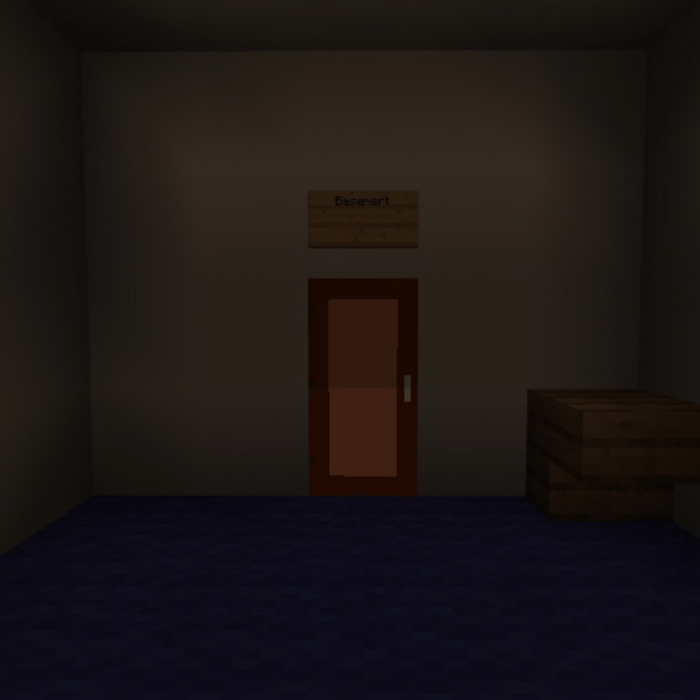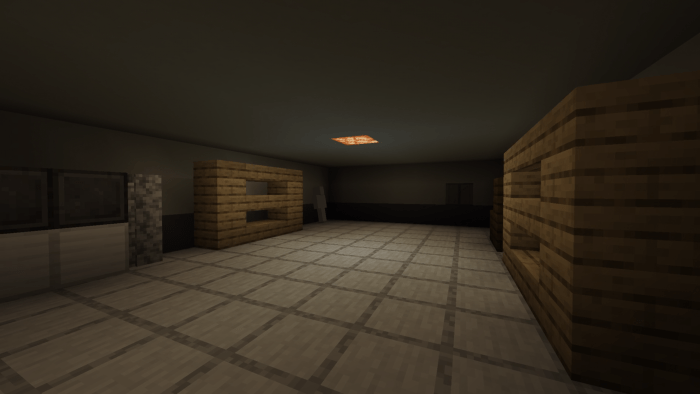 Unsure if this was a dream or reality, some soft of shadow creature start to haunting you.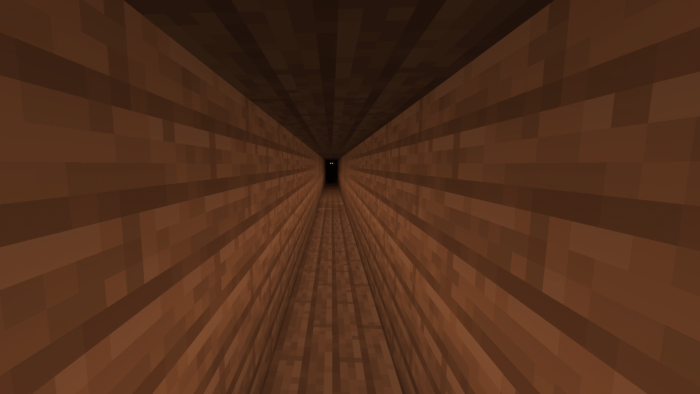 In Chapter 2 – You find yourself in a place looks like a basement but you realize that there is something is follows you.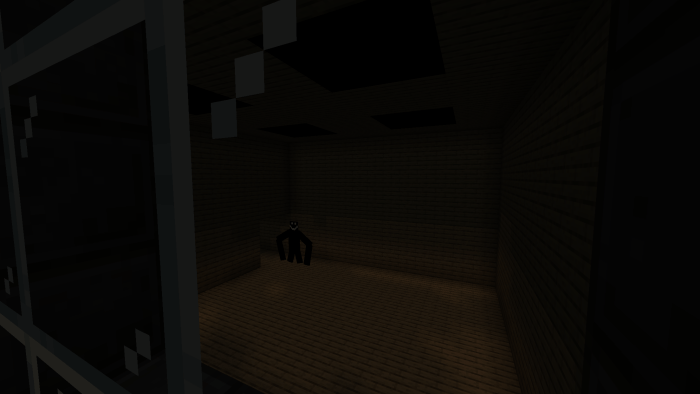 You also have to discover this place to know what happen next.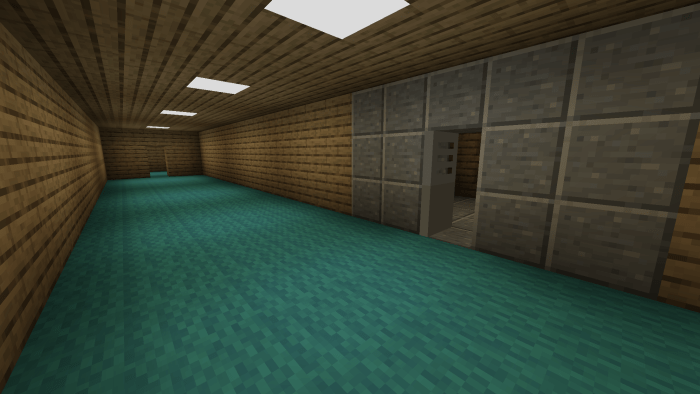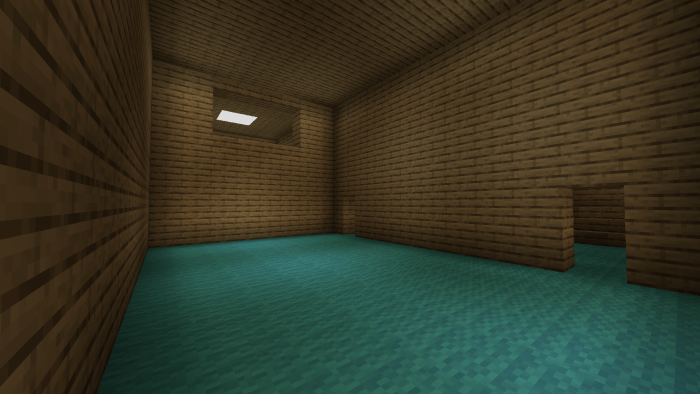 In Chapter 3 – You wake up in a watch tower and a mysterious person on a radio who is communicate with you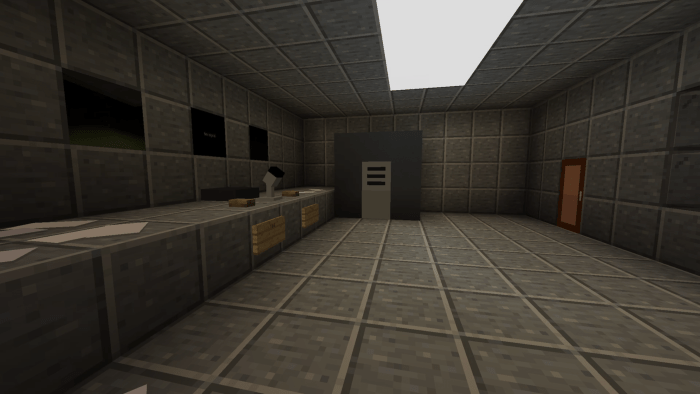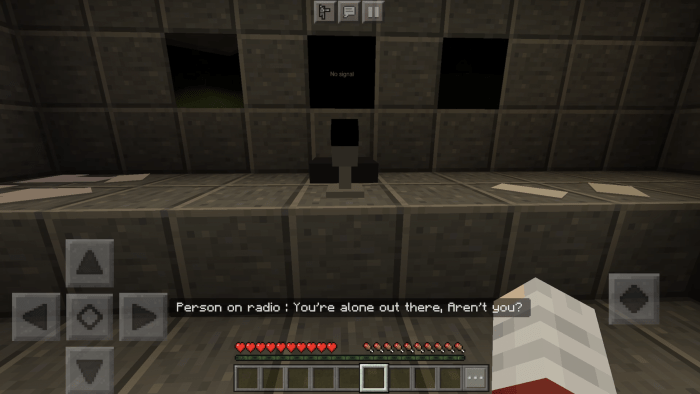 Some spooky places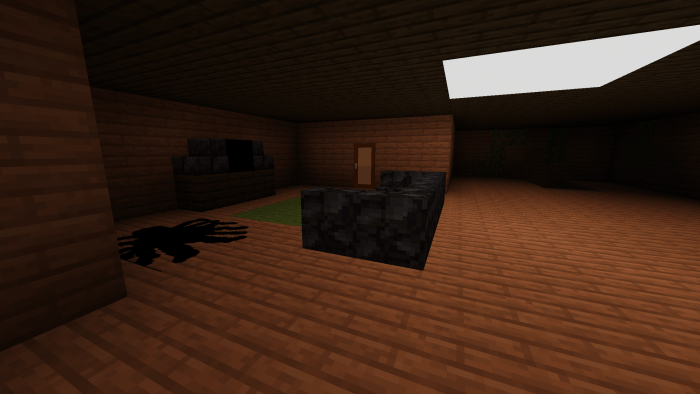 In Chapter 4 – You find yourself in abyss, you gonna active several generators to powering the elevator to get out of there.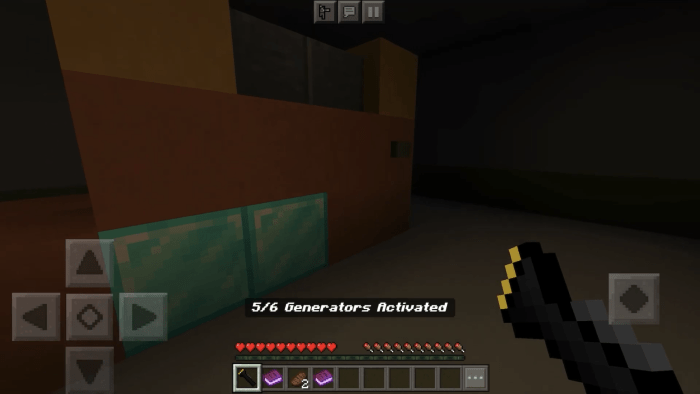 But you're not alone.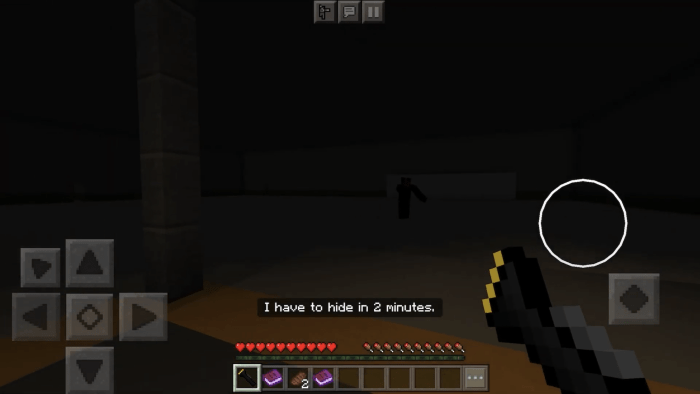 In chapter 5 – You wake up as the phone is ringing, Father is calling you to tell you to get out of there.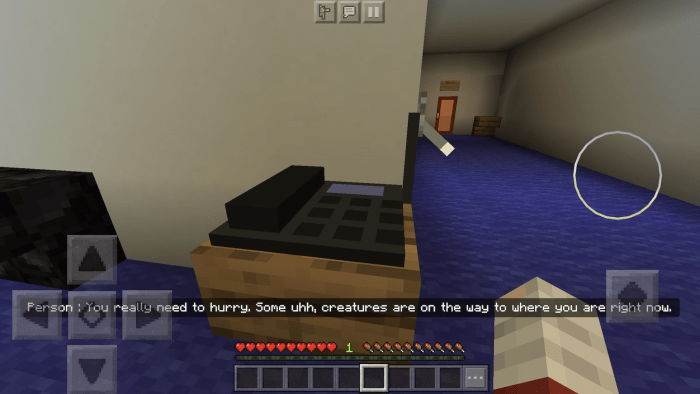 He also reveal that he has a teleporter in the basement that you might use it to escape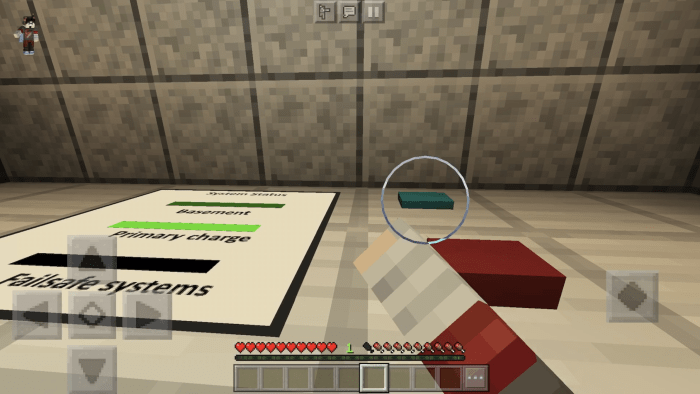 But that creature won't let you escape easily.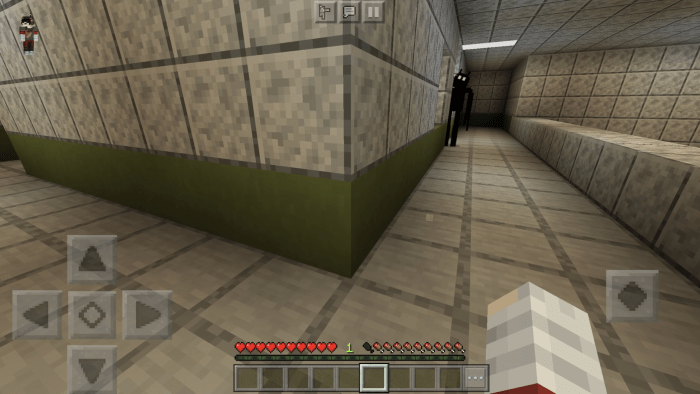 Extra now has full creatures collection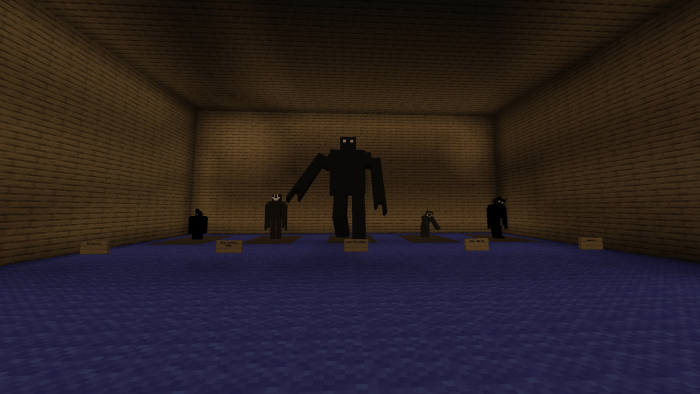 This map does not support multiplayer.
Need a strong device to play a good ending cutscene or jumpscare.
Any bug or error, please let me know in the comment section
Changelog
- Chapter 5 now is out.
- Minor fixed on chapter 4.
- Ending credits in credits room.
- More strict on multiplayer
Still working on the secret chapter.
creator: https://twitter.com/PaulGaming14
Topic starter
Posted : 04/12/2020 9:13 pm