MCPE/Bedrock Springwood Manor [Horror]
Springwood Manor [Horror]
In this horror roleplay adventure, you play as a group of paranormal detectives (or just one), investigating the death of Indigo Springwood at the Springwood Manor. Watch out, the manor is rumored to be haunted...
Indigo Springwood was murdered during April of 1984. It's your job to find out who killed her, as well as avoiding an unwelcoming presence in the house. So, who did it? There are 8 other residents whom live in the manor. Most likely, one of them committed the crime because the manor is secluded in the woods from the rest of Oakheart, England.
Indigo is your main focus, but everyone here has their secrets, which may be more important to the main story than you may think...
(Multiplayer compatible)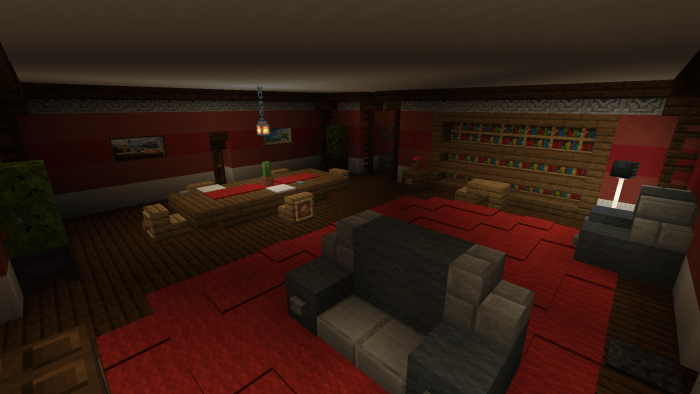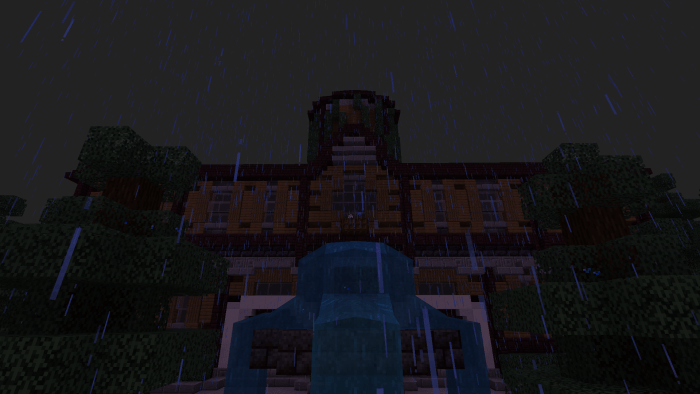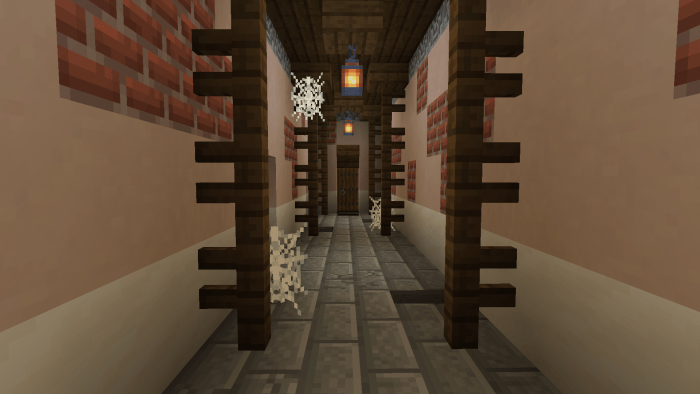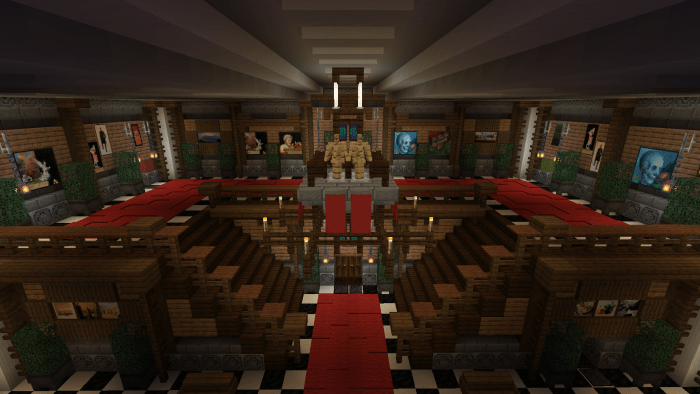 creator: iLordQuackers
Changelog
Updates:
+ Made is so you can't swim up the fountain in the courtyard
+ Made it so you're locked in place when the lights go out in the Lovern's Wing
+ Added missing barrier blocks to a door in the foyer
Additions:
+ Added the rest of Chapter 1 onto the demo
+ Added a chapter code submission hallway to the opening lobby if you've already played the map
Topic starter
Posted : 02/03/2021 1:27 pm
Topic starter
Posted : 31/05/2021 6:40 pm