GetDown2 - MCPE/Bedrock Download
This is the second part of GetDown!
It includes:
more Maps
new Lobby
new Commands
new traps
more fun 
more Easter eggs
a secret Map!
a Map for UnspeakablePlays 
Have fun with  playing our Map!
(Recommended for 1-5 players.).
If you want to support the CaramelKingdom Team (for free), you can download the map by clicking on the  "Support the Team download :)". 
What will happen ?
You will see for 20sec some ads.
Is it safe?
Yes it is safe. (Not ad.fly).
No virus/malware, no need to add notification or extensions.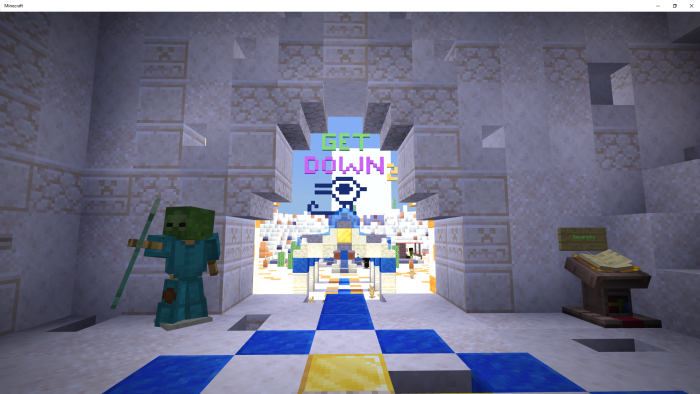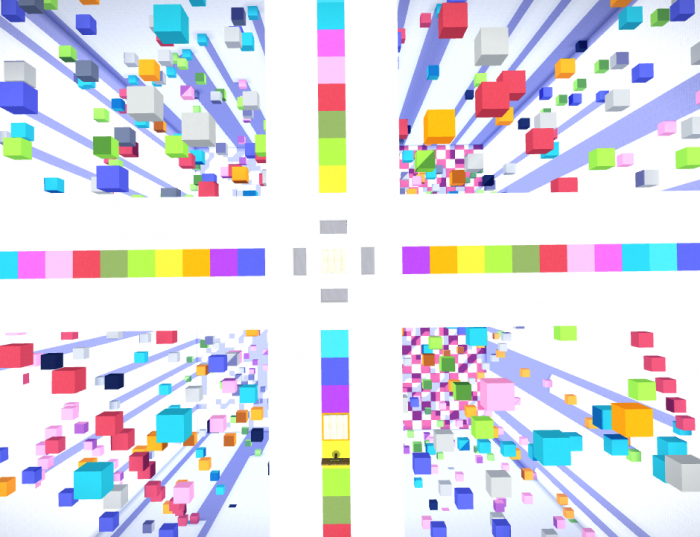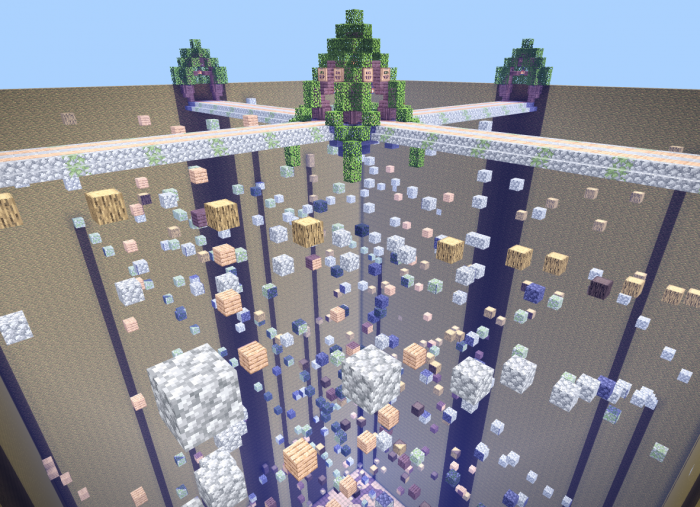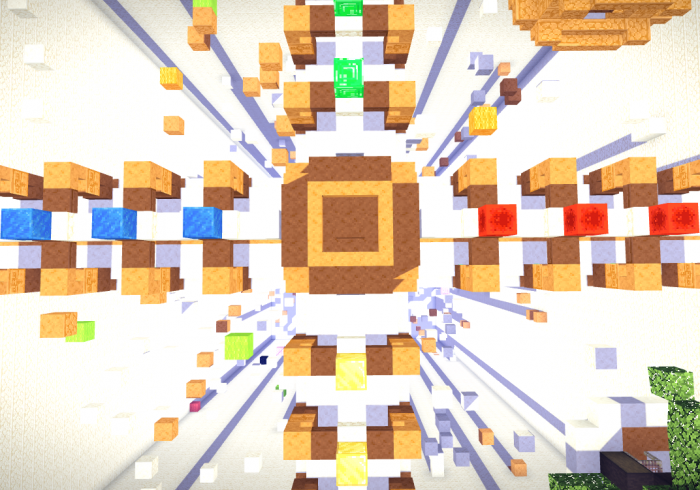 1.0.1 1.0.2 1.0.3 1.0.4 1.0.5 
Changelog
+ fixed some grammatical mistakes
+ removed 1.9 support
+ fixed a new bug that crashed Minecraft.
Installation
1. Click the Link and download the map.
2. Open your folder and find the map.
3. Open the map.
4. Enjoy playing 😀
Downloads
Supported Minecraft versions
1.10 - 1.11 - 1.12
Topic starter
Posted : 31/07/2019 5:01 pm