MCPE/Bedrock From Hell To Sky YK
From Hell To Sky YK
It is an unusual parkour map. Best of all, there is no player limit to make the fun that much bigger.
In the course of the tour you must have your senses to the fullest to find the three chests that are scattered. 
Finding the next jump is a big decision you have to make to avoid being dragged into the dark.
The combination and variations of the blocks make it very smooth to enjoy the route of the map. Created by a single person (map maker) You Koala .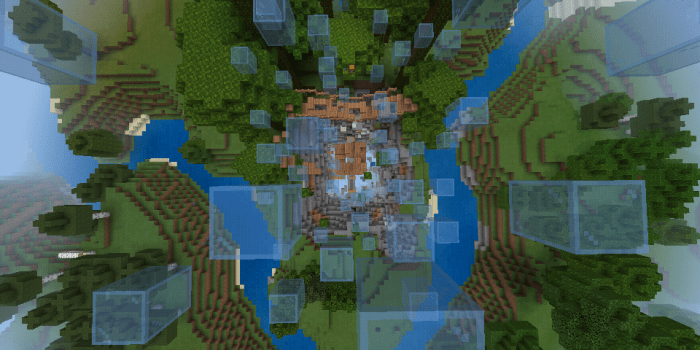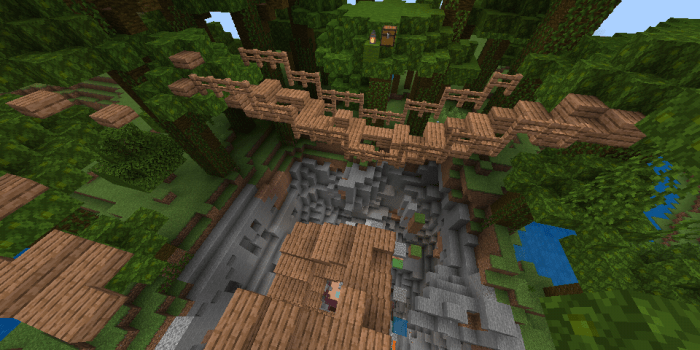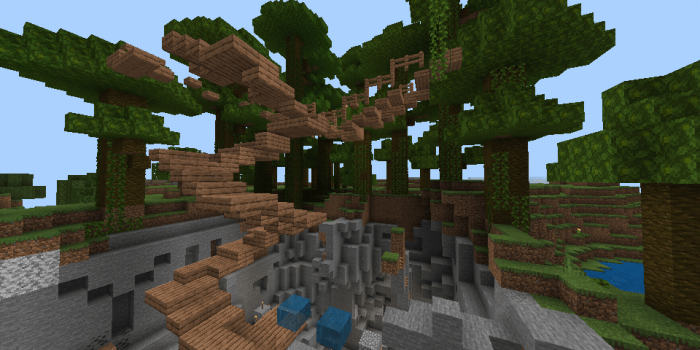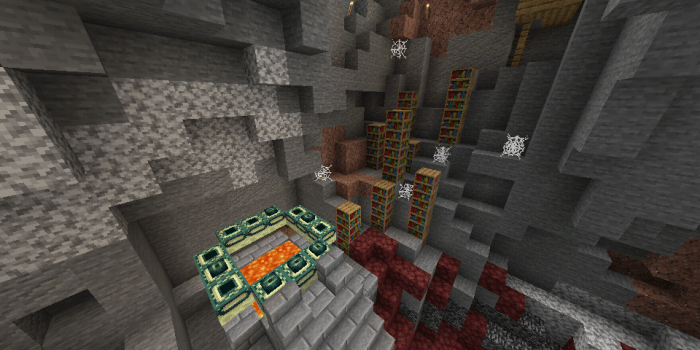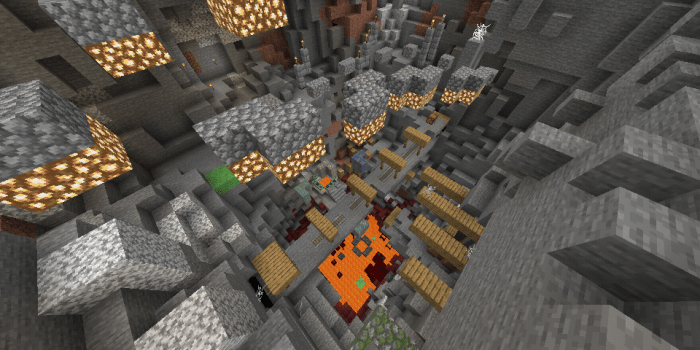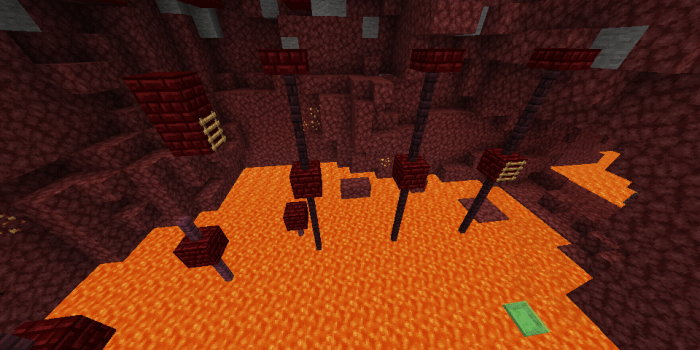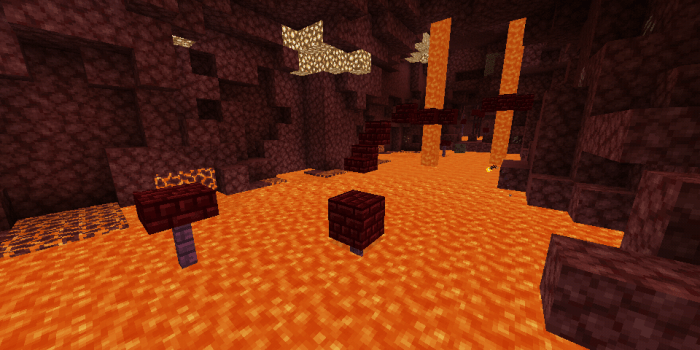 If you prefer to do the sky parkour to hell you can do it once you have completed your career, or compete with your friends who is the one who reaches the sky first
Don't forget to subscribe to my YouTube channel as You Koala to be one of the first to play my best maps.
Changelog
Regeneration points added.
Updated to the new version including beta.
Start and presentation of the improved map.
creator: https://m.youtube.com/channel/UCuDFlKtSleEElEyzCuF37KQ
Downloads
Posted : 01/08/2020 11:52 am