MCPE/Bedrock Mansión Modern Exterior (Map/Building)
Mansión Modern Exterior (Map/Building)
This map has a structure of a very nice modern mansion.
You can explore it or use it to start your adventure, this mansion is a very comfortable medium size. Mention that this mansion was inspired by various tutorials. And I was adding details of these tutorials. This house this mansion is built on very good seed. Try to make the mansion without modifying the exterior in an extreme way!
This mansion is only her alone but it has different levels.
-Entry
-Source
-First floor
-Rooms
-Second floor
-Outdoor Area
Enjoy
Twitter: @PokiCraft_Lord
PREVIEW: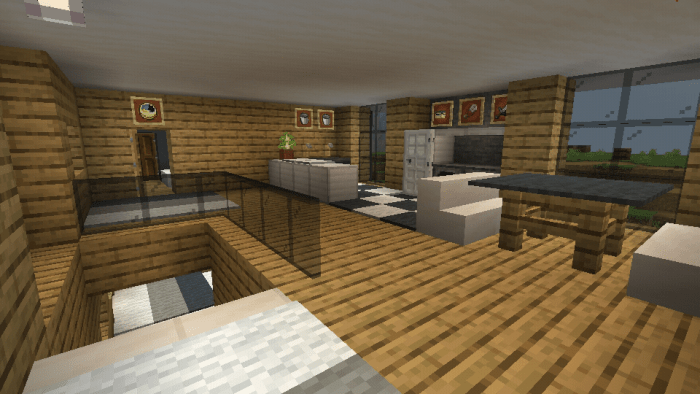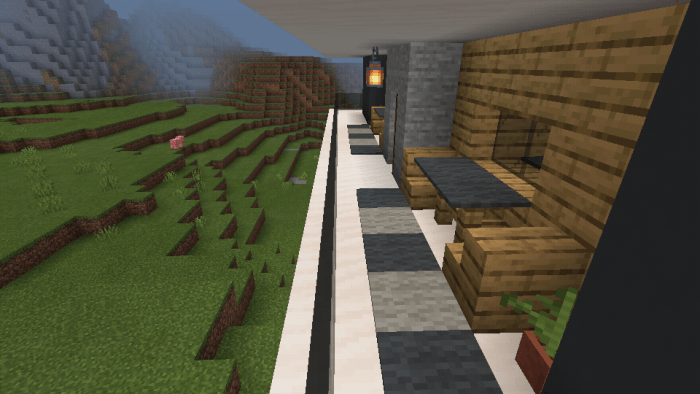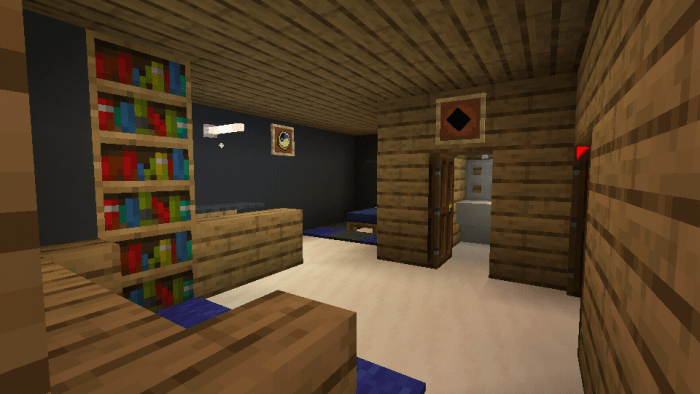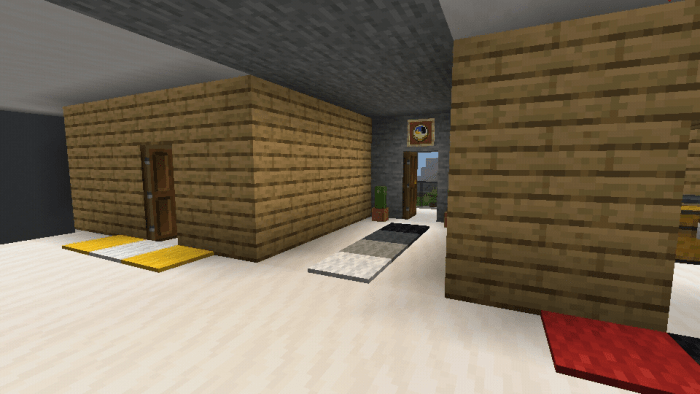 Installation
Click to see installation information!
Attention! 
If you share this work, please respect the original link to the publication of the website of: Cubitos MC. Do not use direct links. "Thank you! "  
For more information read our:
Terms and Conditions © Team Cubitos MC.
Downloads
Topic starter
Posted : 04/12/2020 9:25 pm