MCPE/Bedrock CROP'S Generator (1.16)
CROP'S Generator (1.16)
This is my first Add-on that i uploaded, this Add-on is inspired by botania mod minecraft java, i try to recreate the addon on minecraft bedrock edition.
This Add-on add 9 Crop Generator for your survival world from wheat, carrot, potato, beetroot(i don't know who need this one), bamboo, sugarcane, pumpkin, melon, and nether wart.
I also add workbench, right now the function is the same as crafting table but hopefully in the next update mojang add feature to make item stay on the crafting table for bedrock edition.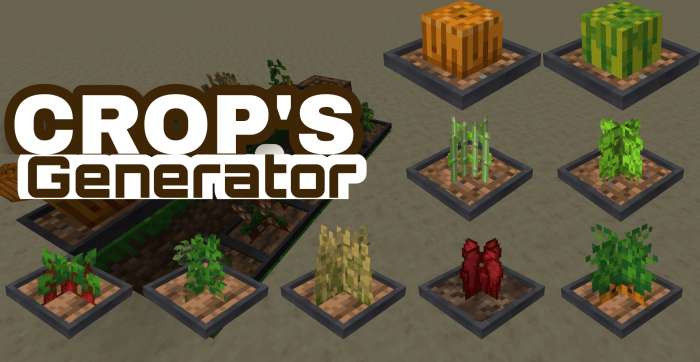 All Generator in this Add-on is hopper friendly because i don't use entity, i manage to make it work on custom block, and all Generator is registered and craftable in crafting menu..
CRAFTING MENU SCREENSHOT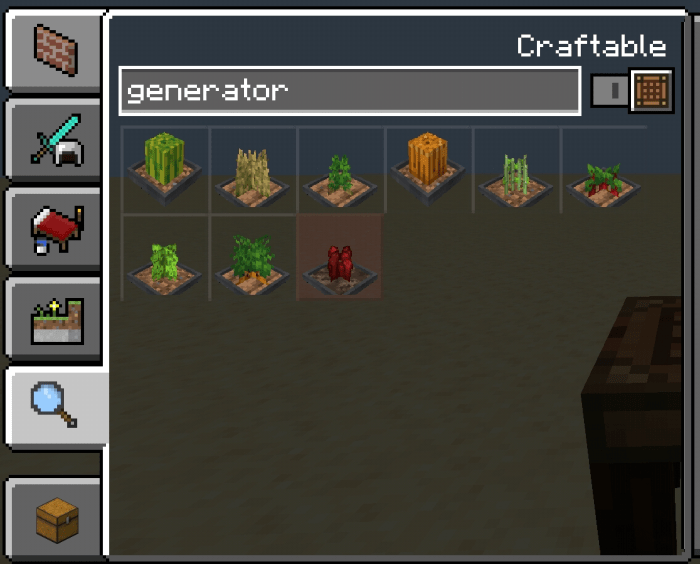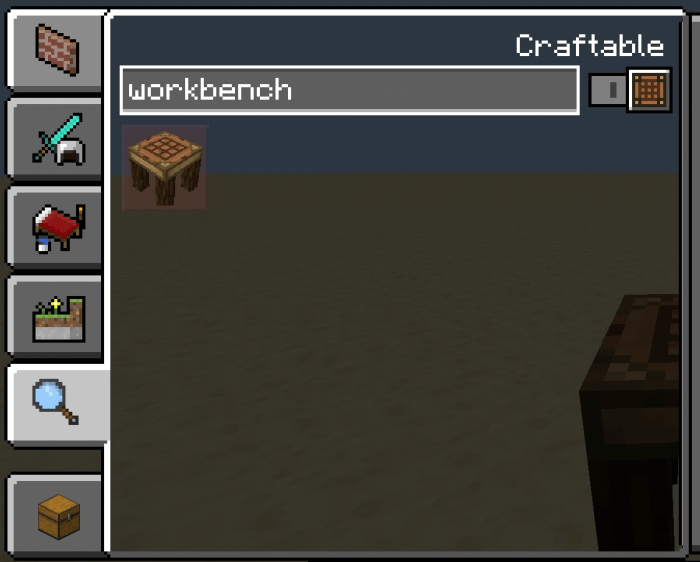 IN-GAME SCREENSHOT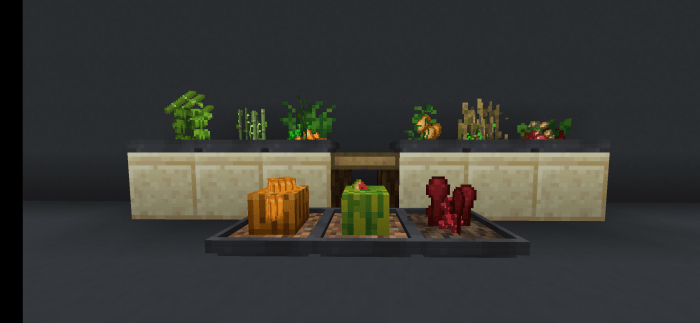 CRAFTING RECIPE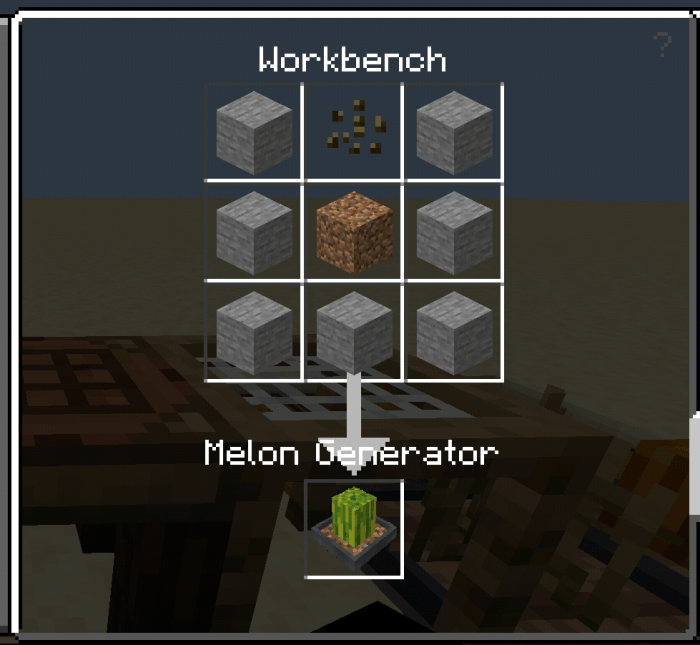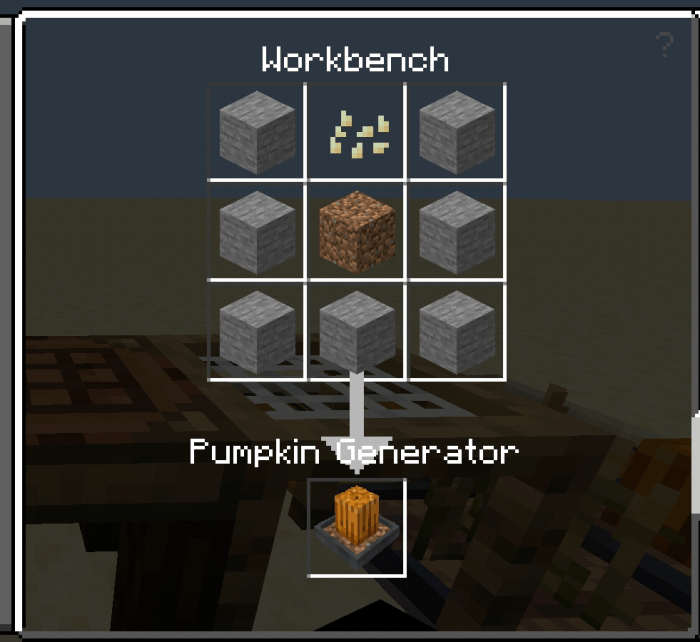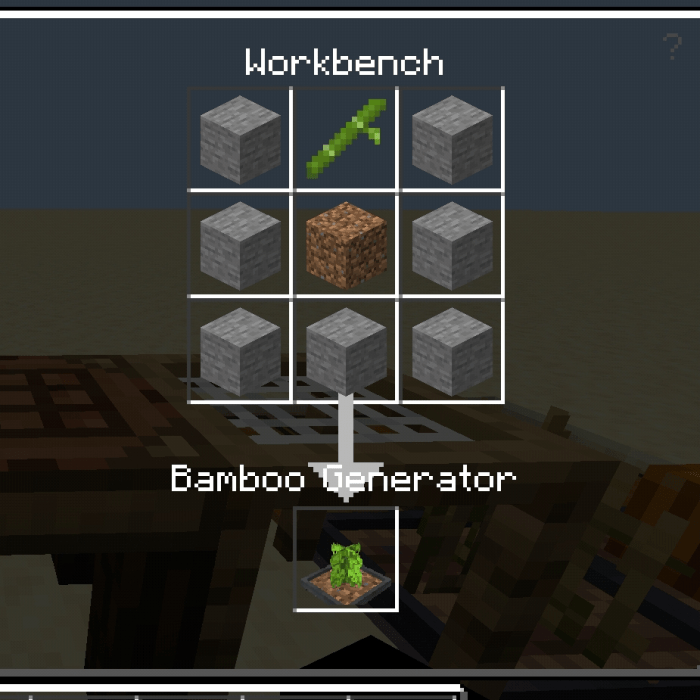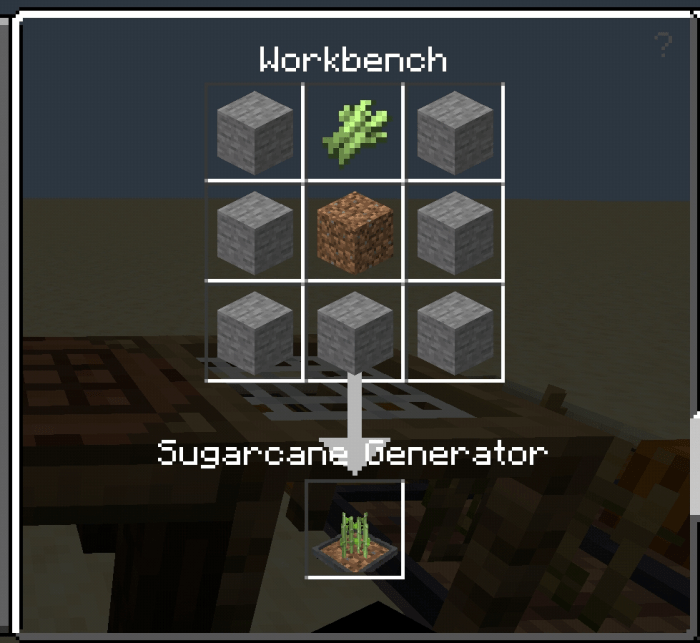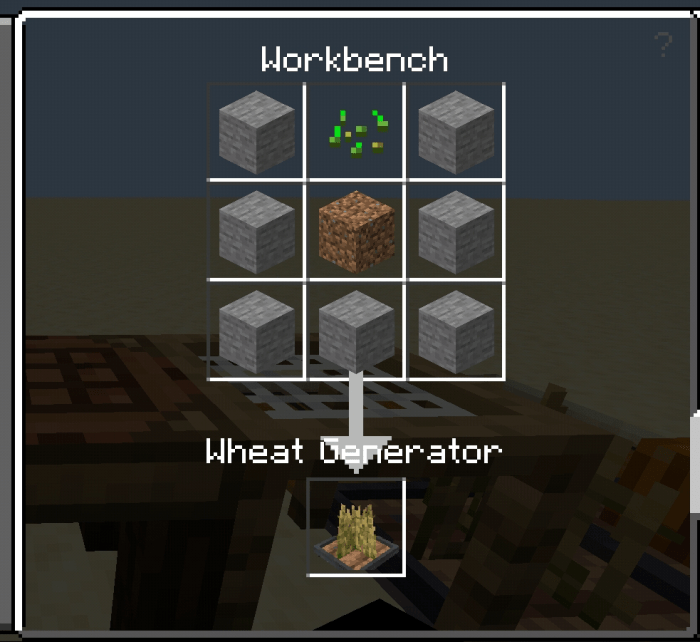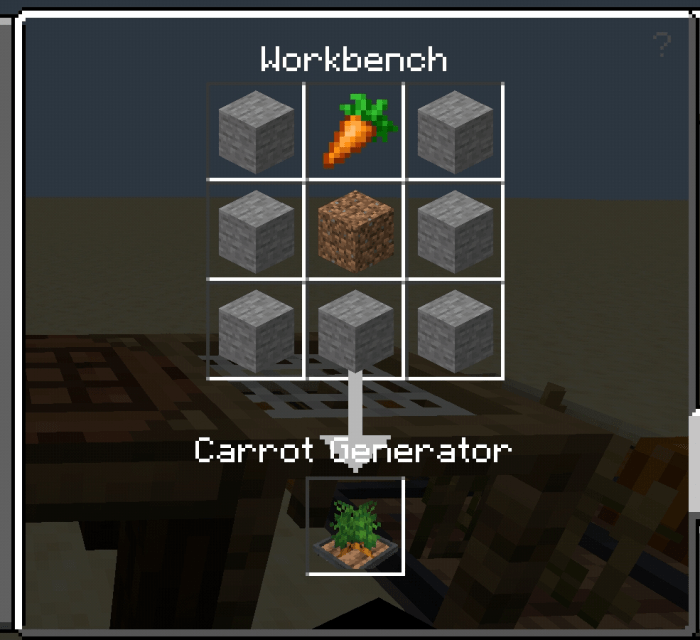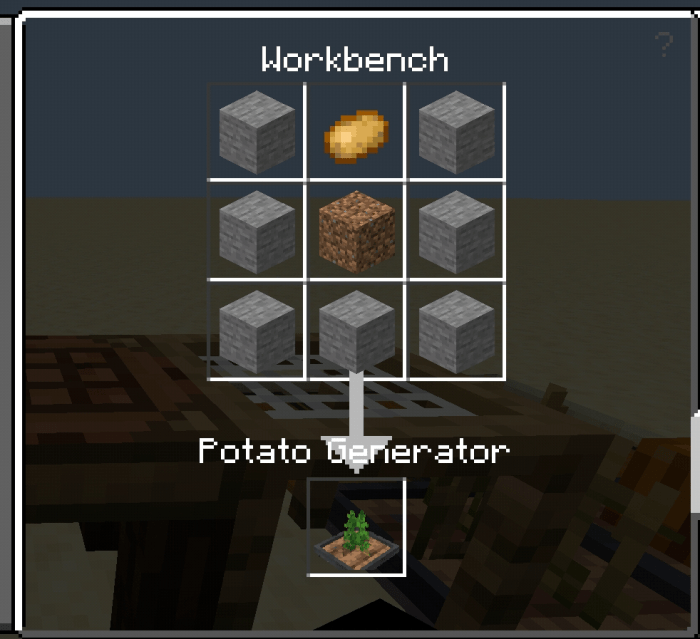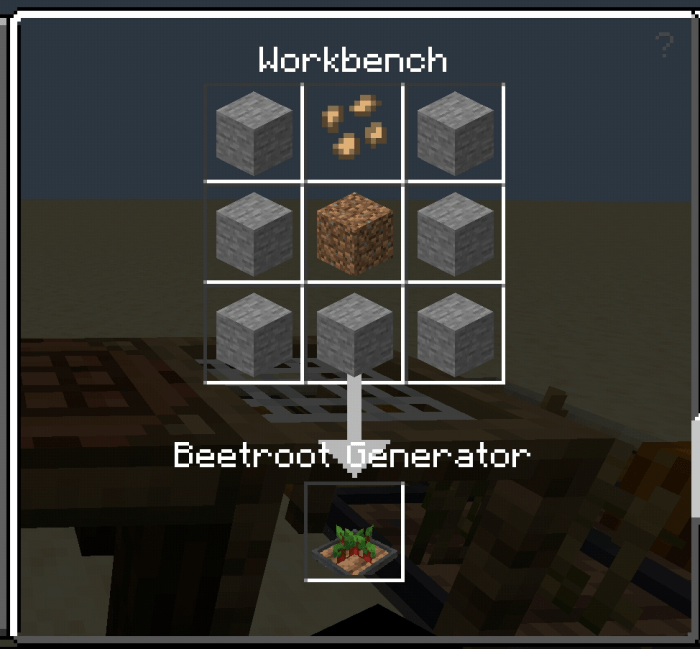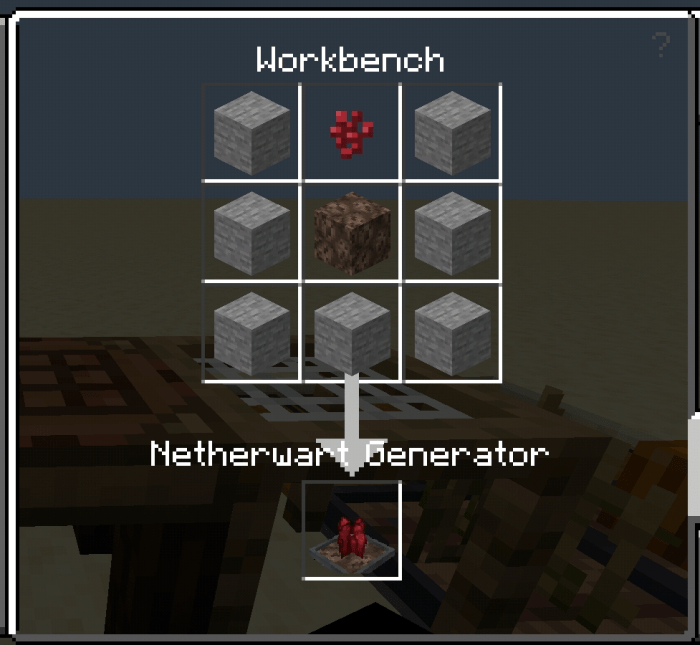 If you found any bug or have sugesstion feel free to leave a comment.
Changelog
- Fixing generator pick collision
- Fixing Generator Texture
- Added in-game Screenshot
Installation
TERMS OF USE:
DON'T POST THIS ON OTHER SITES OR ADDONS LAUNCHER WITHOUT MY PERMISSION.
DON'T SHOWCASE THIS ON YOUTUBE WITHOUT CREDITS TO ME OR CLAIMING THIS AS YOUR OWN AND IF YOU DO SHOWCASE THIS PLEASE DIRECT THEM TO MCBEDROCK DON'T CREATE MONETIZED LINKS AND EARN FROM THIS.
Turn On:
- Holiday Creator Feature
creator: https://www.youtube.com/channel/UCjRMhsMuvzCdRXeu1WEv2uQ
Downloads
Topic starter
Posted : 10/03/2021 10:54 am