MCPE/Bedrock DLGD – Infinity Challenge
DLGD – Infinity Challenge
This is an addon which is for PVE lovers.
Perfect animations, models and particles, with this addon, your world will be more colourful!
2020 is a hard year, but time will make things better, happy new year!
Infinity Challenge
This addon brings 4 bosses to your new world: Spring Dryad, Summer Dryad, Autumn Dryad, and Time traveller.
Spring Dryad
The leader of all dryads, she can spin her halo to shoot powerful bullets.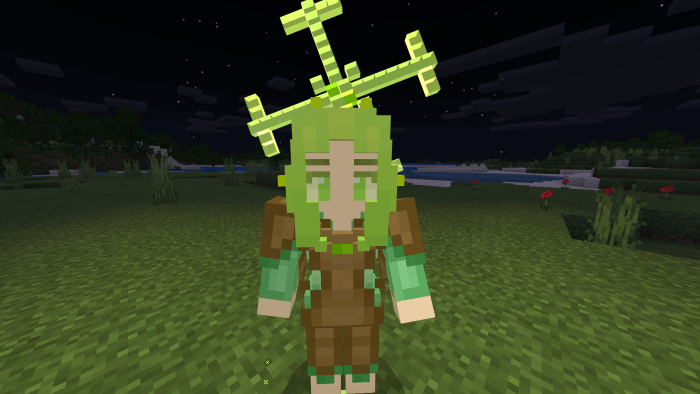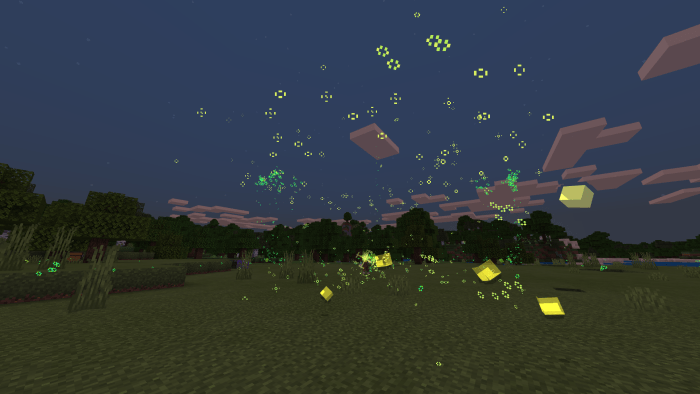 Summer Dryad
The most powerful dryad. She can attack with her leaf knives and her broadsword.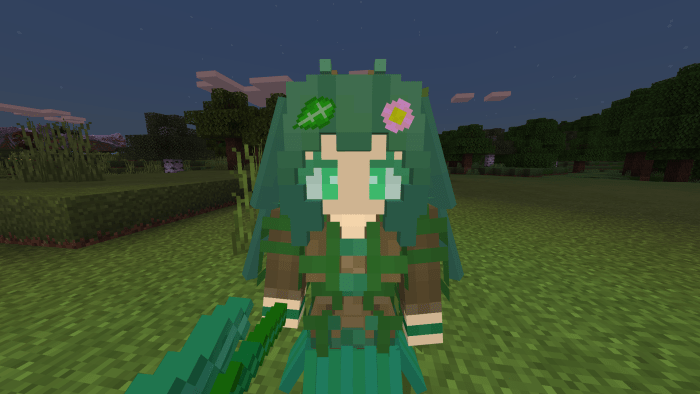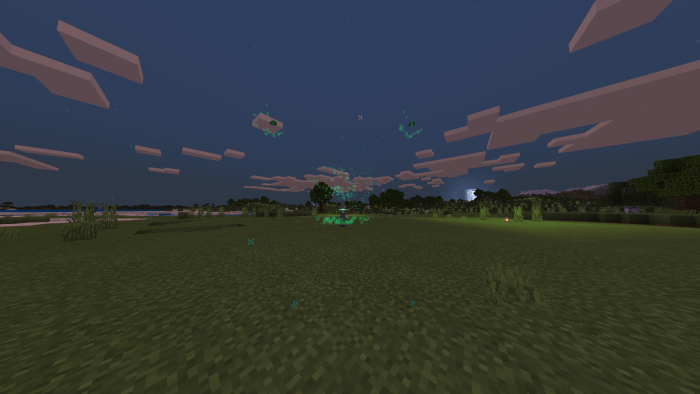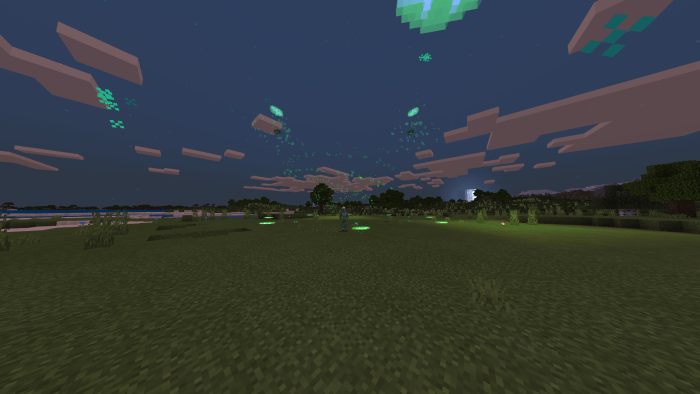 Autumn Dryad
He is able to summon minions, which are fast and powerful.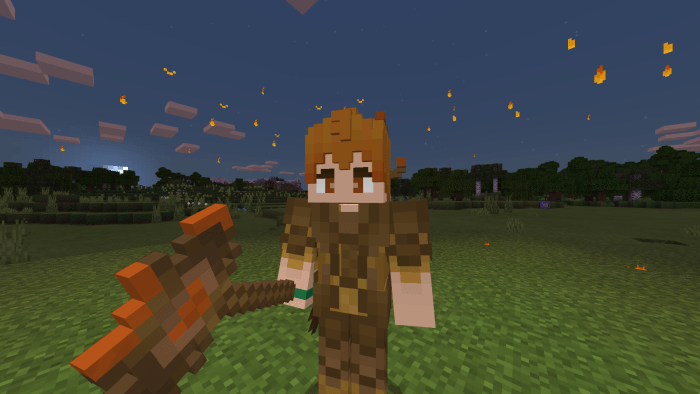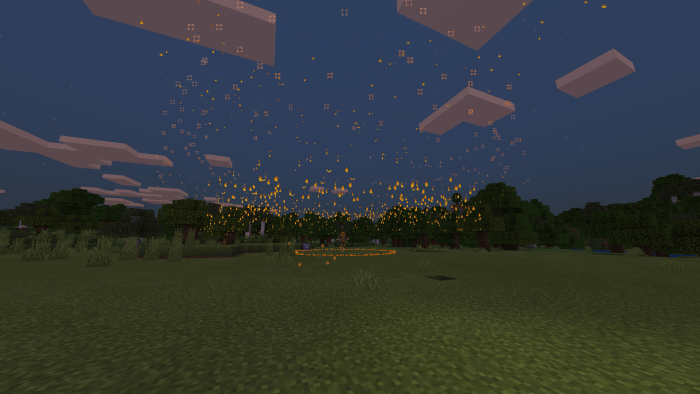 Time Traveller
She is able to control the time, and make an unexpected attack with her sword.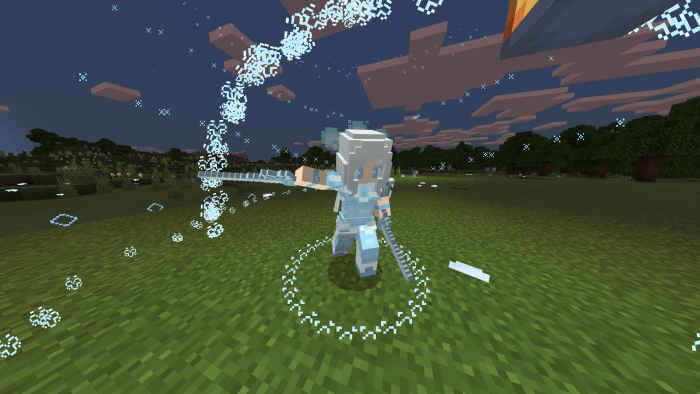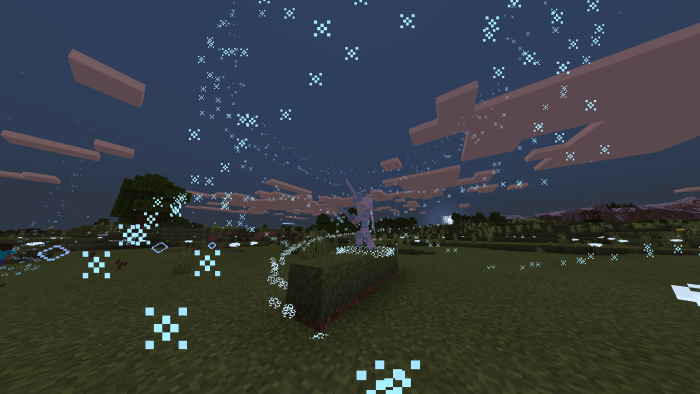 creator: https://twitter.com/CN_MR_FISH
Downloads
Topic starter
Posted : 02/01/2021 12:53 pm