MCPE/Bedrock Free Handed Villagers
Free Handed Villagers
Now, the hands of the villagers is not tied together anymore. This addon is what making it possible. Transforming villagers hands without losing all the notable features like their big heads and most importantly, their NOSE.
Unlike other addons out there, they are transforming villager models to become humanoid but the most notable features are lost in the process, because of this, the villagers loses their trademarks, especially the NOSE.
But this addon gives importance to the villager's large head and their NOSE while also keeping the models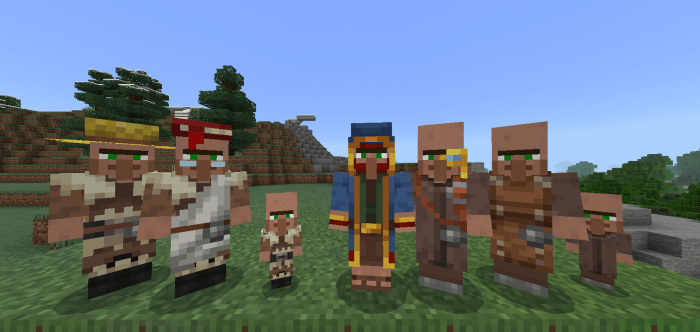 Not only that, but I also made them wave whenever they want to trade with to make it more fun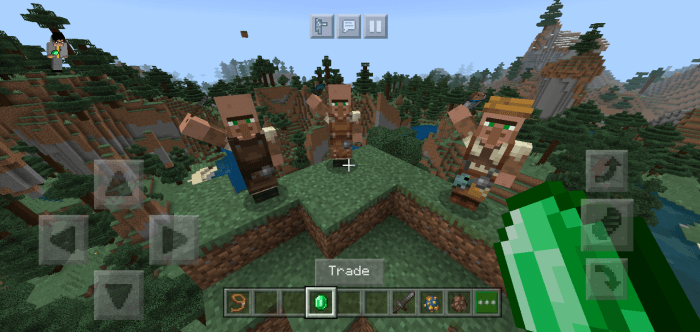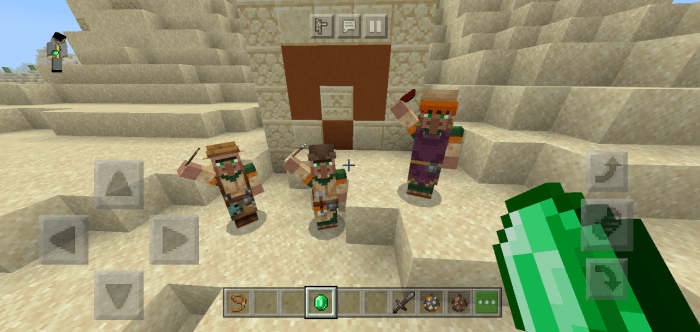 Except for the nitwit and that kid back there. They can't trade, so they can't wave their arms.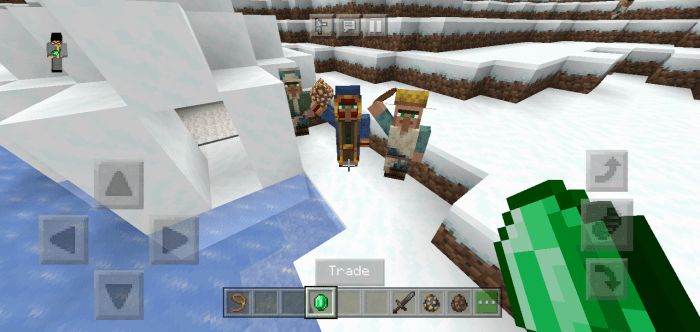 creator: https://www.youtube.com/channel/UCXxNvaIIfd1aVRXvrtPOCpA
Downloads
Posted : 03/07/2020 7:53 pm