MCPE/Bedrock Insects Addon
Insects Addon
Would you like that there were insects in Minecraft?
Well, this addon is for you!
Adds 7 insects (for now).
This addon adds 7 insects, 1 of them domestic able and 3 that will attack you!
IF YOU DO REVIEW I PLEASE ASK YOU TO LEAVE THE LINK OF THIS FORUM
AS YOU WOULD HELP ME ECONOMICALLY TO END MY UNIVERSITY STUDIES  
THANKS!
ACTIVATE EXPERIMENTAL MODE
Worm: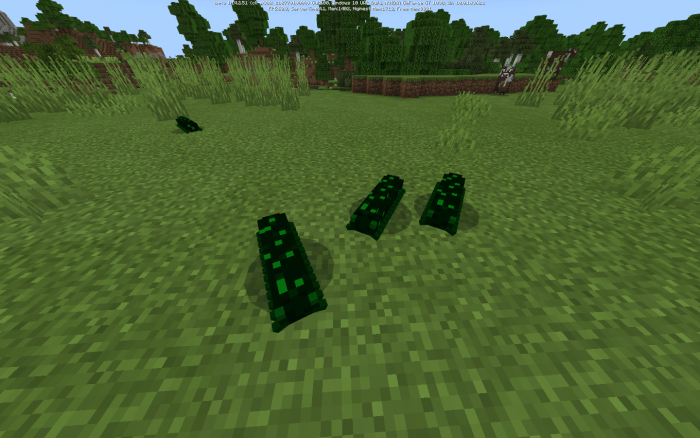 Ladybug: You can tame apples, you can sit in case you don't want me to follow you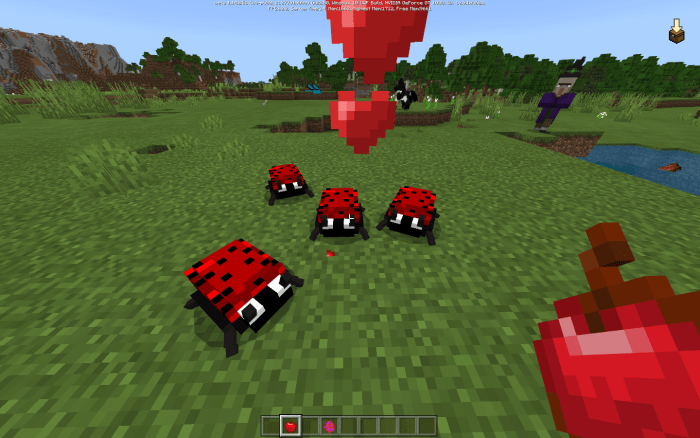 Scorpion: Be careful if you find it …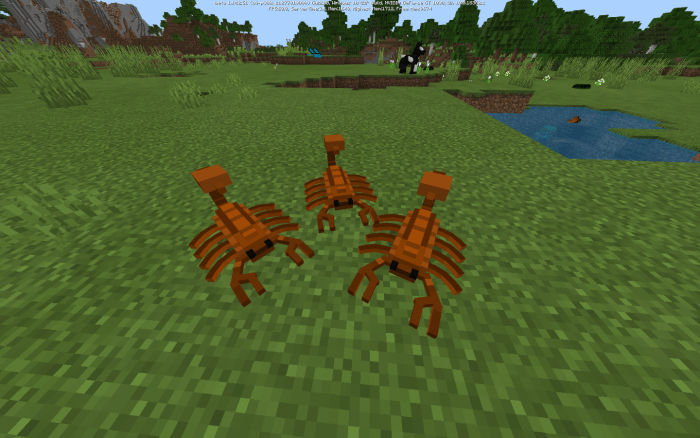 Scarabaj: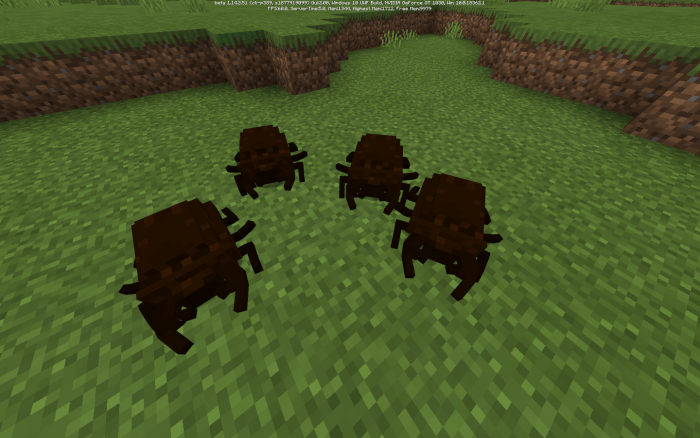 Fly: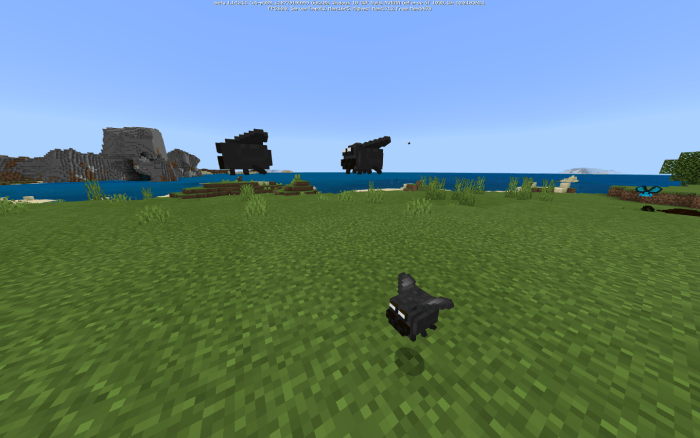 Dragon-Fly: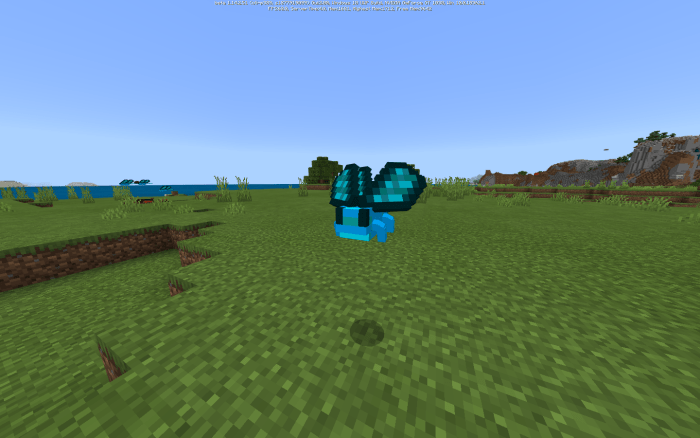 Roach: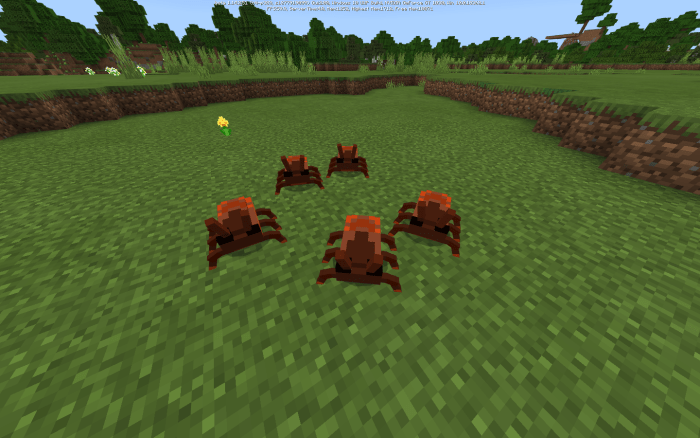 Cockroaches, beetles and scorpions will leave your corpse which if you eat it will give you
Super powers for a good time!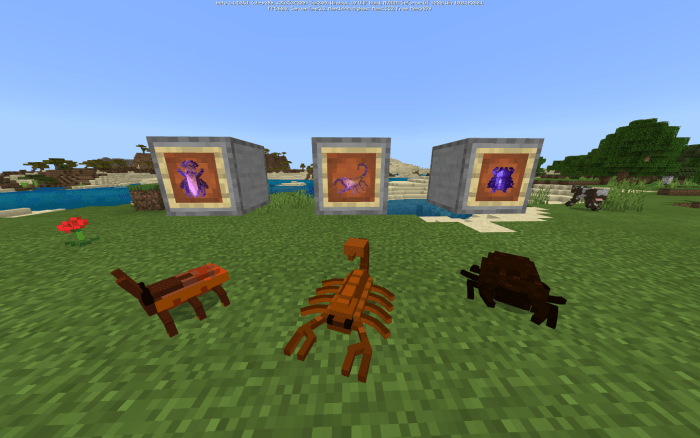 If you have any ideas for the second version of this addon please comment which one it would be
good: D
Regards!
Installation
Enable Experimental Gameplay in the world settings!
Creator:
Posted : 16/01/2020 8:17 pm