MCPE/Bedrock MoSwords Craft
MoSwords Craft
This add-on adds a new miner, new swords, and some items you use around the world of Minecraft. Some add-on items you can find the world and other items are handcrafted, more low add-on information !!
Brazilian Creator: My Twitter @ Marcos0201405
Creator Channel: Marcos WX
The Add-on Moswords will be adding new swords, items and ores. Soon in updates, we will be adding Boses and other swords and items.
This Add-On Will Add:
New Swords and Items
Molten Sword

Molten Sword is a Sword Made With The Molten Ingot Ore, Molten Sword is a Sword of Medium Damage in the MOBS
Damage: 25
 Durability: 2100
 Has no effects
Ender Sword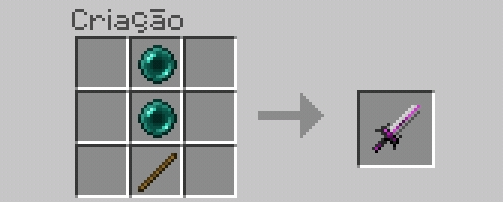 Ender Sword is a sword made with Ender Pearl, soon the sword will give more damage to Ender Dragon.
Damage: 35
 Durability: 2700
 Has no effects
Wither Sword

Wither Sword and a sword to fight the Wither Boss, the 50-Dam Sword at Wither Boss and Minecraft Mobs.
Damage: 50
 Durability: 3500
 Has no effects
Diamond Wither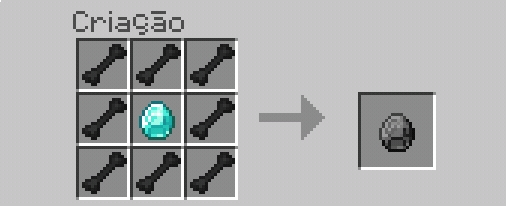 Diamond Wither is a item made to do Wither Sword, but soon a thousand more utilities
Add-on Items


Use the / GIVE @p from: to see all addon items or pick up items with the command.
Items and Blocks
 Wither Bone: When you defeat the Wither Skeleton you will be getting the Wither Cap
Molten Ore: Molten Ore will be appearing on Nether
IF YOU RECORD THIS ADDON PLEASE LEAVE CREDITS, AND SHORT JUST WITH LINK VIA McBedrock, DON'T HURT ME !!
 IF YOU RECORD DRIX CREDITS FROM THE CREATOR CHANNEL, AND NOT CREATE YOUR OWN BRIEF, AND SHORT JUST WITH LINK VIA McBedrock, DON'T HURT ME !!
Changelog
Improvements in the graphics of the textures
several bugs fixed in the addon
Installation
Required Enable Experimental Gameplay
 If Not Addon Won't Work
Downloads
Posted : 14/01/2020 11:14 am