MCPE/Bedrock Skin Editor Unlocker Addon (1.13.0.9+)
Skin Editor Unlocker Addon (1.13.0.9+)
Everyone knows that the Bedrock Edition is the most customizable version of Minecraft. In the last beta has been added a hidden feature that allows you to create your own skin and thanks to this addon you can access it.
This addon change the skin button of the start screen into a new "Profile" button.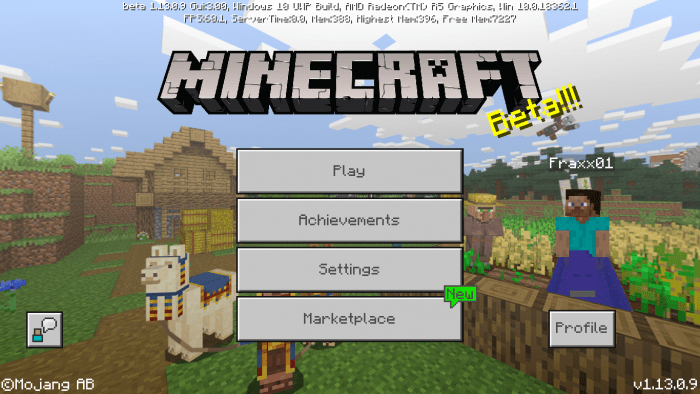 By clicking this button,  the new Profile screen will be opened.  In the future updates, we will be able to manage the purchases of the marketplace, the achievements and our custom skins.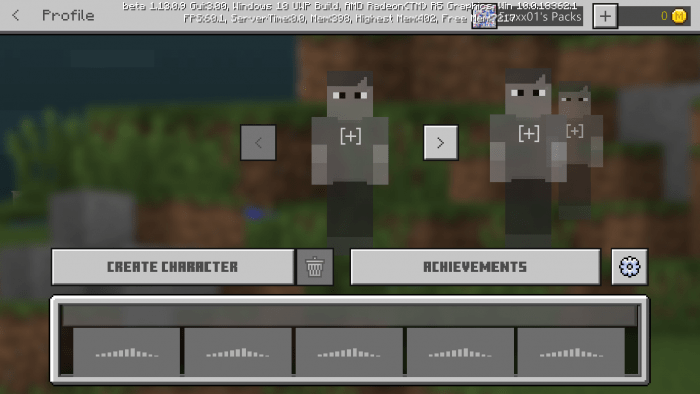 By clicking the "Create character" button you can create your custom skin. This feature is a little buggy because you are able to create and use your skin but once closed the game, you have to recreate it.
Skin Editor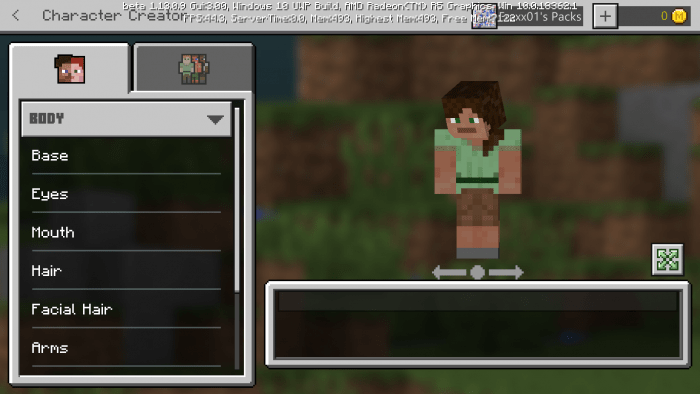 You can edit all body parts but in this version you can only choose Steve or Alex body parts and change their colors.
Examples: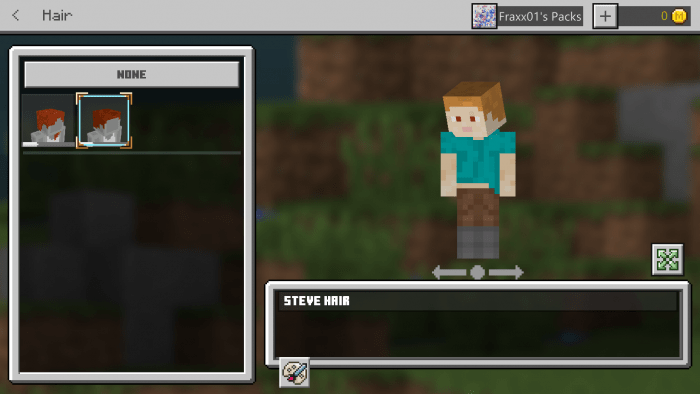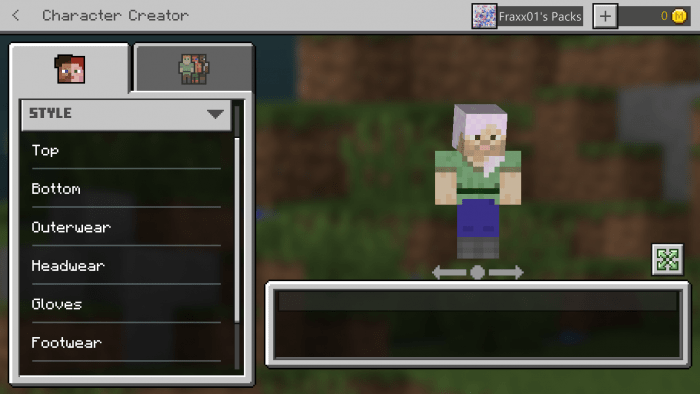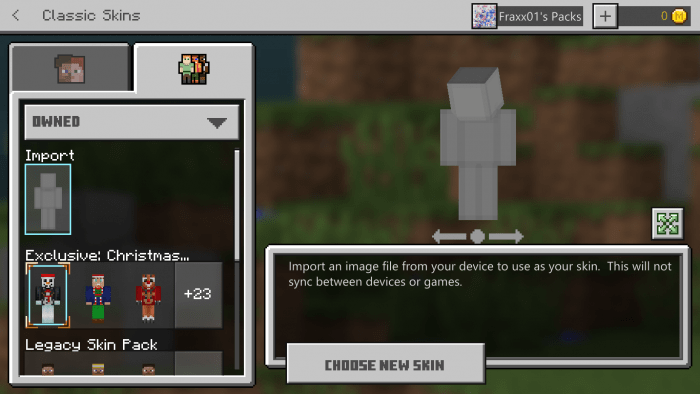 Known issues
In addition to the bugs mentioned above sometimes when creating the skin the player's model will disappear and you will have to go back to the start screen to continue
Installation
Be sure you are in 1.13.0.9 and go to create your skin!
CREATOR: FRAXX01 https://twitter.com/Fraxx783
Downloads
Supported Minecraft versions
1.12 - 1.13
Topic starter
Posted : 03/09/2019 5:07 pm