MCPE/Bedrock SpaceX Falcon 9 Rockets Addon
SpaceX Falcon 9 Rockets Addon
A pack of four SpaceX Falcon 9 Block 5 rockets. Including:
Falcon 9
Falcon Heavy
Flacon 9 Crew Dragon
Landed Falcon 9
This pack is meant for creative decoration, rockets are immovable.
This Addon was created by The Morning Company to celebrate the SpaceX NASA Crew Demo-2 Mission. This addon is shown in greater detail in our YouTube video here. Below are the four included rockets. Shown in order:
Falcon Heavy
Landed Falcon 9
Falcon 9
Crew Dragon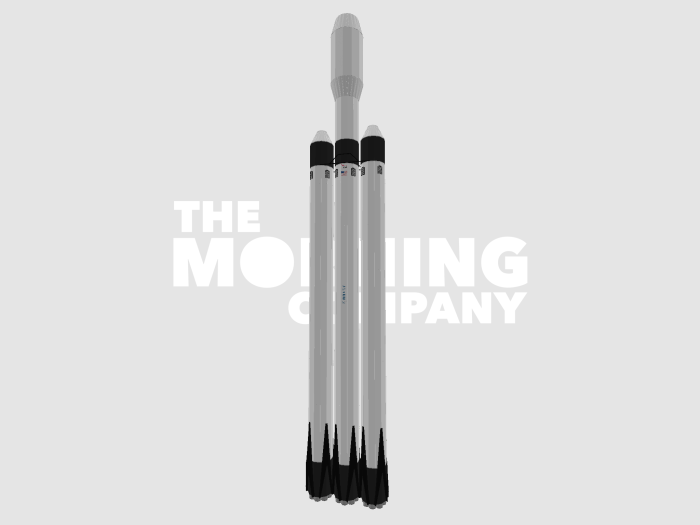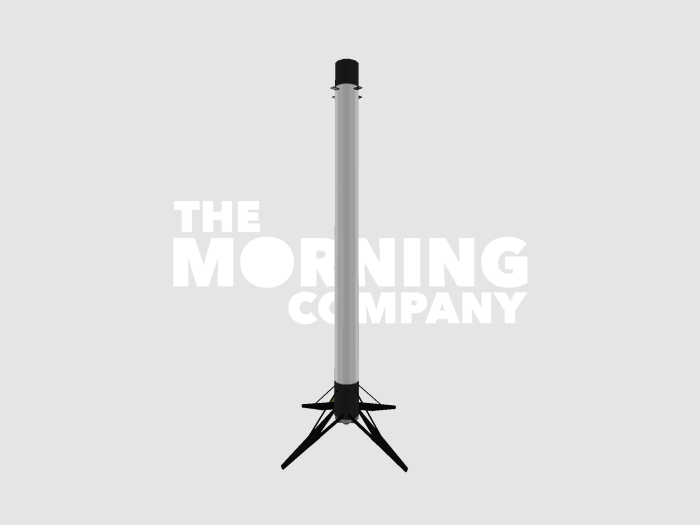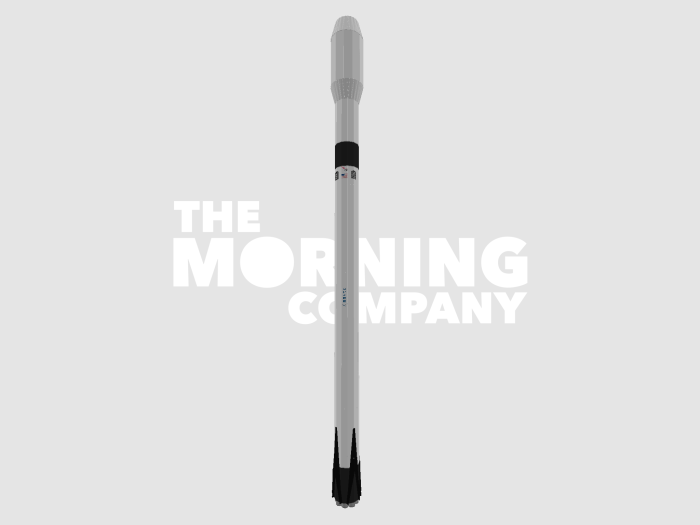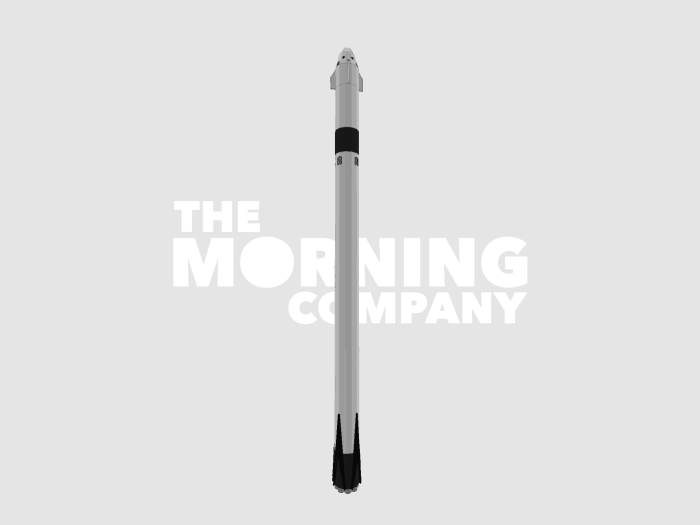 We believe in creativity, so this pack was built with high detail models that still fit in perfectly with vanilla Minecraft. We are also making this pack available for editing if you choose to make it more realistic. Before submitting edited versions of this pack, make sure to credit The Morning Company. Thanks!
Installation
Click the link.
Wait five seconds for Adfly.
Click "Skip Ad" in the top right corner.
Scroll down and click download.
creator: https://twitter.com/CompanyMorning
Downloads
Posted : 02/06/2020 4:36 pm