MCPE/Bedrock TreesFacilities Add-on V1
TreesFacilities Add-on V1
Having difficulty to make trees decoration, you are not good at building trees? This is not anymore a problem ! With this add-on wich add in this version 13 trees and an easy place system, you will be able to make beautiful worlds ! (It is not a survival add-on)
TreesFacilities
———
How to use it ?
If you activate the add-on for the first time on your world, don't forget to do the setup command or it will not work : /function RTFsetup
To use TreesFacilities you have different items :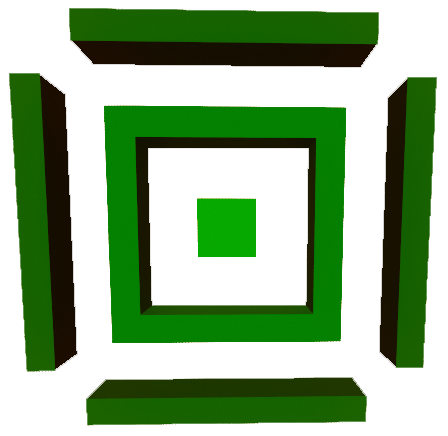 – Place the tree(s) position.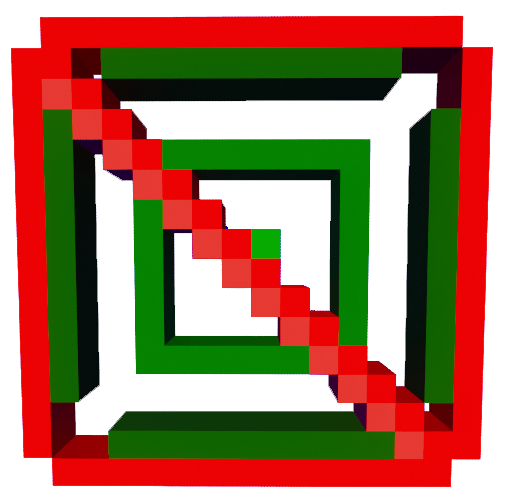 – Remove the tree position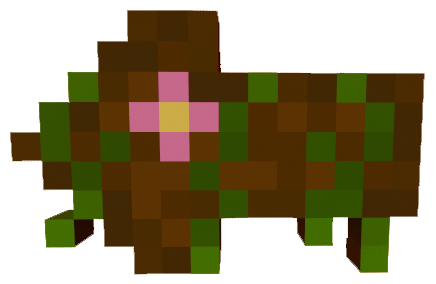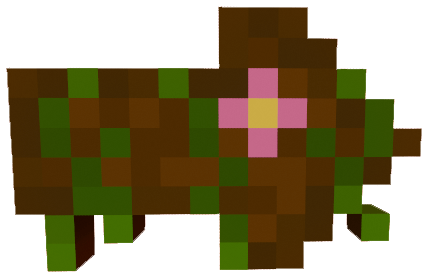 – These items is for choosing the tree you want                                                                                              to place. There is 13 trees, 2 big trees and 11                                                                                              medium trees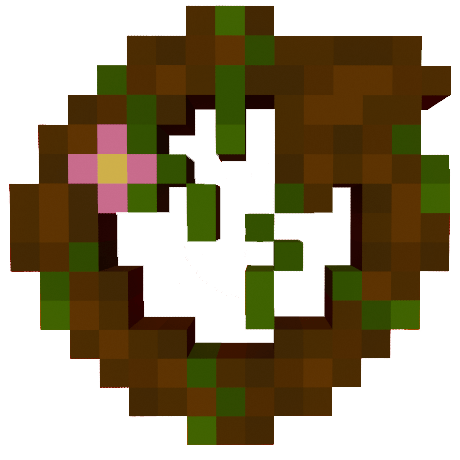 – Rotate the tree (Before it placed)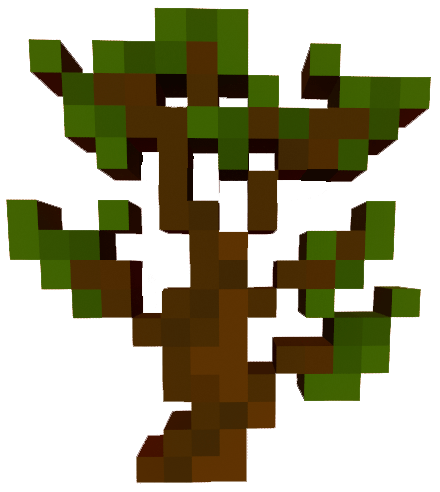 – Generate the tree at the positions placed. – You can generate several at                                                 the same time-
———-
It's simple :
Use the item "tree position", Choose the tree you want to place with the items "Next trees" and "Previous tree" ,rotate it (0°, 90°, 180° or 270°) and finally generate the tree !
———–
Don't forget to activate the experiments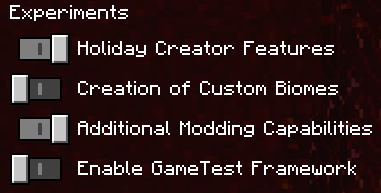 ———–
This creation is under a license
http://creativecommons.org/licenses/by-nd/4.0/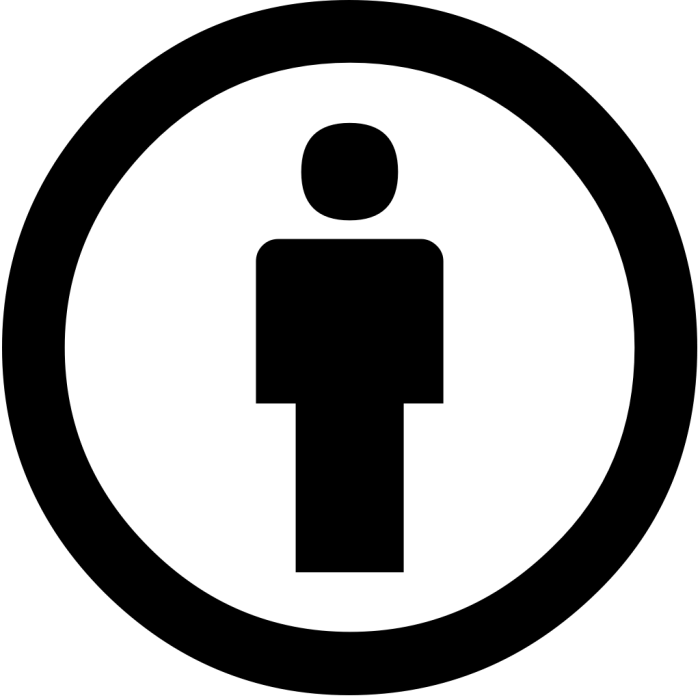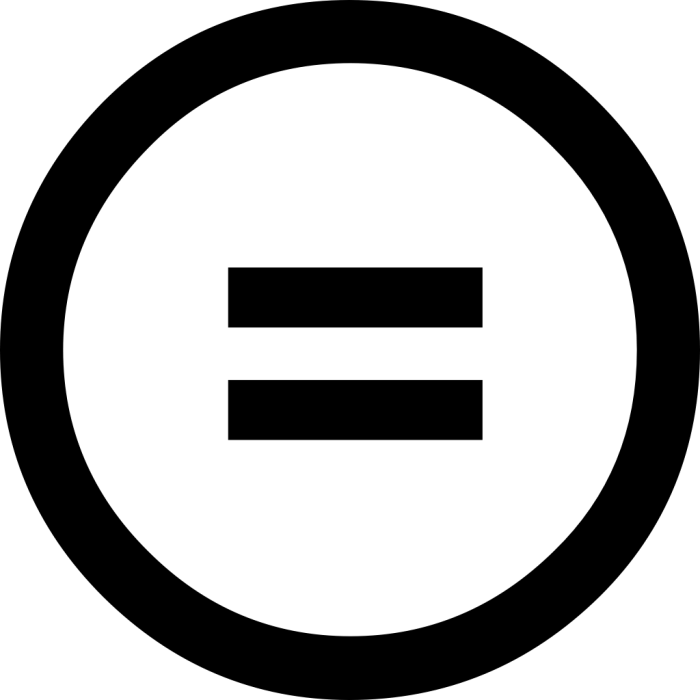 If you make a video on, put the link to mcbedrock not on mediafire. Linkvertise allow me to continue making add-ons and updates.
This add-on can be posted on other website until the download link is mcbedrock. 
————
Others
My youtube channel :  https://www.youtube.com/channel/UCj2j7trc6NDPofi_MTKa9WA
My Twitter :  https://twitter.com/raycka13
My discord : Raycka13•#4421
Future updates : Watch the video 🙂
creator: https://twitter.com/raycka13
Downloads
Topic starter
Posted : 17/03/2021 6:21 pm