Odyssey Factions [PvP]
To celebrate the upcoming release of odyssey factions season 2, I present to you the world download of season 1.
Made by SEMagical/MagicCraft Network
Discord:  https://discord.gg/WsxZrur
This Factions World is 100% run on commands, you do not need to do anything or manually yourself to start just load the world up and have fun! This world is best played on a realm or via multiplayer with friends!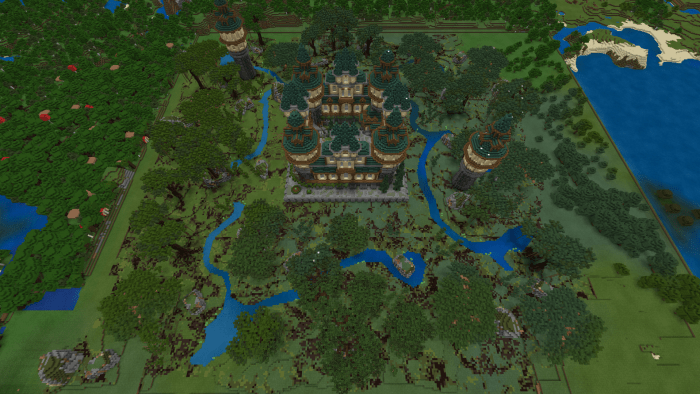 General Features:
Custom Command block shop
Custom Scoreboard Currency
Crate Keys
Fully Functioning Factions commands
Custom Warzone
Custom Modded items
Drop Party Room
Powerups


Downloads
Supported Minecraft versions
1.10 - 1.11 - 1.12 - 1.13
Topic starter
Posted : 26/08/2019 7:42 pm