Turn Minecraft PE/Bedrock Into Java Edition
Java UI 1.4 (Official)
 I already made: MinecraftUI4UI and MinecraftUIClassic. I re-made lots of times my Java UIs in 2.5/3 years.
 However, this time is the last. I"m doing my best. I hope you enjoy it.
First, Main Menu: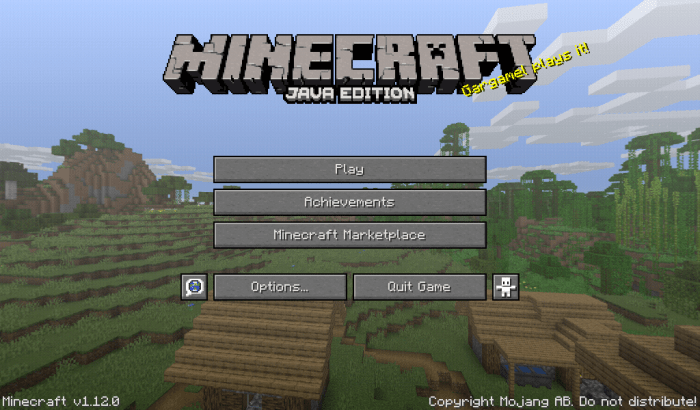 Setting Screen (Also, World Create and World Edit):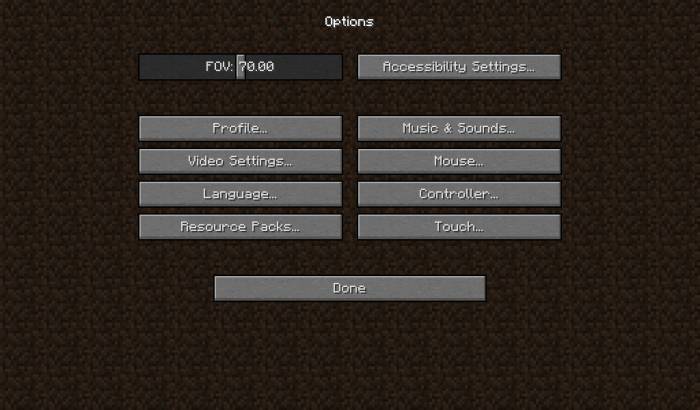 (I deleted "Controls" section, because focus problems)
World Loading like Java (not as Java):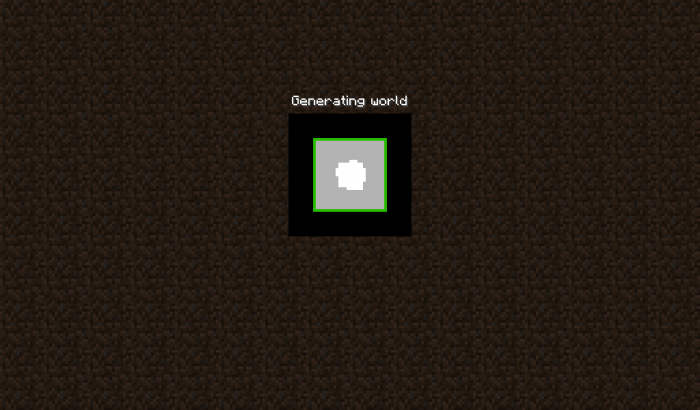 I can't show all screens but I give you my beautiful screen: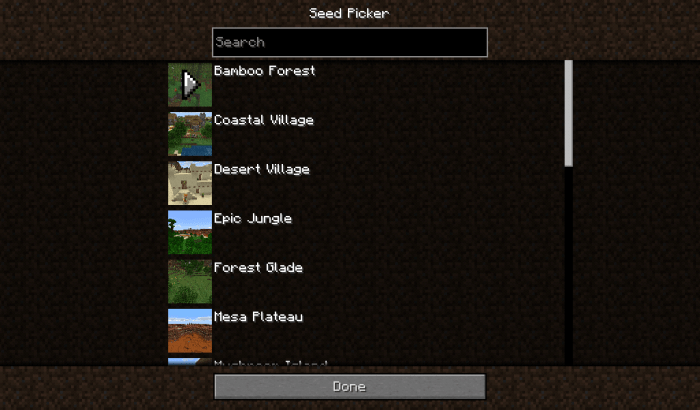 Some Features:
Enchantments don't appear in Hud: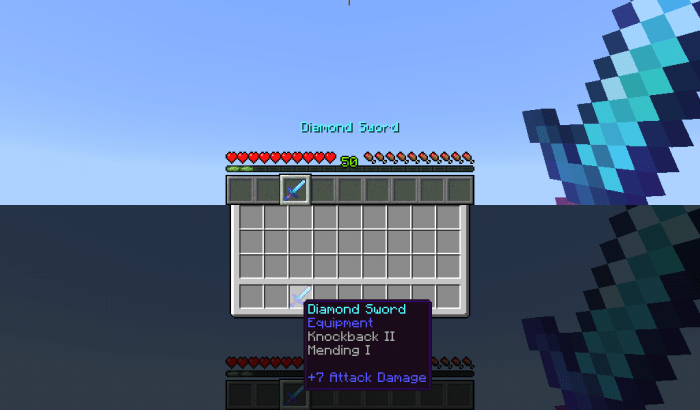 Loom Patterns Selector only appears when has a banner in input slot;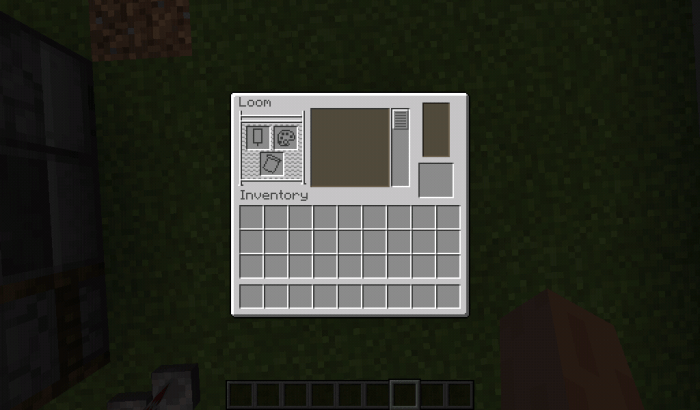 (And when scrollings content is small it'll appear the scroll box locked)

You can change between "Java Edition" and "C++ Edition" (default)


And If you want Recipe Book or If you don't want Recipe Book Pages.

Finally, Do not forget to Change Your UI Profile to Classic and to quit Containers and Achievements Screen, click on the top right of the screen.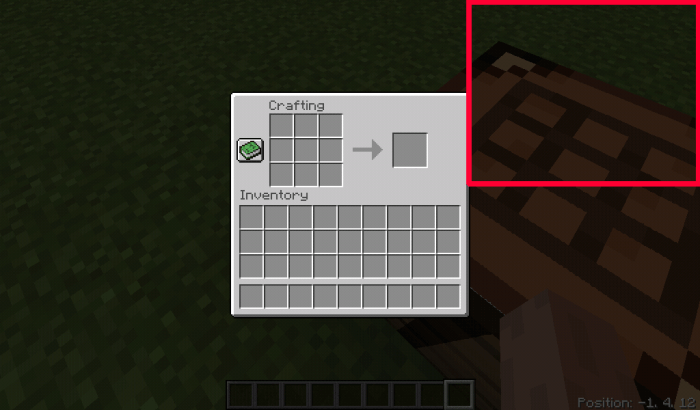 Creator: FMARQUESPTO
Downloads
Supported Minecraft versions
Topic starter
Posted : 26/08/2019 7:36 pm