MCPE/Bedrock Blocksvill SMP Server
Blocksvill SMP Server
Server IP: bv.survival.to:19132  
Version:   v1.12.0
Status       
Online
Blocksvill SMP is a new SMP server run by the Survival.to operators (Previously owners of the MedievalCraft Realm). Its a freebuild Vanilla server, we can say its like a realm but just with more player slots.
How can I apply for a membership (get whitelisted)?
Join our Community Discord:  https://discord.gg/hJVwv9T
Send your application in #apply-for-blocksvill
Answer these questions and send them in #apply-for-blocksvill:
How long have you been playing on survival.to?
What type of builds you build?
On what device/operating system are you playing?
How old are you?
Why should we accept you?
DO you accept the rules?
Rules
As like many Realms/Servers, we have rules too. Please read them!
Hacking is not allowed
Griefing is not allowed
Offense language is not allowed
Racists are not tolerated 
Stealing is not allowed
Spamming is not allowed
Please ask before if you are allowed to build here (if you want build in communities/towns)
PVP is not allowed
IF you break the rules, you get banned. No second chances will be given!
About Blocksvill SMP:
The Server is 1 week old, and already has already some builds in it. There are also already some towns which you can join, but always ask before so there are no misunderstandings/disputes. All building styles are allowed so any player should be welcome here.
Some Screenshots from the server: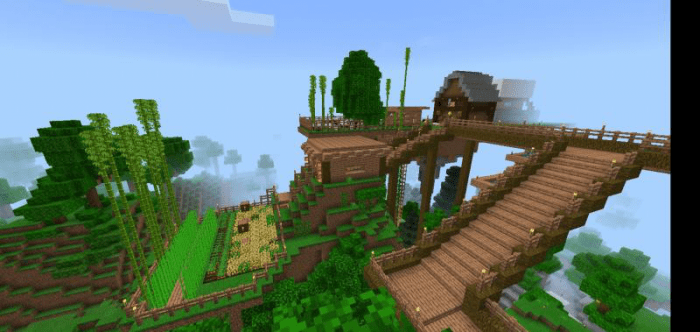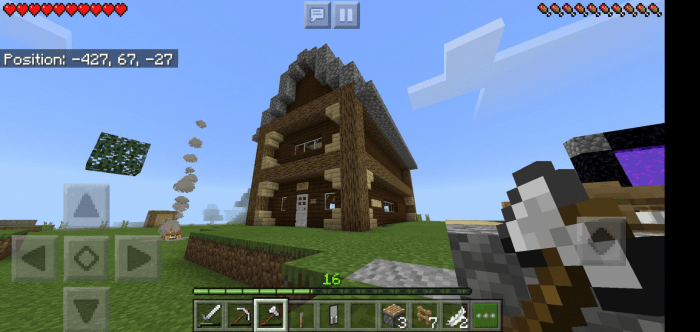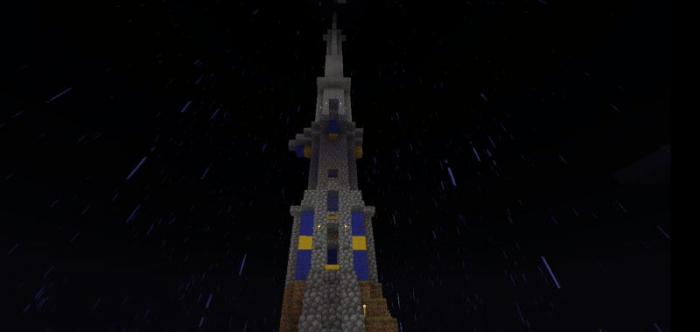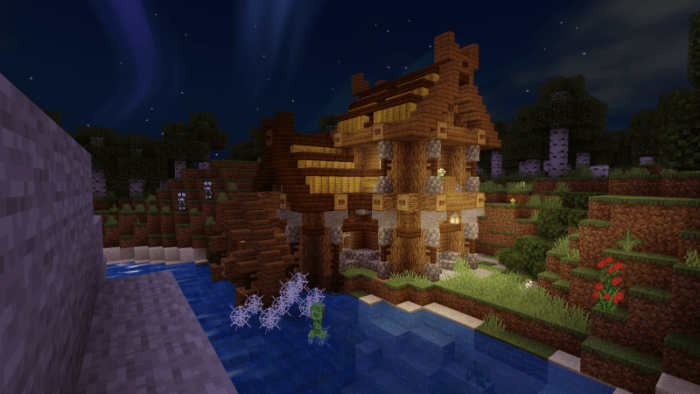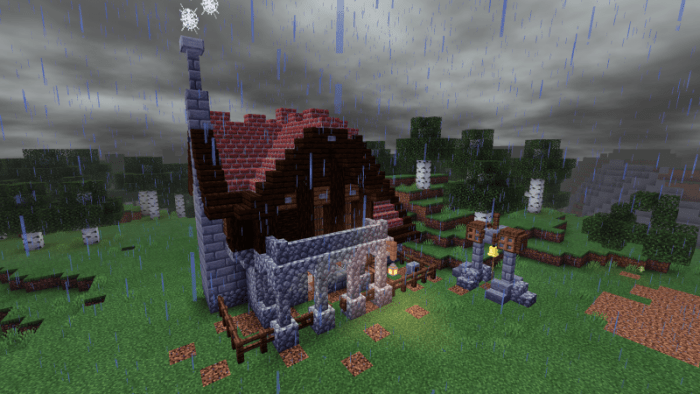 Supported Minecraft versions
1.12 (Latest)
Server Name: Dedicated Server
Map: smp2
Topic starter
Posted : 22/08/2019 7:53 pm