MCPE/Bedrock Gamers Gaming Skin Pack
Gamers Gaming Skin Pack
Gamers Gaming is a great skin pack for any players who want to have a gamer skin in Minecraft! Whether you like Sheep or Creepers you're sure to find a skin that suits you out of the 8 skins in this pack! Made completely by Endercraft Studios.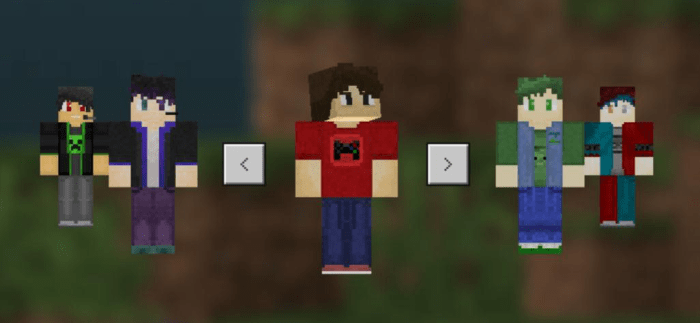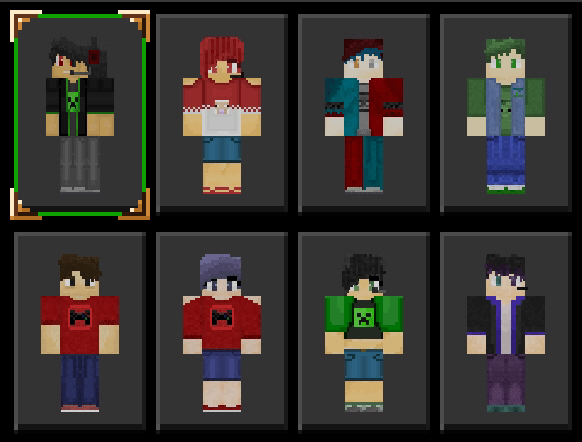 This skin pack includes 8 different skins:
 
1. Creeper Gamer Boy
2. Rose the Sheep Gamer
3. Dimensional Gamer
4. Zombie Shirt Gamer
5. Red Shirt Gamer Boy
6. Red Shirt Gamer Girl
7. Creeper Gamer Girl
8. Ender(craft) Gamer
Join our Discord!  https://discord.gg/Endercraft
Join our Realm!  https://realms.gg/QGWOhMmBmuI  
Thanks to Neosai1 from Endercraft Studios for making the skins.
Also Check Out:
Changelog
Fixed Old Links
Added to Description
Fixed a Typo
Added File Verification
Topic starter
Posted : 23/03/2020 1:38 pm
Topic starter
Posted : 01/05/2023 4:14 pm