MCPE/Bedrock Super Skins
Super Skins
This is a skin pack which I made because I was bored. I used some of my friends skins and he has given me permission to use them. The permission and his channel will be in the main description. This skin pack includes 8 skins!
Here are all the skins with pictures!
Jacob 1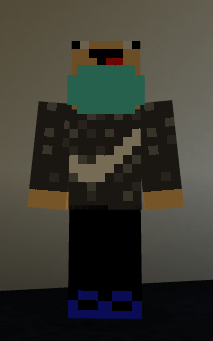 Jacob 2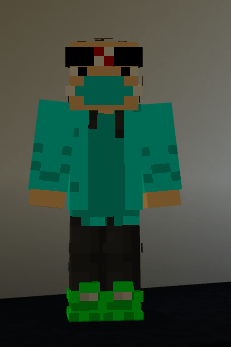 Max 1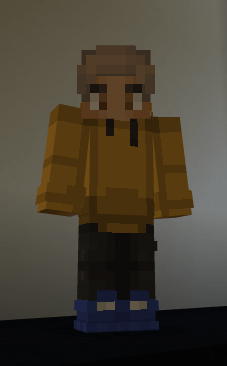 Max 2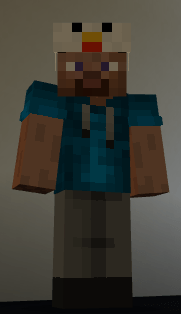 Max 3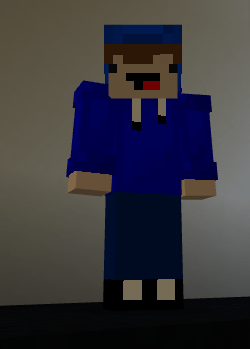 Max 4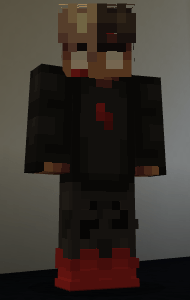 Max 5
Max 6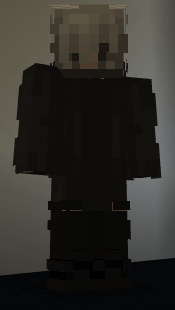 There are all 8 skins!
I made the first 2 and max made the last 6!
download the MCPACK below
The mcpack wont work on Java so instead i made a zip of all the skins or you
THIS WORKS ON ALL VERSIONS 
Including Java
DO NOT STEAL THIS OR ELSE DO NOT CLAIM AS YOUR OWN AND IT IS MINE AND MY FRIENDS DO NOT STEAL!!!
Max's YouTube channel:  https://www.youtube.com/channel/UCWC0yI2Xtlh12MHQt6jaytg
His Java edition IGN:  https://namemc.com/profile/auTryhxrd.1
My Youtube channel:  https://www.youtube.com/channel/UCdbDPQCG8G_H0rKjzqJuLUg
My Bedrock edition gamertag: TheCuteKoala746
Changelog
I have deleted the zip becuase people got confused! bye
Installation
Just open the MCPACK and it should open Minecraft and it should then successfully open!
porter: https://www.youtube.com/channel/UCdbDPQCG8G_H0rKjzqJuLUg
Downloads
Posted : 25/09/2020 7:34 pm