Minecraft Legacy/Console edition: Default Skin Pack
Minecraft Legacy/Console edition: Default Skin Pack
Have you ever played minecraft on platforms like xbox 360, ps3, psvita, among others? Do you still play it?
This skin pack will bring you many memories.
This skin pack is the pre-determined one of the legacy edition, and I also bring you to the bedrock edition, in case you liked and appreciated these skins a lot, I hope your day is happy.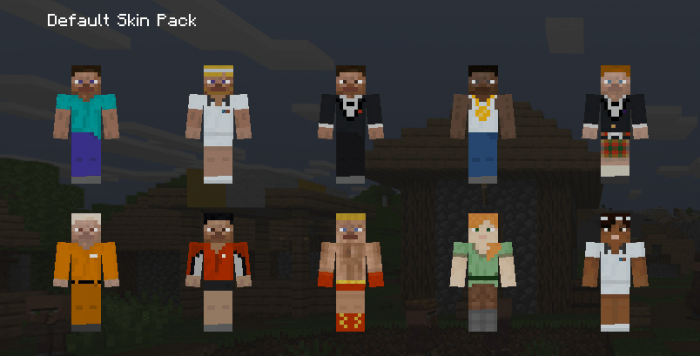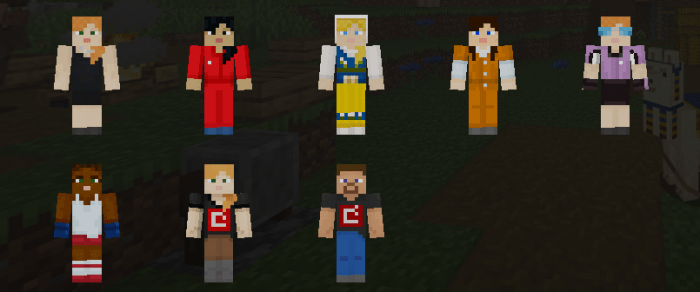 Changelog
This skin pack is obtained free on the console, so it is the default.
Installation
Wait 5 seconds and skip advertising (it doesn't work if they use adblock)
Activate notifications (if requested)
Repeat the first 2 processes
And in mediafire download it
Downloads
Posted : 11/09/2019 5:11 pm