MCPE/Bedrock 21 Ways to Die!
21 Ways to Die!
The 21 ways to die map is a mini-game map whose goal here is to kill yourself to pass the level and move to the next level. To die, you must use the items you will receive in each level, each level contains a different way that you must use to die!
Are you ready to die? Download now our map and enjoy!
Find a way to die using the items in each level!
*This is the first version of the map there may be some bugs and errors!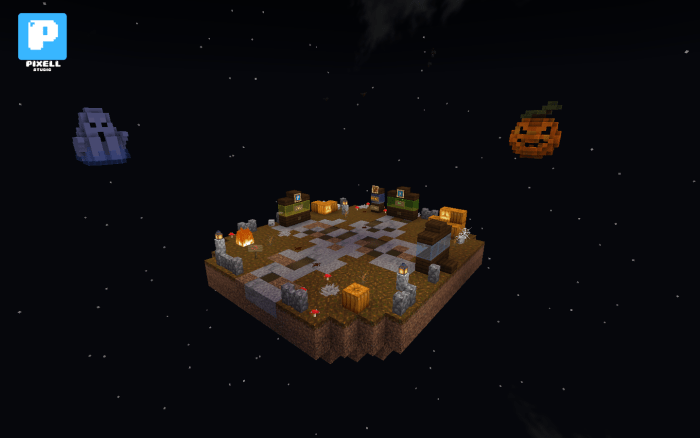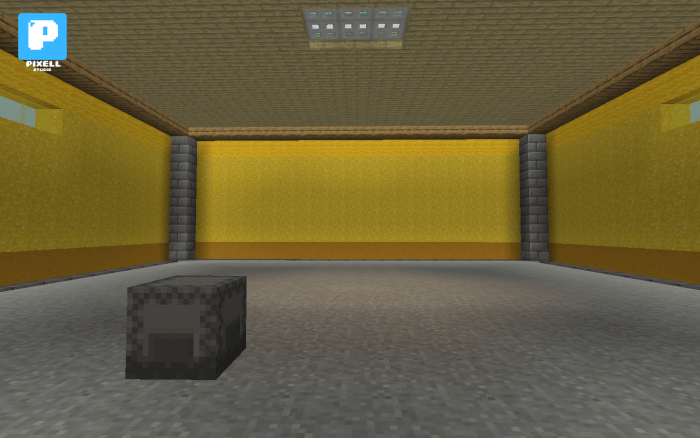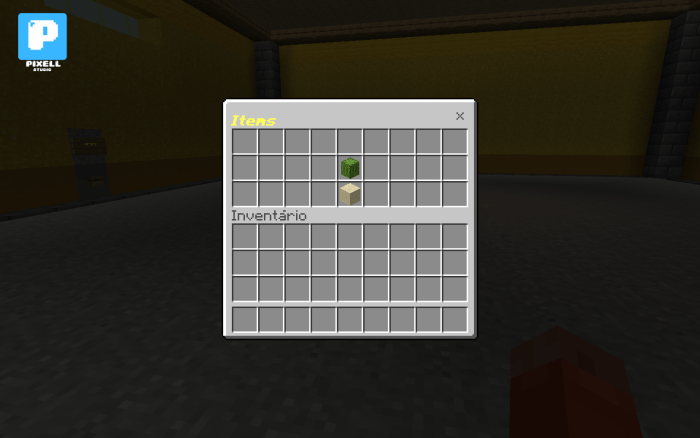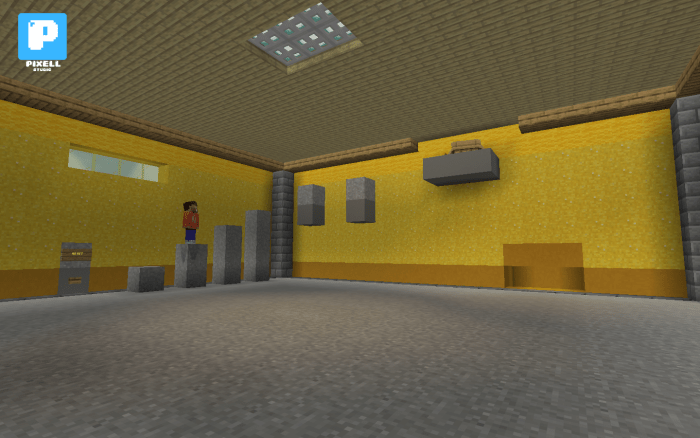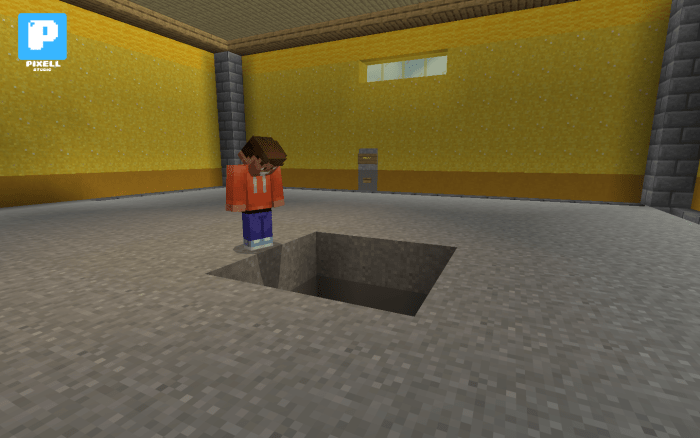 Enjoy the Map!
Creator: Pixell Team
Contact Email: [email protected]
Instagram:  https://www.instagram.com/pixell_mc/?hl=pt-br
Youtube:  https://www.youtube.com/channel/UCfkfFIIJ_s1A6sf7dj43mbA?view_as=subscriber
how to install?
-To install just do the Captcha and close the ads to open the mediafire website
If you're unable to access mediafire, watch this video tutorial.:
https://www.youtube.com/watch?v=PXJVU8TT22o
Downloads
Posted : 08/11/2019 8:11 pm