SAND AND GRAVEL FREE FALL
SAND AND GRAVEL FREE FALL [Minigame]
This map contains a minigame that consists of surviving a rain of gravity blocks such as sand, red sand, gravel and anvils. Your job is to overcome this block rain!
When you enter the map, you will find in your inventory a book that contains the credits and some details of the map.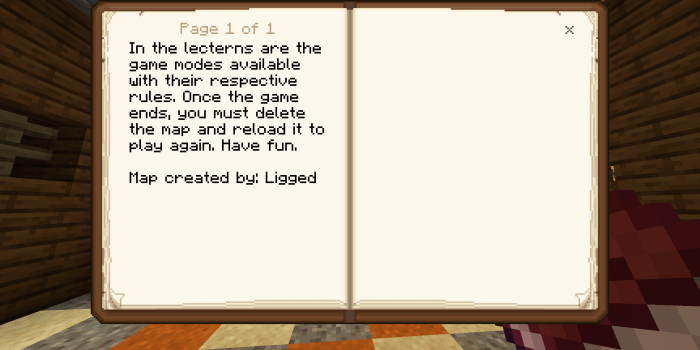 "Normal" is the game mode available for now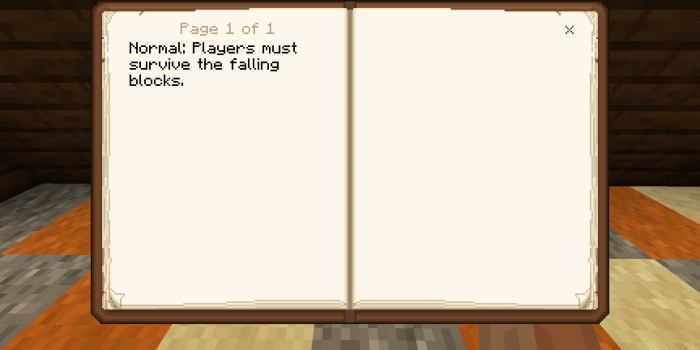 NEW
Farmer: Take care of the 3 cows of the falling blocks, they could suffocate or be crushed by anvil. To win you must arrive with all the live animals to the top. If the 3 cows die, you lose.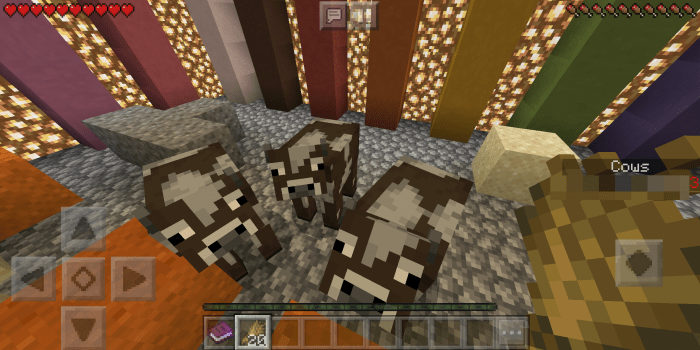 To start the game, you must press the button. Once pressed, we teleport and the block rain begins: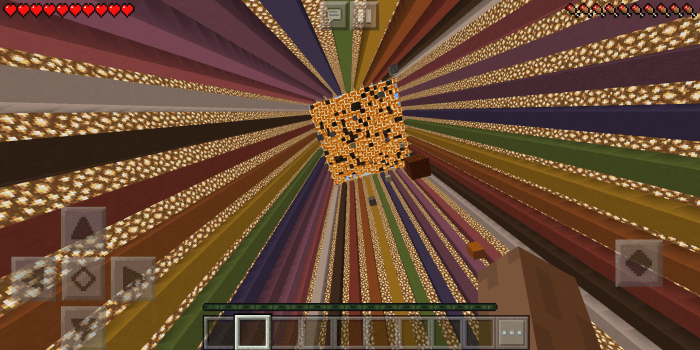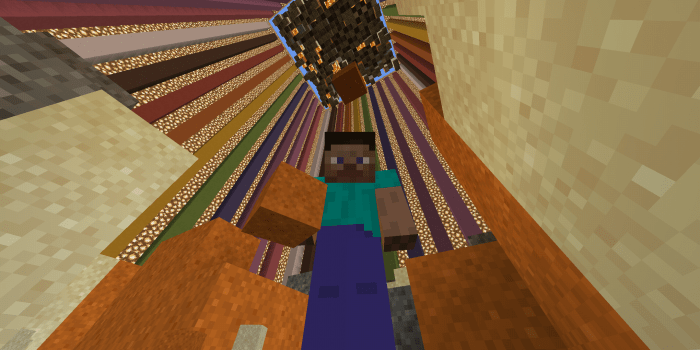 In the room, we find this button, which should be pressed in case of emergency only if the fire above us stops spreading and goes out. A mechanism will be activated to reignite the flames and the game will continue: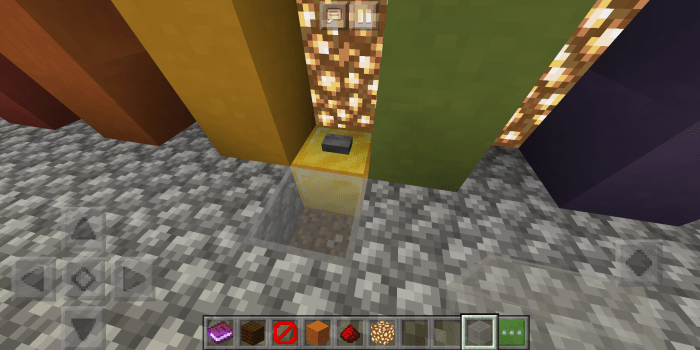 It looks like a simple map but it has a great job behind it, I hope you enjoy it and value it.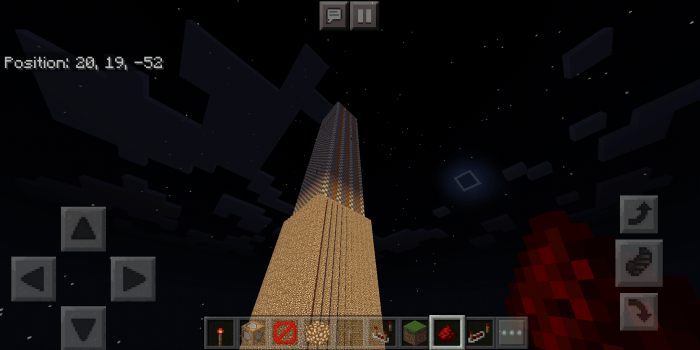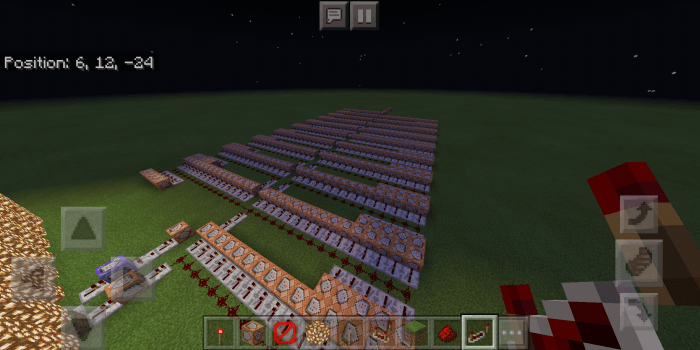 Changelog
-A new game mode has been added.
-More anvils were placed increasing the difficulty of all modes (especially normal mode)
The corresponding download links were updated.
Installation
If the .ZIP file is downloaded, you must unzip it and move the folder to games / com.mojang / minecraftWorlds / If you download a .Mcworld file you just have to open the file with the Minecraft application
Downloads
Supported Minecraft versions
1.11 - 1.12
Topic starter
Posted : 19/08/2019 2:37 pm