MCPE/Bedrock Parkour Grid (1.17 Edition)
Parkour Grid (1.17 Edition)
Now updated for 1.17!
Parkour Grid is a parkour map with 100 mini levels all built on a 10x10 grid.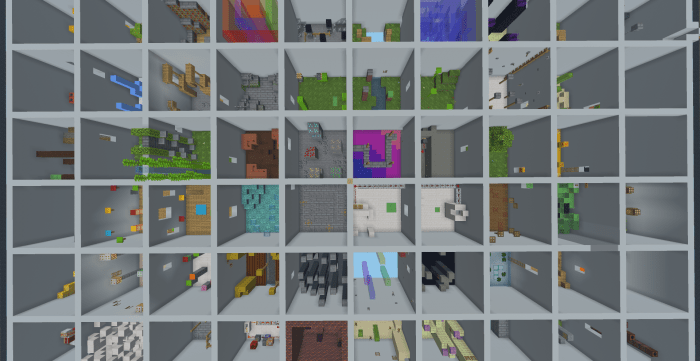 The average gameplay time can be about a hour long! (This is a huge map)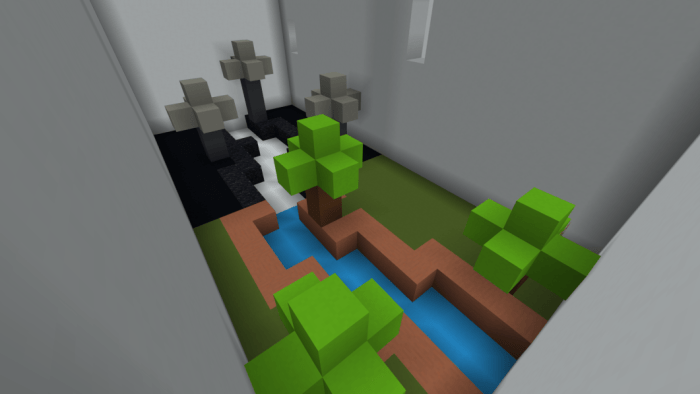 This map works in singleplayer and in multiplayer.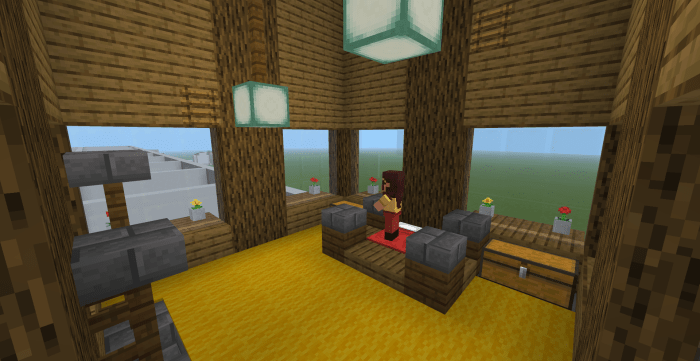 You're allowed to record YouTube videos off of this map.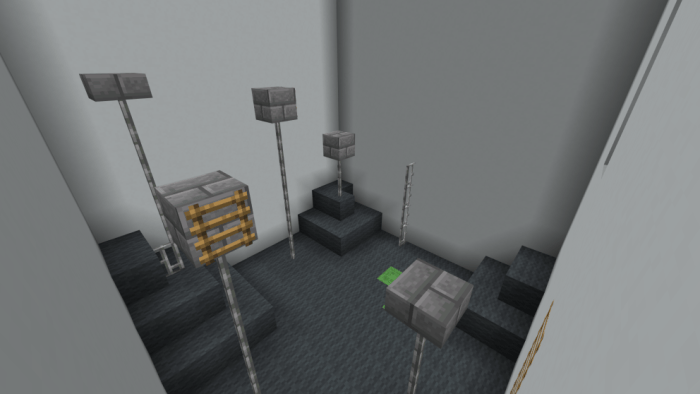 As of Summer of 2021, this map has over 200,000 downloads!! This is a huge achievement!!! Thank you! 🥳
Please join my Discord server for more maps like this one:  http://discord.gg/CaX5YSDEXp
NOTE: Even though this map works on all devices, it's recommended to NOT be played in mobile, because the parkour can get hard. Unless your good at parkour on mobile, don't play this map on Minecraft Pocket Edition.
Changelog
Added Drip Plant parkour in the second to last level
Fixed one level where you could jump out of the map
Installation
Topic starter
Posted : 14/07/2020 4:12 pm
Topic starter
Posted : 20/06/2021 11:05 am