MCPE/Bedrock Parkour Islands
Parkour Islands
Parkour Islands is one of the biggest parkour maps available for Minecraft Bedrock Edition. It currently features 9 levels and a Tutorial to help you get started. Nothing ever gets boring as there is a good variety of jumps and obstacles. The newly added Trials come with new and unique parkour challenges for you to jump into. New content is also being worked on, and will be released with future updates. We hope you'll have fun in Parkour Islands!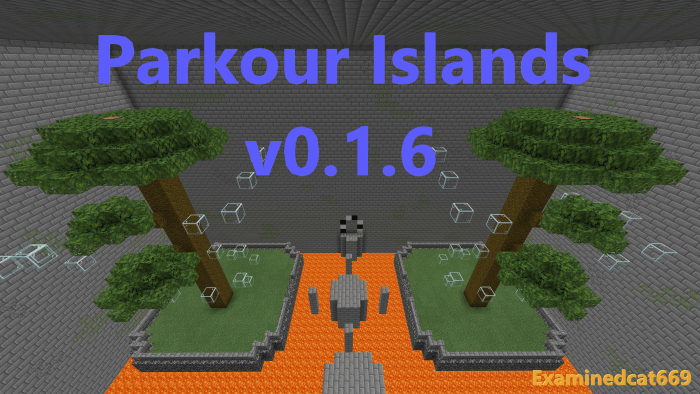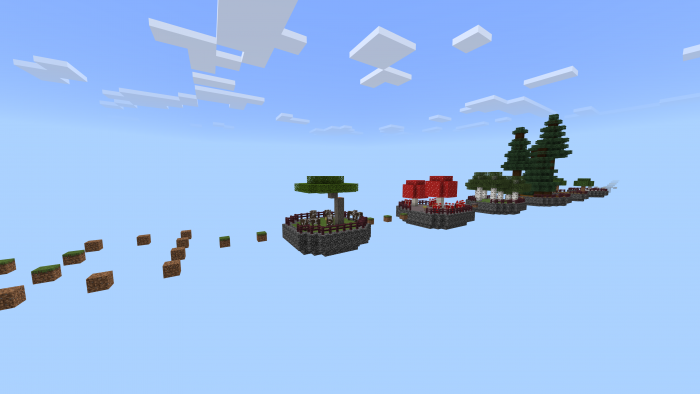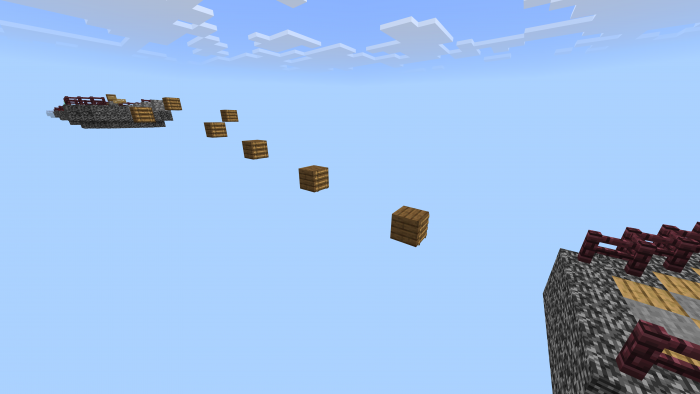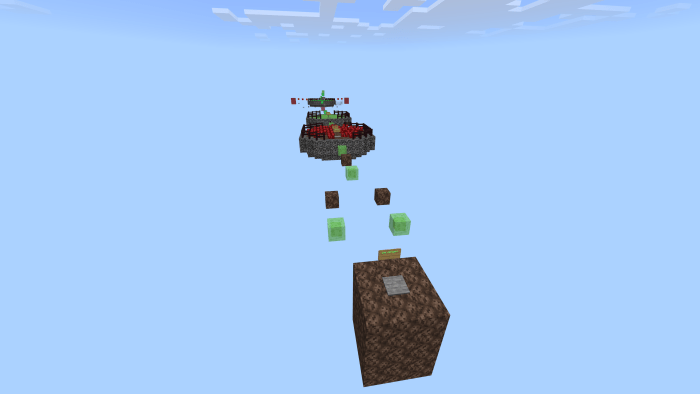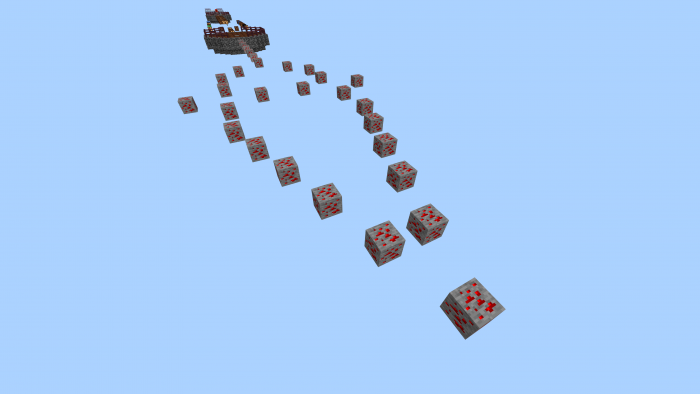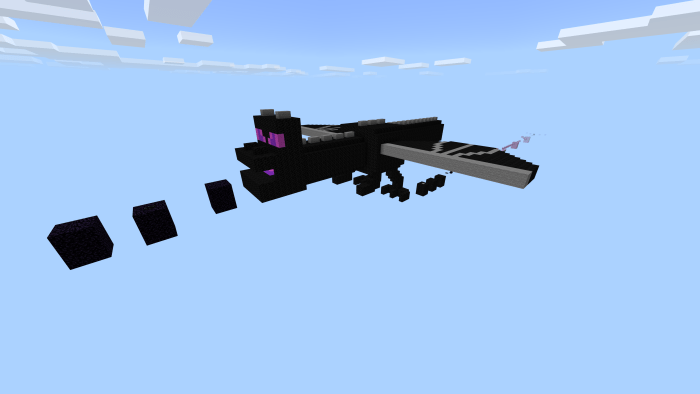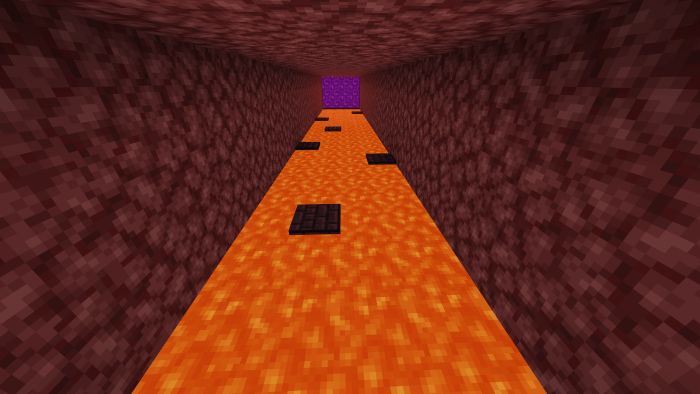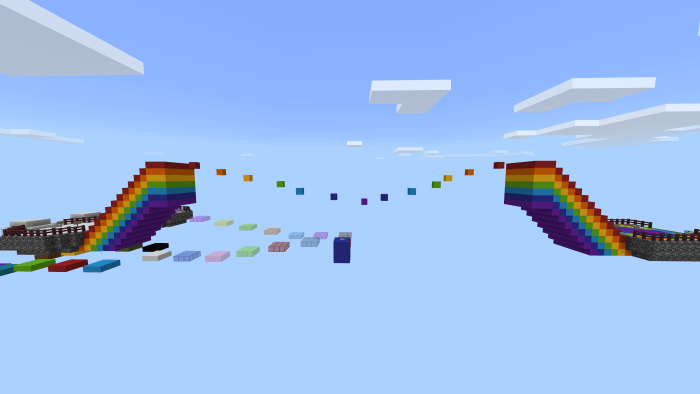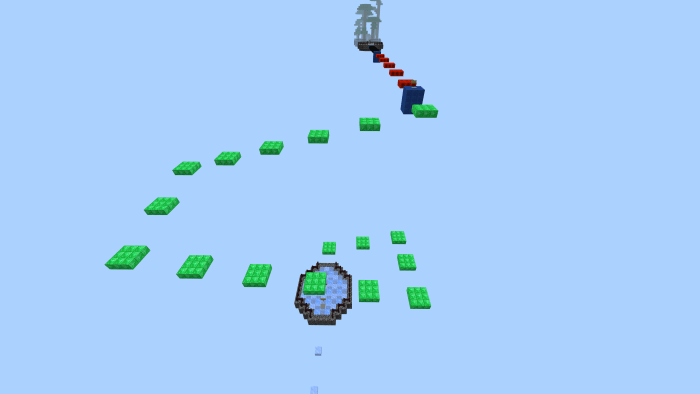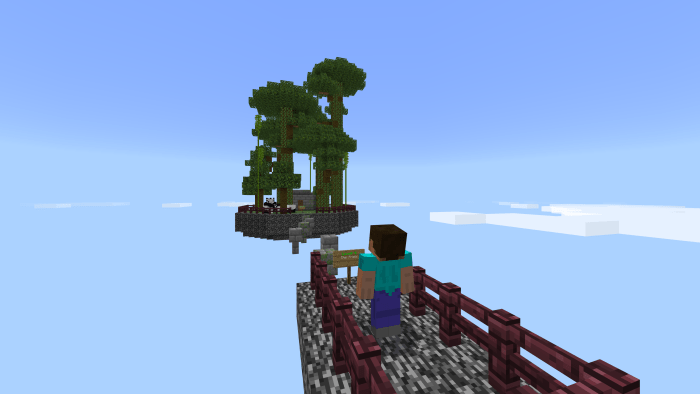 Levels:
Tutorial
Level 1

 

Dirtland
Level 2

 

Stone

 

&

 

Wood

Level 3

 

Slime Mania
Level 4

 

Redstonia
Level 5

 

The End?
Level 6

 

The Nether
Level 7

 

R

a

i

n

b

o

w

Level 8

 

M

A

D

N

E

S

S

(5 New Trials!)

 

Level 9

 

The Trials

(Coming Soon!)

 

Level 10

 

The End.
Creator:

Subscribe to my YouTube channel: Subscribe to Examinedcat669
Follow me on Twitter: Visit Examinedcat669's Twitter
Xbox Live: Examinedcat669
Discord: Examinedcat669#2237
Discord Server: Join Examinedcat669's Discord Server
Changelog
Parkour Islands v0.1.6.1
Fix for the levers in

 

Trial 8

 

being glitched or missing.
Parkour Islands v0.1.6
Levels:
Added

 

Trial 6

 

Trial of Sight.
Added

 

Trial 7

 

Trial of Swiftness.
Added

 

Trial 8

 

Trial of Memory.
Added

 

Trial 9

 

Trial of Stealth.
Added

 

Trial 10 

Trial of Bouncing.
Tweaked some things in the

 

Tutorial.
Renamed

 

Level 2.
Renamed the islands in

 

Level 2.
General:
Changed timers from actionbar titles to scoreboards.
Renamed the snowball mechanics to briefly describe the usage of the snowball in the name of each mechanic.
Tweaked both snowball mechanics.
Implemented changes to the books containing information about special items and special blocks.
Made the map playable from Minecraft 1.10 to Minecraft 1.16+.
Implemented various other improvements and tweaks.
Bug fixes:
Fix for players sometimes spawning out of bounds after failing

 

Trial 3

.
Fix for the subtitles containing the names of the trials going missing when starting a trial while a title was being displayed.
Fix for the notifications for levels 2-7 being unlocked in the level selection appearing in chat when enabling notifications after already having unlocked levels 2-7 in the level selection.
Fix for the floating signs in the

 

Tutorial

 

going missing when playing the map in Minecraft 1.16.
Fixed an issue that would arise when playing the map in Minecraft 1.16 when using the snowball in the Nether, which would lead to the player getting stuck respawning in lava. Now, using the snowball in the Nether will teleport the player to a room with a Nether portal that will take them to a room in the Overworld with a button that when pressed will take them to the beginning area.
Installation
Please note:
The download links are shortened with Linkvertise.
You will

 

not

 

be required you to download anything or turn on notifications.
Downloading:
Click on the download link for the file you want to download to be taken to Linkvertise.
Look for the

 

free access with ads

 

button, and click on it. If you have premium, you may click on direct access with premium instead.
If you clicked on free access with ads, click on discover interesting articles.
You have to wait around 10 seconds or less, and then you can click on the X at the top right of the small window to close it.
Click on continue to be taken to Mediafire.
Once you are in MediaFire, click on the blue download button.
Wait for the file to download. If you get any pop ups, close them.
Import the file to Minecraft.
Importing:
The .mcworld file will be automatically imported to Minecraft when opened if your browser, file explorer or device recognizes it as a file that can be opened by Minecraft.
The .zip file must have its contents manually extracted, and then manually placed in your

 

minecraftWorlds

 

folder.
creator: https://twitter.com/Examinedcat669
Downloads
Topic starter
Posted : 04/12/2020 9:07 pm