MCPE/Bedrock A Jolly Find The Button
A Jolly Find The Button
Hello and Merry Christmas everybody! Do you love Find The Button because I know I do! Try this map I made for you guys! It's fun and includes some parkour and one Easter Egg! I hope this map lets you start off December with a Jolly BANG!
For YouTubers:
Include my YouTube channel in your description if you want to support me! Thanks!
Anybody who tried to copy this world and use as a template without permission will be Copyright Striked!
Here are some previews of the Levels! 
Level 1: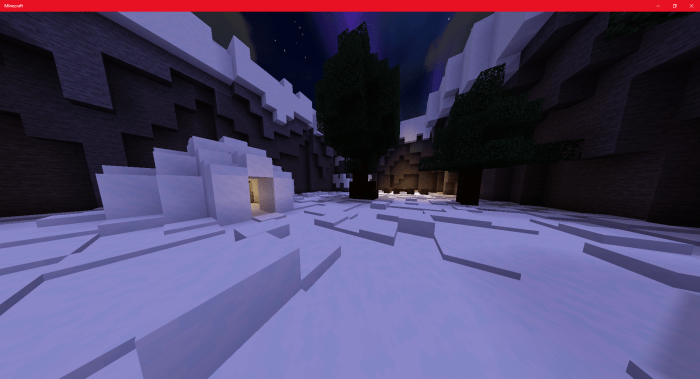 Level 2: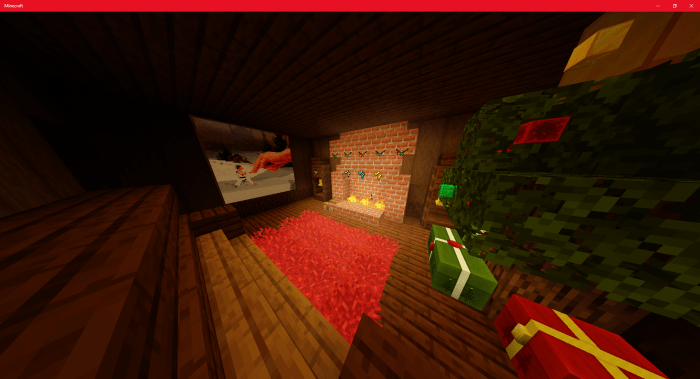 Level 3: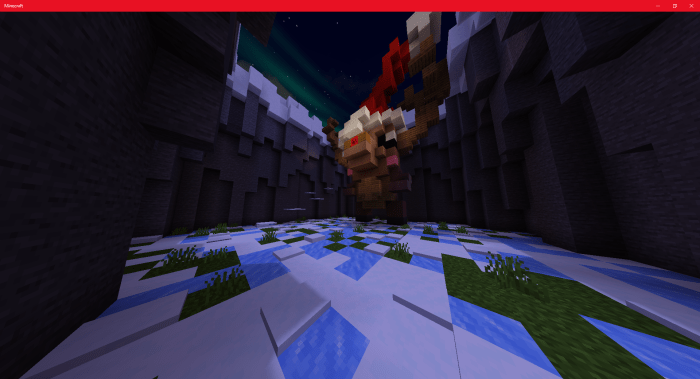 Level 4: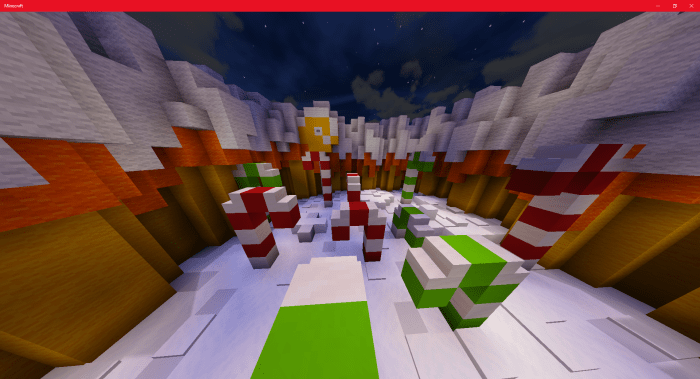 Level 5: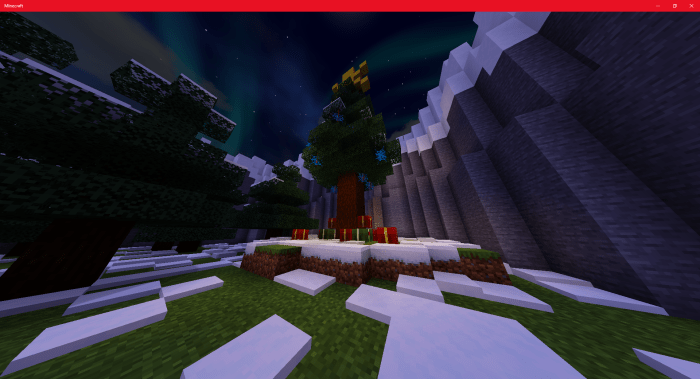 Level 6: (Contains an Easter Egg)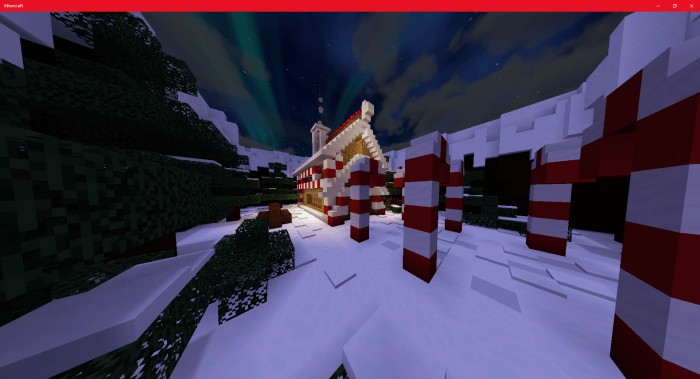 Level 7: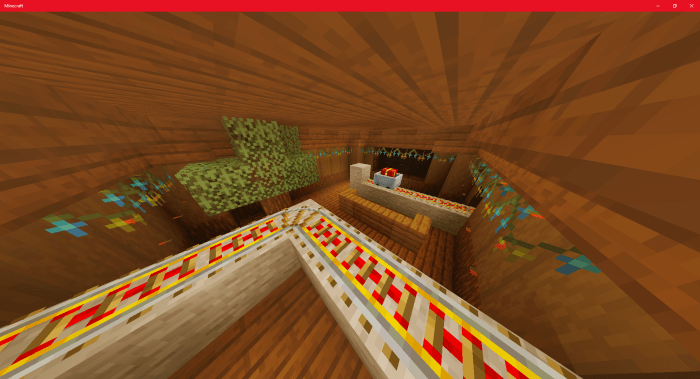 creator: https://twitter.com/Gudetutu_
Changelog
Created A Jolly Find The Button For Everyone To Play 12/2/2020
Installation
McWorld
Click the Mediafire Link
Click Download
Wait for it to download.
Click the downloaded file.
Let it import the world onto your game.
Play!
Downloads
Topic starter
Posted : 04/12/2020 11:40 am