FFA - Free For all PVP
FFA - Free For all PVP
========================
-=[COLOR="#FFD700"]█=-=█=-=█=-=█=-=█=-
By: HongyiMC
-=[COLOR="#FFD700"]█=-=█=-=█=-=█=-=█=-
What is this Map:
✦ This is a PVP map that lets you fight with your friends and have fun together
Credits:
✦ Creator: HongyiMC <------Click me!!
✦ Builder: Truuz <------Click me!!
How to Play?
✦ The spawn is on a floating platform. Here you can select among three different classes by stepping into the particles.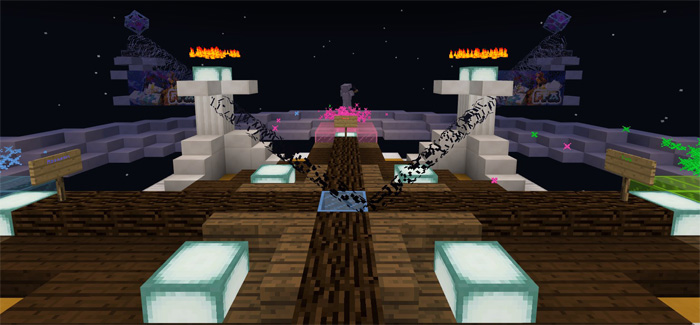 ✦ As soon as you walk into the particles your class will be selected and you will teleport to the PvP arena.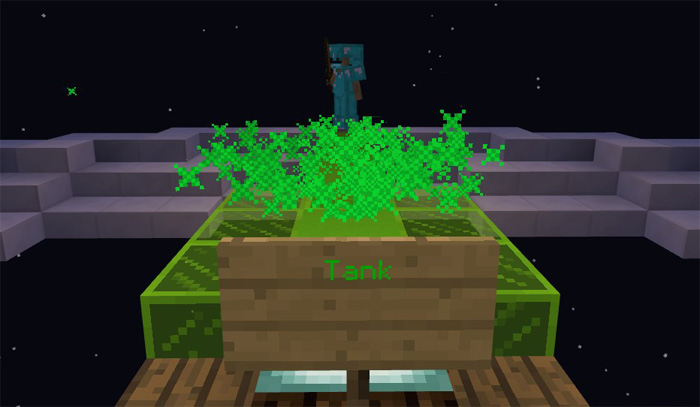 ✦ There is no countdown or anything. When you get there then it's time to fight the other players! If you're killed you can simply respawn by doing the above steps all over again.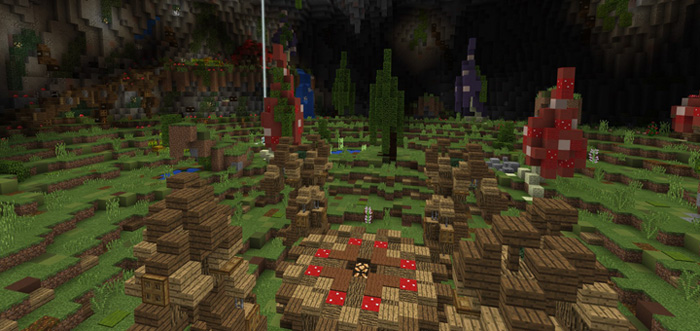 Changelog:
✦ Pocket Edition users will no longer see the "Equip Item" button at spawn
✦ Added author's player statue at spawn
✦ Random supply drop will now display as a title command
✦ Removed Dragon at spawn and Dragon sound effect (less annoying:D)
Video:
[video=youtube;ZfyEGxOYjt4] https://www.youtube.com/watch?v=ZfyEGxOYjt4[/video]
Installation:
Posted : 11/02/2018 2:40 pm