MCPE/Bedrock PvP Arena v1
PvP Arena v1
This is a PvP map with various effects and buffs, you can go to high places, watch the match and make a war with your friends.
This is the first version of the map, so we will make other versions bigger and better! !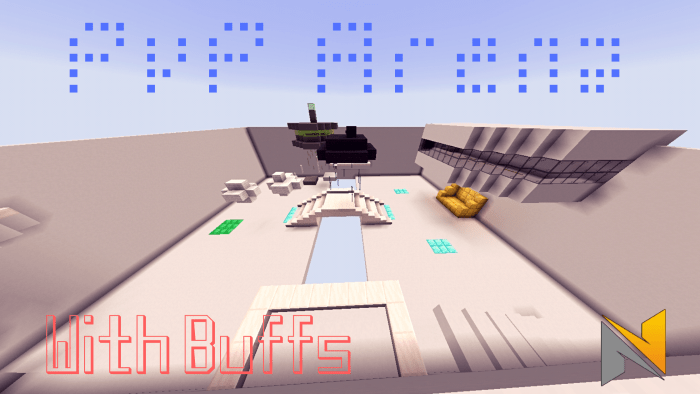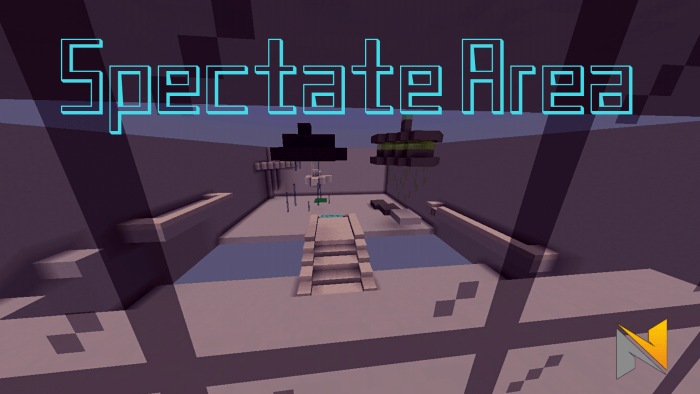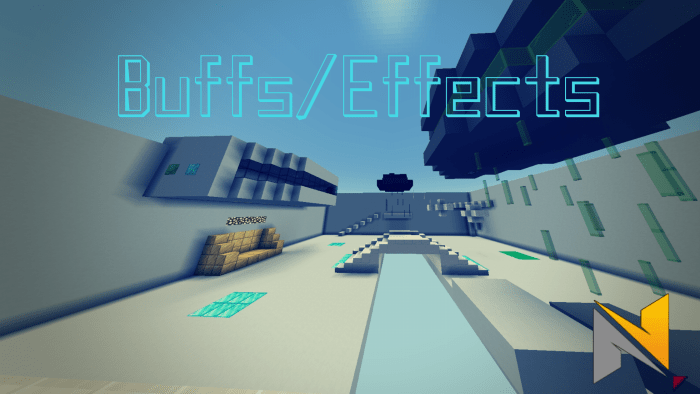 On our Discord server you will have the bug form in case you find one.
Soon we will make several versions with several things! Then give us your Feedback telling us what you think of the map.
Remembering: this is the first version, so the next version will be bigger.
Changelog
We updated the Brief Introduction, the map description and the map version.
Topic starter
Posted : 04/12/2020 11:47 am