MCPE/Bedrock Enchanted HSPE Shaders V1.7
Enchanted HSPE Shaders V1.7
       Enchanted HSPE Shaders
This shader will enhanced your Vanilla Minecraft Graphics to more realistic and unique. This Shader also attaches great importance to the gameplay. Like great coloring, Shadow, Waving water & plant, and more!!
 Screenshots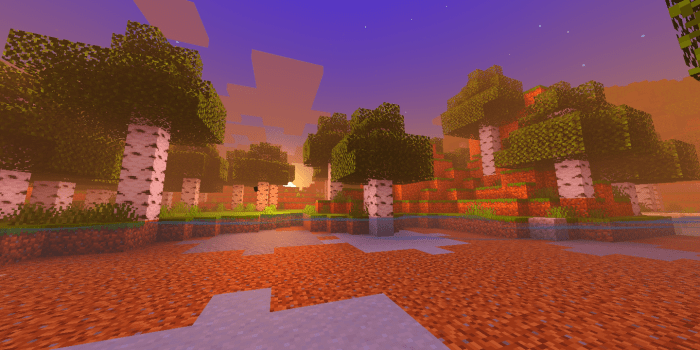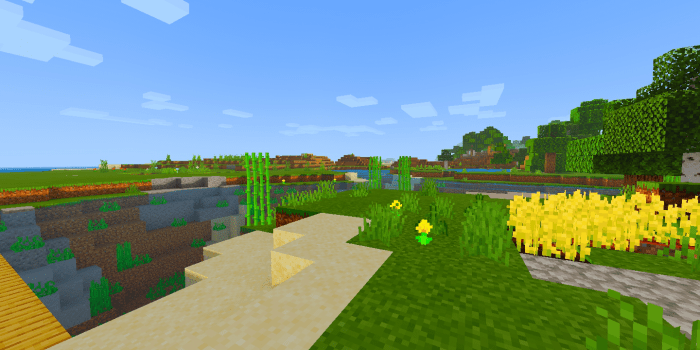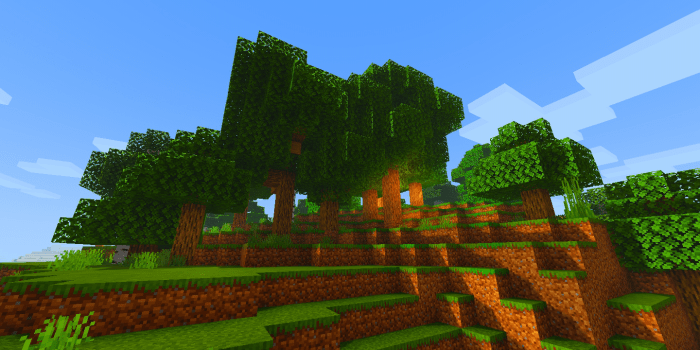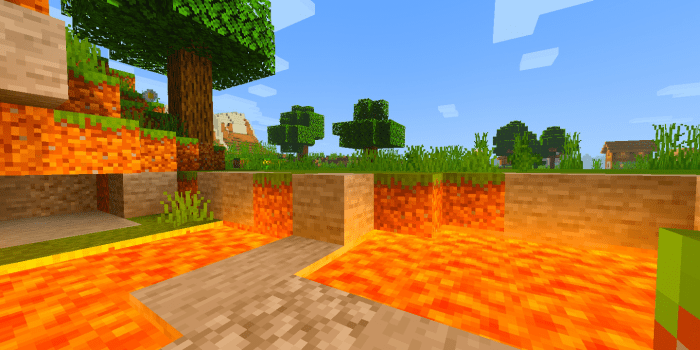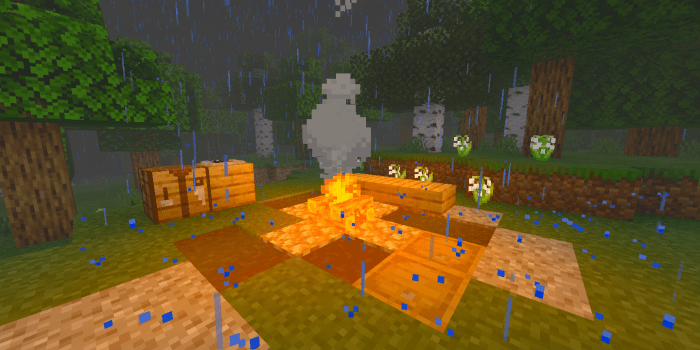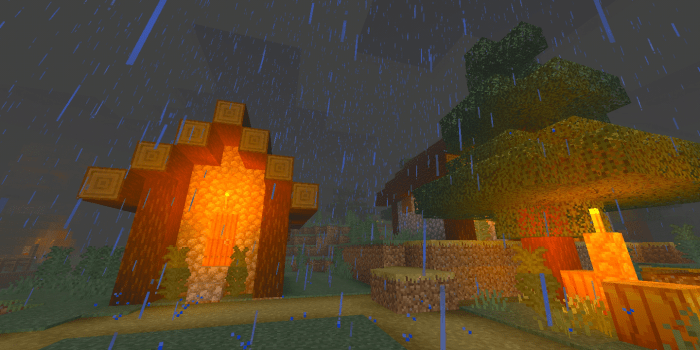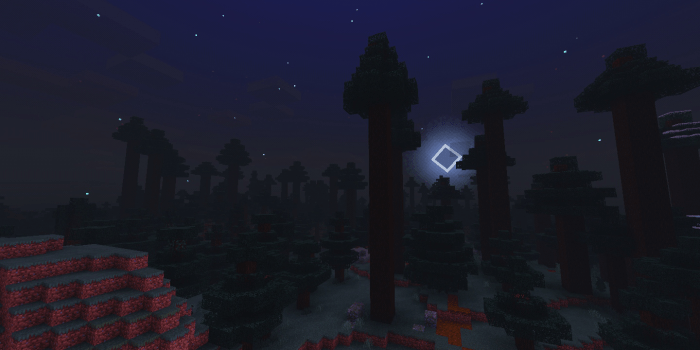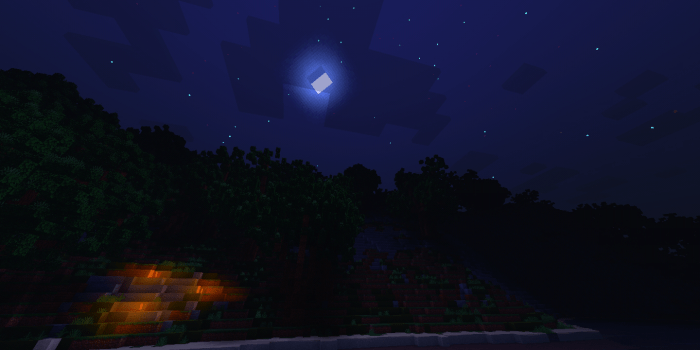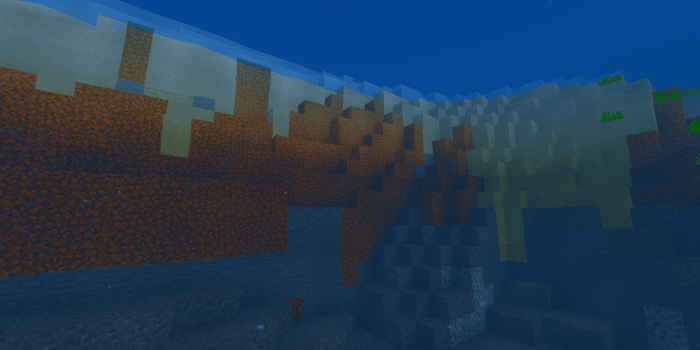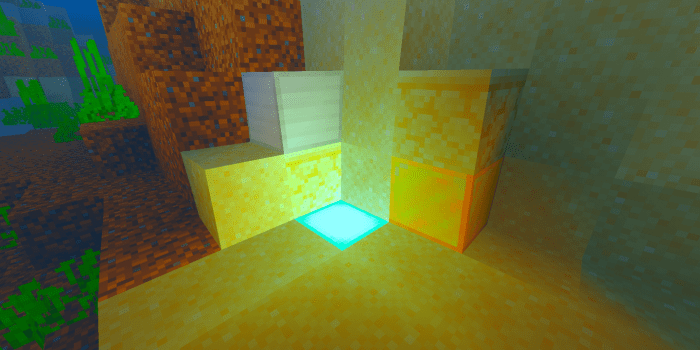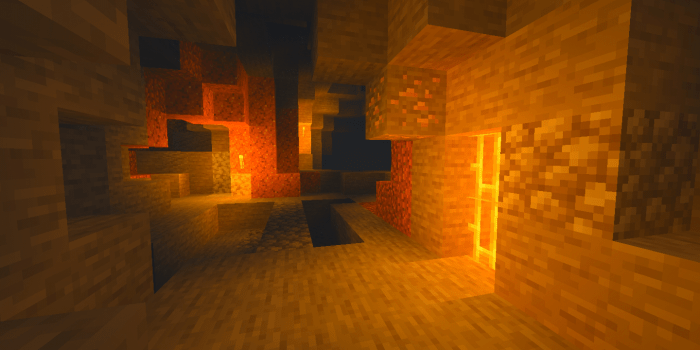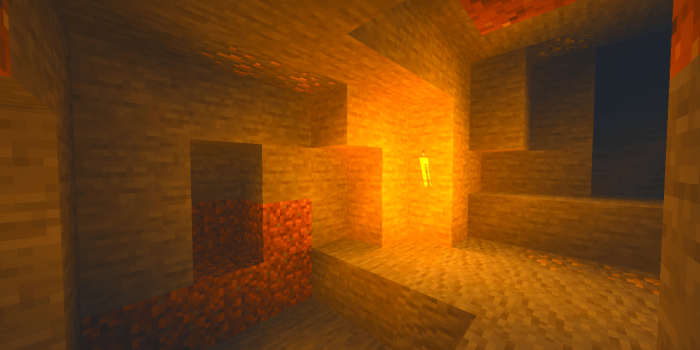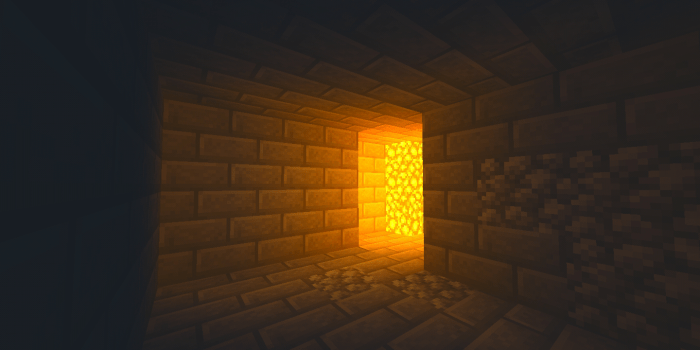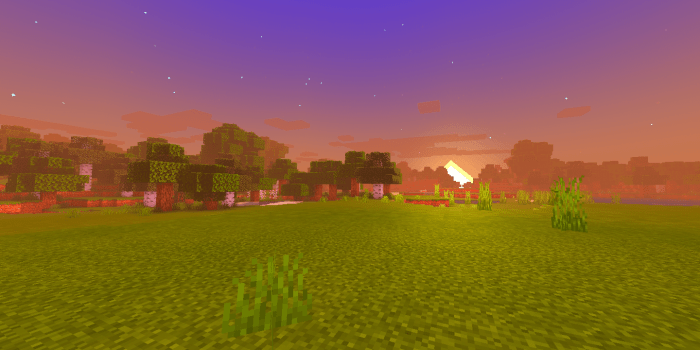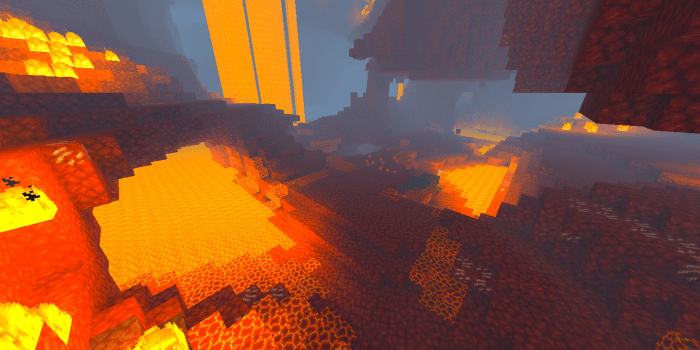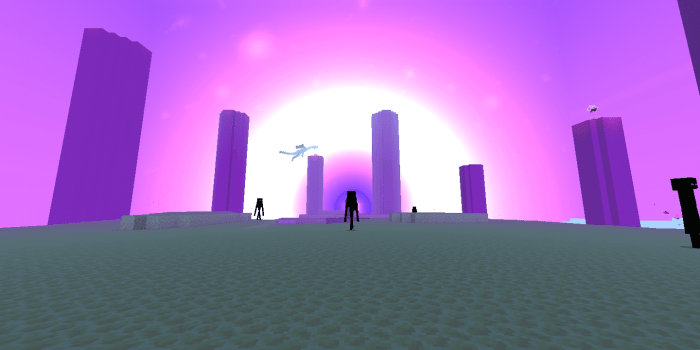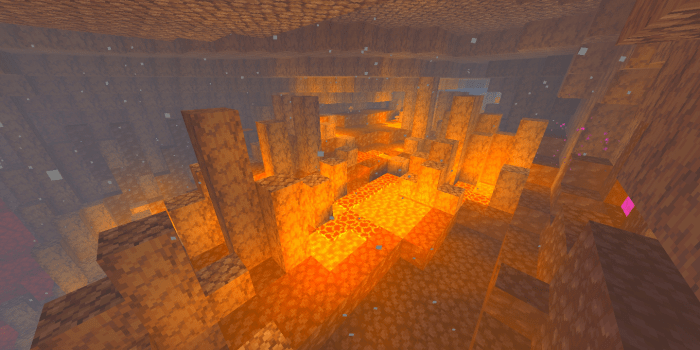 *Coloring The End will different on version Minecraft Under 1.16 (more dark)
                      FEATURES
Beautiful Sky
Transparent + Clear Water
Dynamic water color
Dynamic Entity color
Shadows
Waving plant (leaves & grass)
Unique Torch
Simple water wave
Simple Caustic
Rain Fog
Grayscale/Monocrhome
Sunrise & Sunset Fog
Etc
Note,
Adjust the brightness of your game by adjusting this shader. my suggestiom 35-70
Still not support Windows 10, I need a long time to understanding the HLSL code. So wait for it.
In the Android version, there are two variants namely,

 

smooth

 

and

 

normal
           Smooth:
Without End Sky 
Without plant & Water waving
See the cinematic on my Youtube Channel
there is an alternative link.
Tested on:
-Xiaomi Redmi 6 
-Samsung J7 Prime 
-Asus Max Pro M1 
-Iphone 6s
In the four devices above there were no bugs found, but this shader doesn't work on OpenGL devices under 3.2
                     LICENSE
You are
 

allowed

 

to modify this shader in your personal use.

You are allowed to share this shader but with this website link

You are prohibited to share this shader but as your own resource pack

Read INFO.txt (not mandatory)

 
                    FEEDBACK
if you find bugs, or even issues related to this shader, let me know on my social media:  Twitter, Instagram, Facebook
Please speak in English, or Indonesian if you can 😀 
Thanks for downloading 🙂
Changelog
Fix bug on iOS (glitch on block)
Sun & Moon are same shape (without texture)
add Optifine (Reduce lag, maybe) >:v
Smooth cave
Grayscale / Monochrome when rain
Fixed Bug sea lantern & Ray sun
At night, clouds become more transparent
Other bruh, i forgot it 
creator: https://twitter.com/DevHspe?s=08
Downloads
Posted : 25/05/2020 5:58 pm