MCPE/Bedrock Minecraft Survival But Every Minute Explodes! [Big Update]
Minecraft Survival But Every Minute Explodes! [Big Update]
This is a SINGLE PLAYER survival map BUT every minute explodes. I got this idea from MrBeast:  https://www.youtube.com/watch?v=_oQ-S_rRAh0
There's a water anywhere in the map. Stand on the water so you will survive. Enjoy!
Map Preview: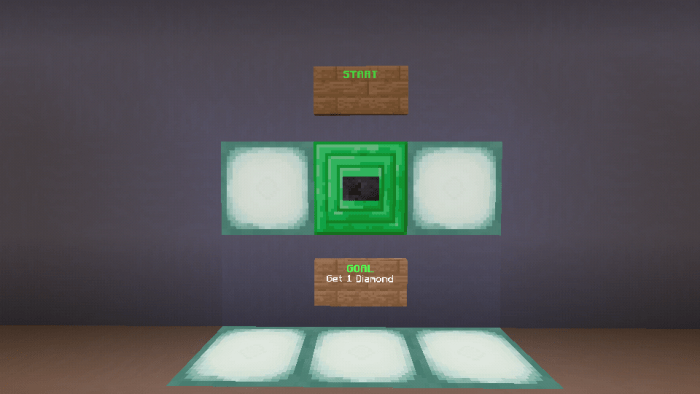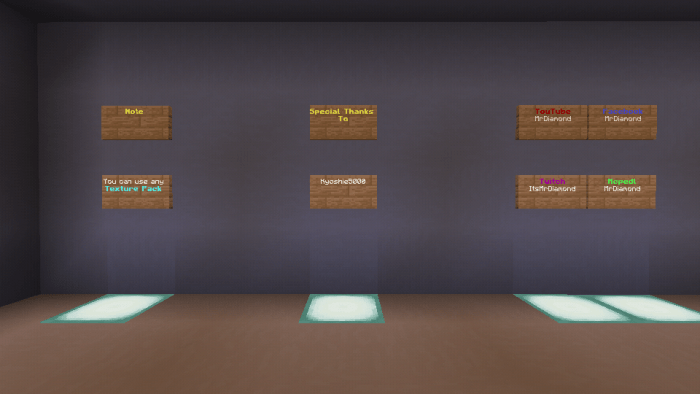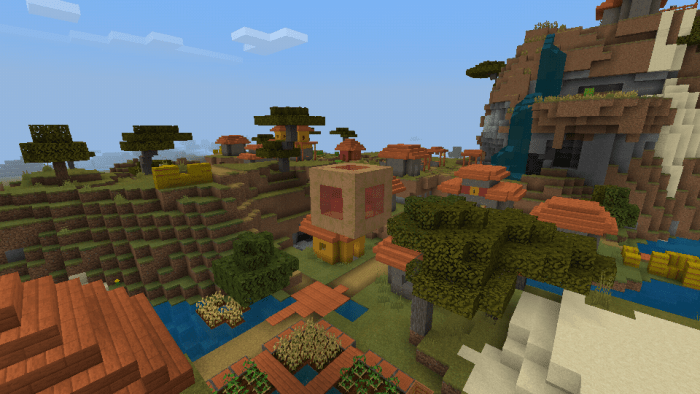 NOTE: Your Spawn Point is a VILLAGE
GOAL: Get At Least 1 Diamond
RULES:
1, No Cheating
2. No Multiplayer
Map Bugs? Report It! EMAIL ME: [email protected]
YouTube: MrDiamond
Facebook: MrDiamond
Twitter: ItsMrDiamond
You can request a map by E-Mail, Comment On YouTube, or Chat On Facebook!
Changelog
Added

 

TICKING AREA

 

COMMAND

Removed

 

BEDROCK WALLS

Changed

 

LOBBY

Added

 

SCOREBOARD DETAILS

Changed

 

VILLAGE LOCATION

Changed

 MAP DETAILS

Removed

 5-DAY SURVIVAL

Added

 GOAL

Added

 SPAWNPOINT BOX

Added

 

ZIP FILE
Installation
MOBILE - McWorld
PC - Zip
creator: IamMrDiamond
Downloads
Posted : 07/07/2020 7:23 pm