MCPE/Bedrock Mushroom Caves Survival Map
Mushroom Caves Survival Map
This is a great survival map which has mushroom biomes inside a huge cave, you will have enough resources to survive but. Can you overcome this challenge? You can also try it with your friends because there will be 4 tents at the spawn point.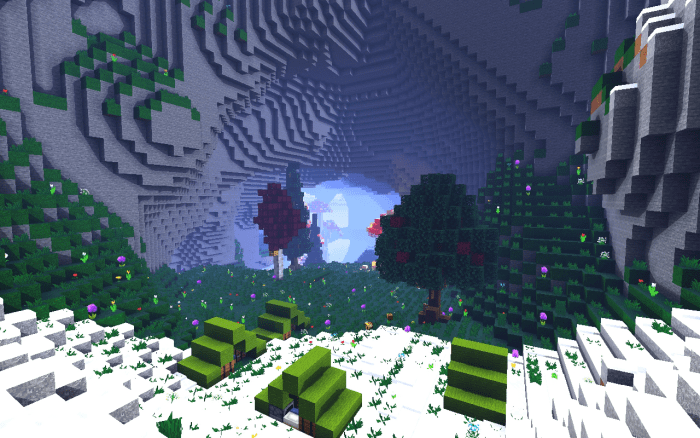 You and three friends can embark on this great adventure. This is a survival map that occupies all blocks of height and it is mushroom biomes all this in the complete darkness of a huge cave.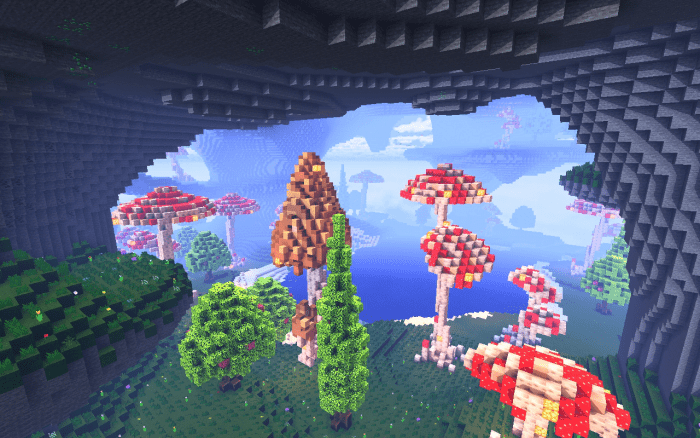 In the tents of the spawn point you will find all the items necessary to survive for a short period of time. You will need to find more resources to survive but I warn you that it will be a challenge depending on the difficulty in which you play.
Please if you share this map on any social network, use this link, do not use a direct link.
The map works from Minecraft BE version 1.16.101 to later versions. If you find any errors on the map please let me know in the comments.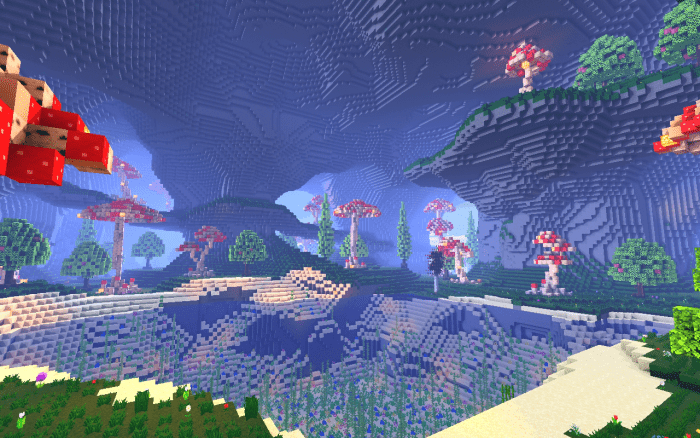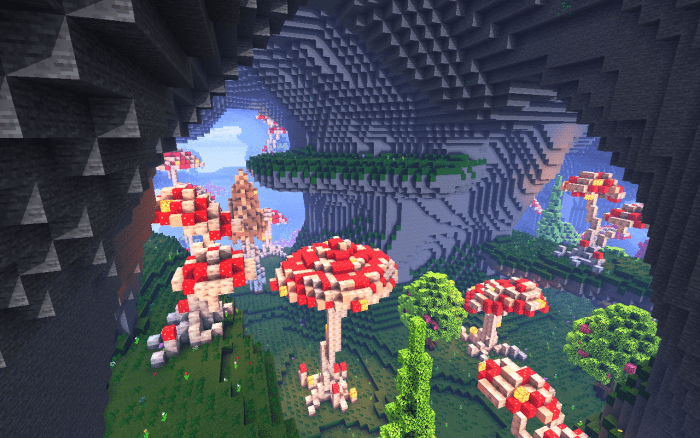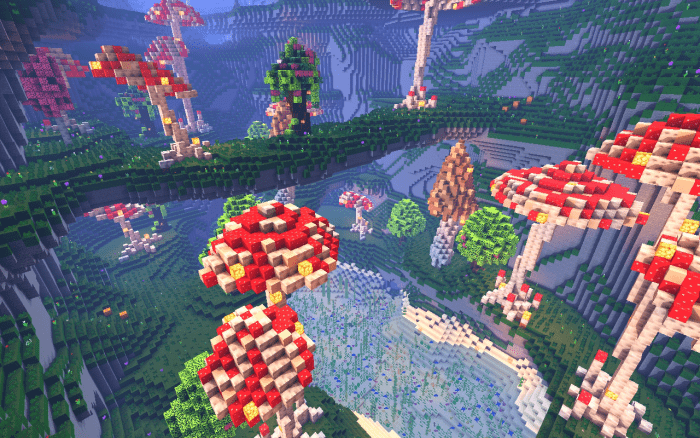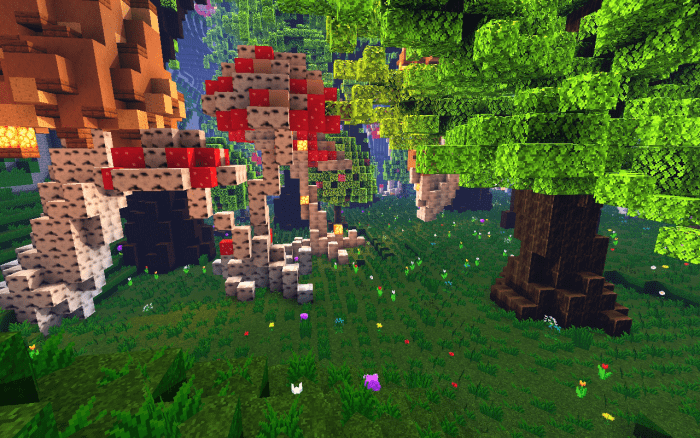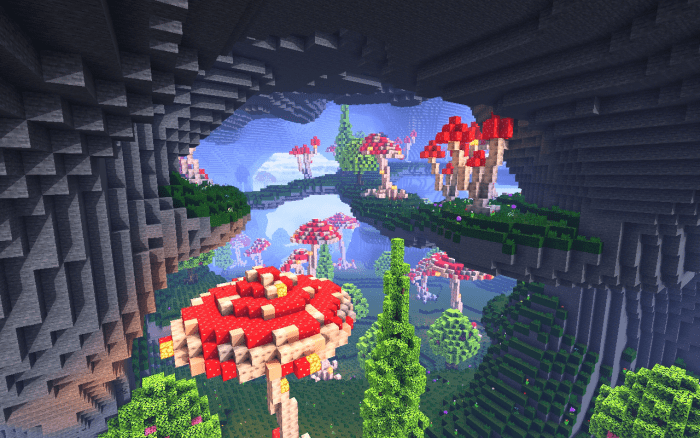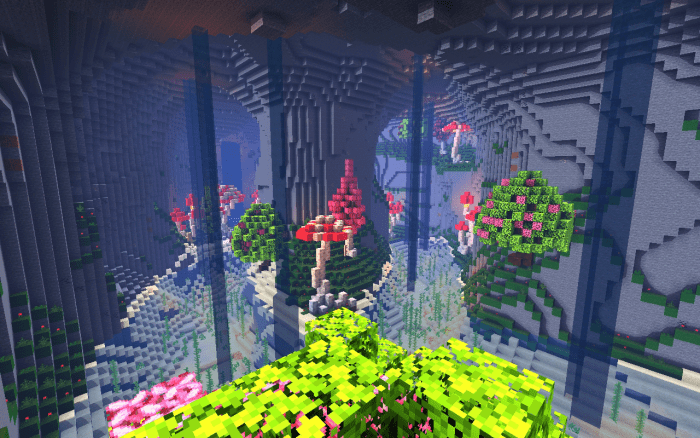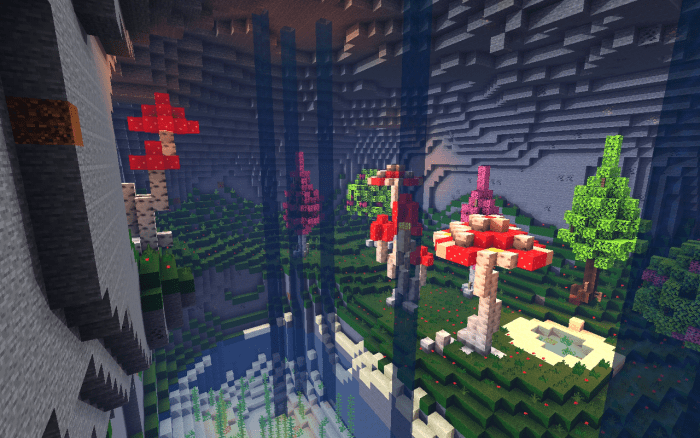 creator: PhUnknown7
Changelog
More lighting was added in the caves with shroomlight blocks and new mini biomes were added.
Downloads
Topic starter
Posted : 22/11/2020 3:03 pm
Topic starter
Posted : 09/01/2022 2:59 pm