MCPE/Bedrock Spike Desert [Custom Terrain]
Spike Desert [Custom Terrain]
Spike Desert are not spike or desert! A custom survival island with World-painter and lots of tool using port from JAVA. The terrain are mostly Mesa, Jungle, and Ice Spike. Ores are more harder to be found. No Underworld (Bedrock Remove)
Custom Terrain Series:
FS_MOUNT
Spike Desert
     Now Spike Desert is my second project in this series by using Worldpainter and port from JAVA.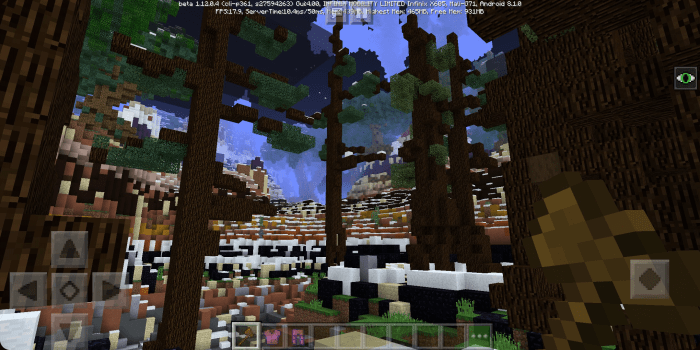 So this will be more variety of blocks you can clearly see it by the look.
The terrain information:
Jungle, Dark Forest, Spike Land, Tundra, Beach, River, Ocean, Flower Valley. Mesa, (Custom Biome: Oil Biome[Obsidian, Coal, Clay, Terracotta cold color, High tunnel Cave])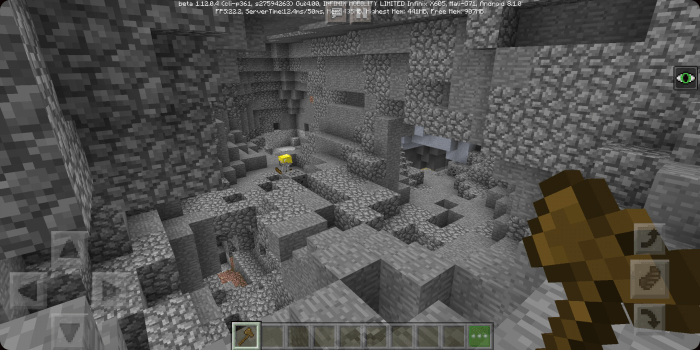 Ores are now live deeper and harder to be found!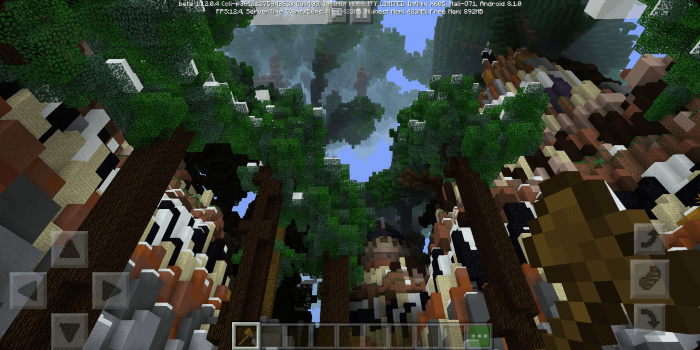 And by the magical of the custom tree(credit in the map) 
    You can use this map in adventure/survival/texture/mod but please credit me and STOP! create your own link! (That method doesn't help us the creator.)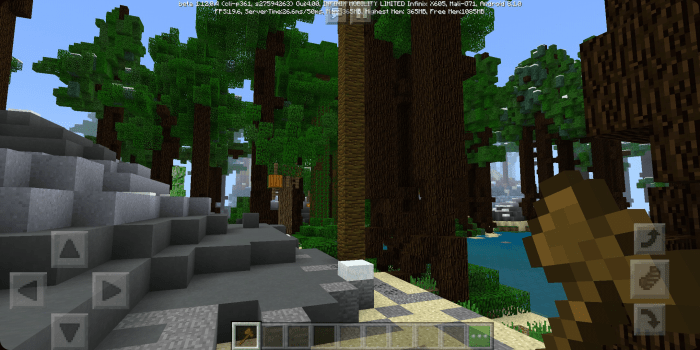 Map by Zucth(Twitter/Youtube) for more news
More Maps: MCPEDL(Zucth), MCPEHUB(Zucth), GAMEDUCK(Shahalan)
Creator: https://twitter.com/zuc16th?s=09
Downloads
Topic starter
Posted : 04/03/2020 2:48 pm