Yes you read that correct, Minecraft is going to be getting emotes in game. This is going to be happening to the bedrock platform in a crossover between Minecraft earth. A few weeks ago it was confirmed Minecraft bedrock would have a custom skin editor it which is currently active in the latest 1.13 betas – It has now been confirmed emotes will be active in the game along side capes which eventually players will be able to put on their own skin.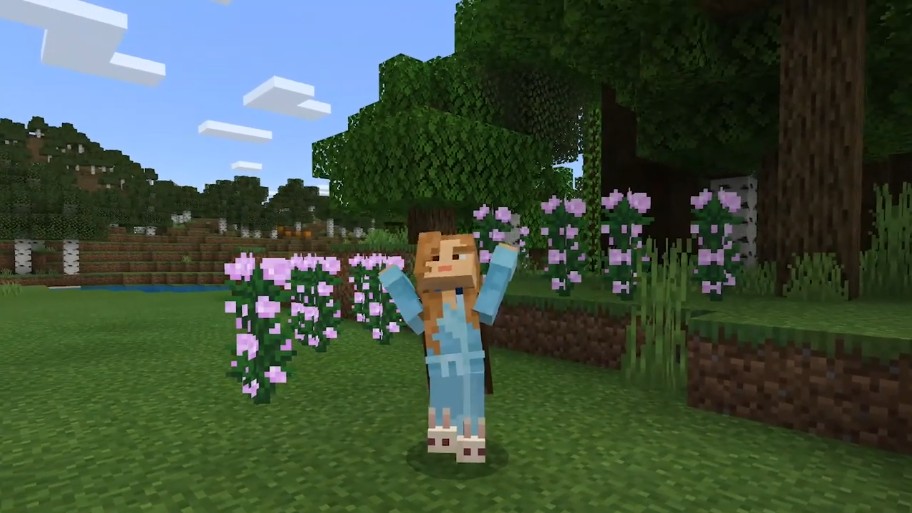 We do want to mention that these items are purely cosmetic, they do NOT give you any advantage during PVP, survival, or servers. Many of the character creator items will be unlock-able via doing your daily minecraft stuff such as breaking down trees, playing the game for long periods, farming and much more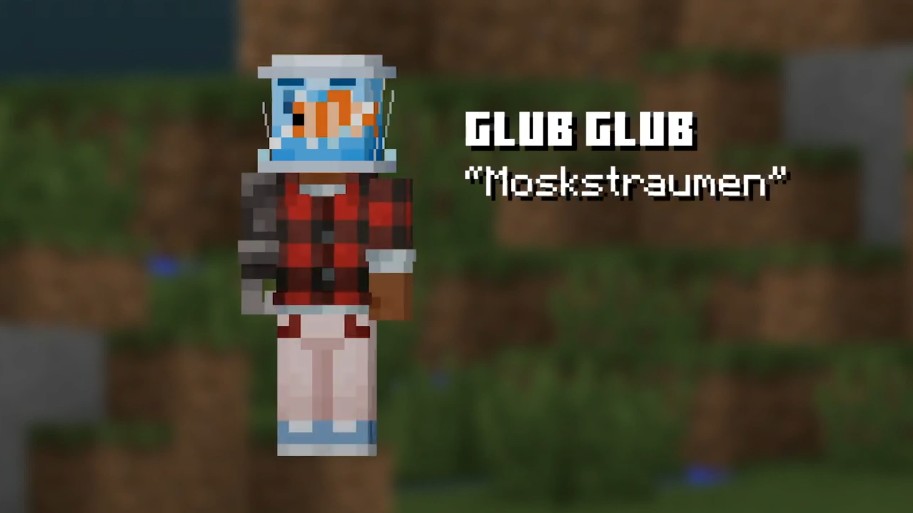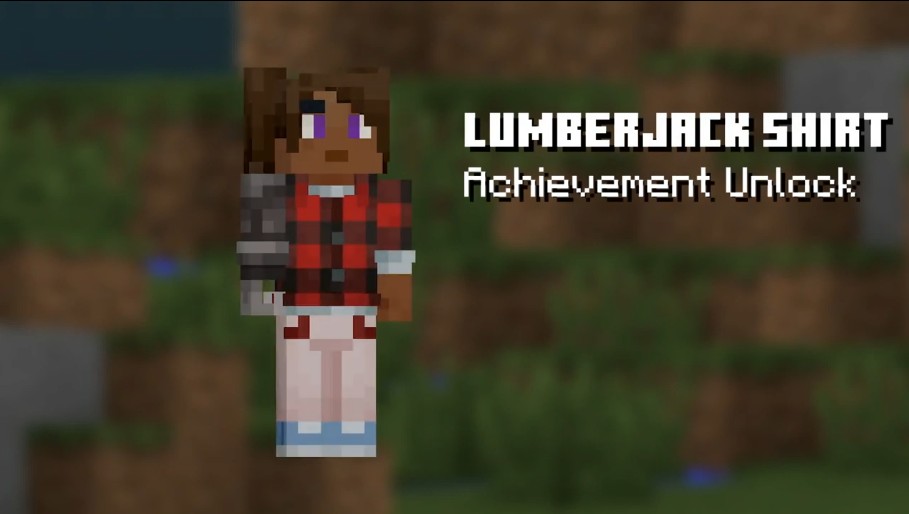 If you play the Bedrock Beta on Windows 10, Xbox One and Android, you might have already tried our character creator. This will be coming to Minecraft on Bedrock platforms (so that's Xbox One, Windows 10 Edition, Nintendo Switch, iOS and Android) and Minecraft Earth. This handy new tool also means that capes will be coming to Minecraft Bedrock platforms for the first time!
The first cape available will be the Founder's Cape, launching later this fall for a limited time. Click here to go to the Minecraft Marketplace and download the Founder's Cape Skin Pack now to secure yours when it launches later this year. That pack is free for a limited time, so go download it now and don't miss out!
We do want to inform Minecraft players that you can only use this cape currently on Steve or Alex (Default skins) this will change when the skin editor is next updated giving players the chance to use capes on their own skins.