MCPE/Bedrock Different World Pack
Different World Pack
ImDarkTom presents you the Different World Pack! The pack changes some of the default things in vanilla Minecraft. This is still a very early version meaning that most of the thing in this pack are not close the finished version.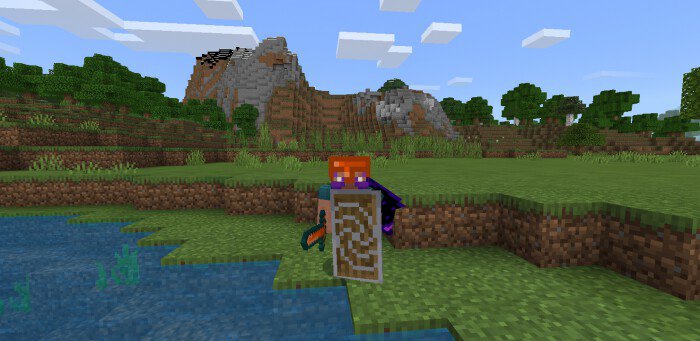 The things this pack changes include:
-Ores
-Ore Outlines
-Ingots
-Tools
-Armor
-End Chest
-End Frame
-Eye of Ender
-Enderpearl
-Mushroom Biome
-Glass
-Terracota
-Bows
-Crossbow
-Cake
-Some GUIs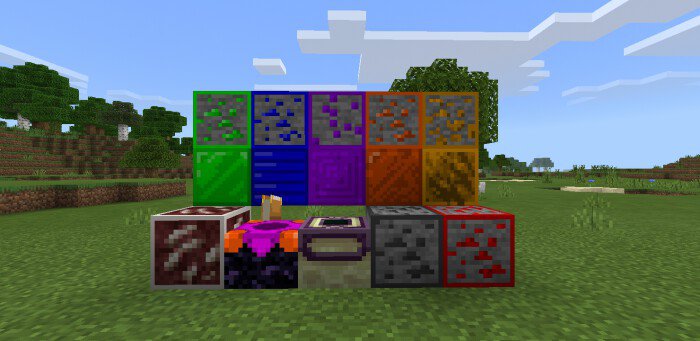 You are allowed to:
-Upload a modified version with crediting me
-Record this pack, again, with crediting me
You are not allowed to:
-Reupload as own
-Upload to sites that I haven't posted the pack to before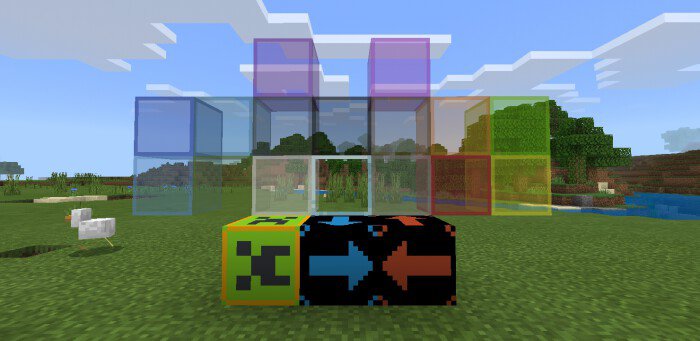 Things in this pack are changed to:
-Diamond = Ruby (Red)
-Gold = Mynt (Green)
-Iron = Pigonite (Blue)
-Lapis Lazuli = Crystal Lazuli (Orange)
-Emeralds = (Purple)
(Item names & textured are changed for craftable items aswell. E.g. Ruby Chestplate, Myntic Apple .ect.)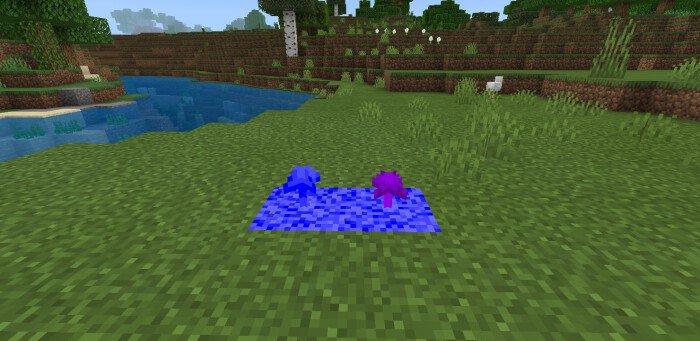 This is still a very early version so expect bugs. Also if there is a bug, comment it and I will fix it in the next update.
Changelog
-Added accesible download links.
-Thumbnail changed.
-Should be officially released.
CREATOR: IMDARKTOM
Downloads
Posted : 06/12/2019 11:38 pm