MCPE/Bedrock Dark Sea Texture Pack PvP
Dark Sea Texture Pack PvP
This texture pack is created to be used on the server or in the survival world, it helps to change the textures that would bother you, since fire can be when you burn yourself.
It is recommended to use in minigames like skywars and pvp
Credits:@Newtoncito and @TInfiniteMinds
The texture has a 256×256 resolution so that they want to have a Minecraft with better resolution is its textures.
This texture has custom skies, which change night and day, this as in Minecraft Java textures,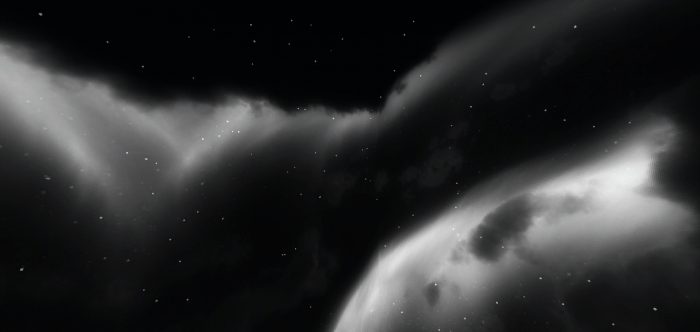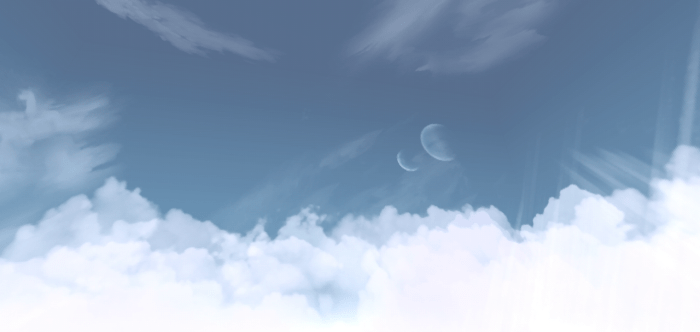 The items were changed to match the other textures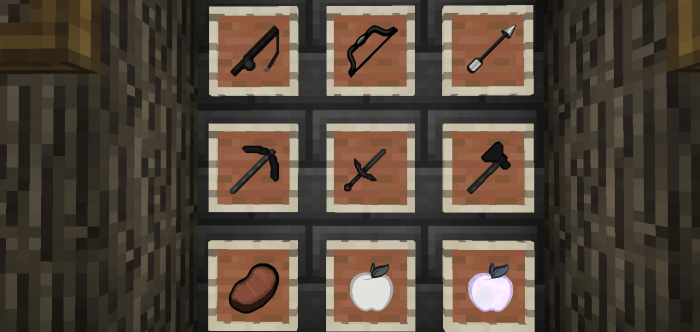 You like high resolution textures, help us create the content you want, vote in this little poll to find out what type of textures to create
creator: F5
Changelog
creator credits were placed .
the corresponding thumbnail is placed .
Downloads
Topic starter
Posted : 05/07/2020 11:02 am