MCPE/Bedrock PGN Pink Sheep Resource Pack
PGN Pink Sheep Resource Pack
Are you a fan or were a fan of Pink Sheep?
Than Download This Resource Pack ?
There was always a Pink Sheep Resource Pack for java but not for bedrock. That changes Today! 
What is Pink Sheep?
Pink sheep is YouTuber/content creator with 1.75 million subscribers Who plays Mostly Minecraft. Pink Sheep is a Sheep that is dyed Pink and has a black mustache. Pink sheep came from a other youtuber called ExplodingTNT. Pink sheep is a background character for ExplodingTNT's Videos. In March of 2016 Pink Sheep created his YouTube channel and became more popular with the Minecraft and ExplodingTNT fans.
For more info go to  https://youtube.fandom.com/wiki/PinkSheep
Pink Sheep with mustache: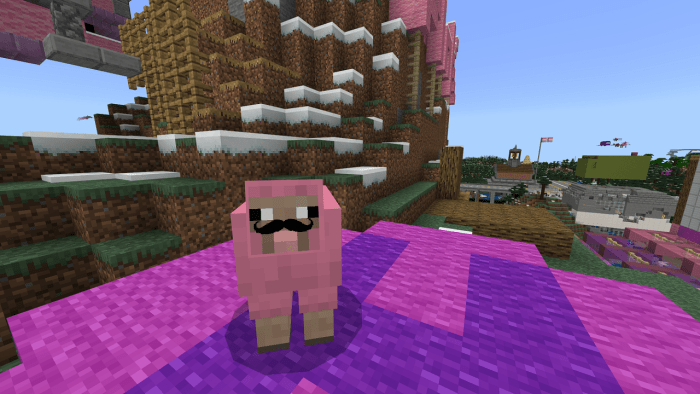 Father and Son paintings: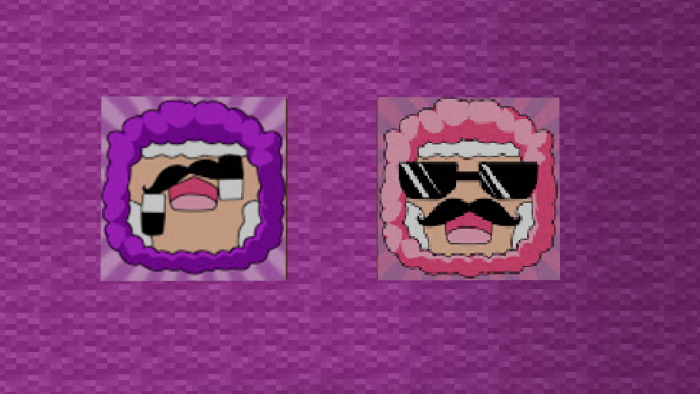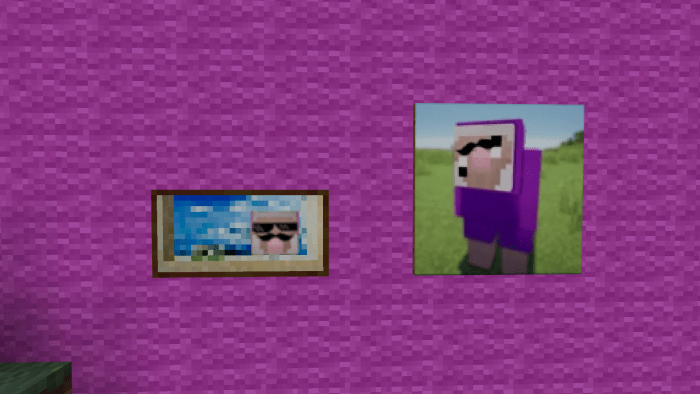 MLG paintings
: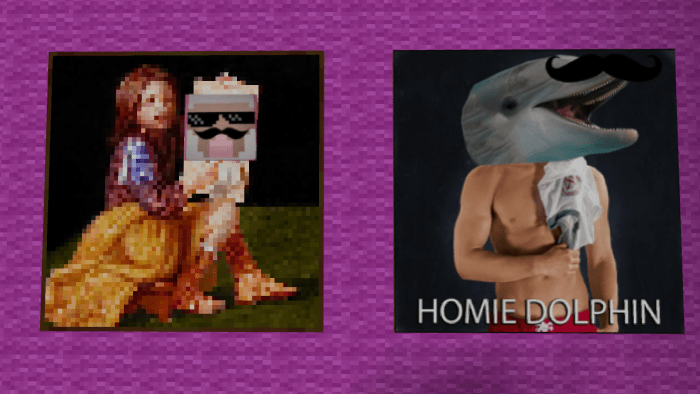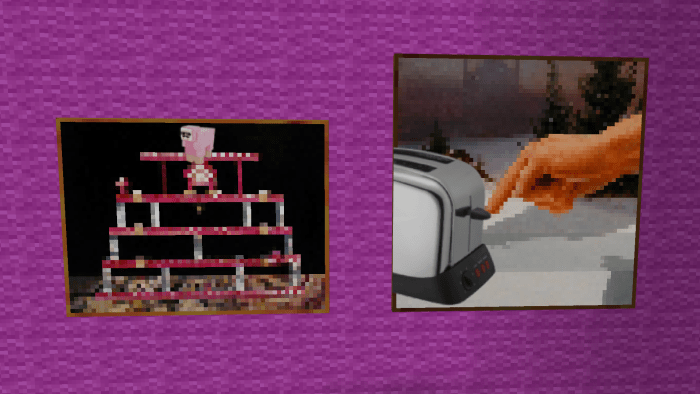 Diamond Armor: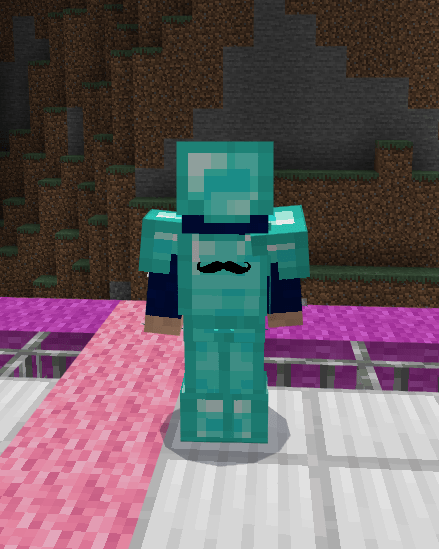 New Logo:

New Panorama that is currently buggy: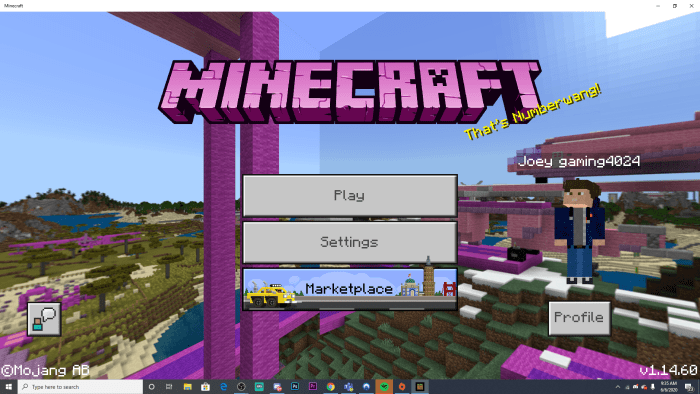 This Resource Pack is NOT done and i'm welcome to suggestions.
If you want to help than join this Discord.
creator: https://twitter.com/Joey_gaming_yt?prefetchTimestamp=1579357666063
Downloads
Topic starter
Posted : 08/06/2020 1:59 pm